Insta Creep: Greg O'Shea And Marty Morrissey Drank Pints Of Milk At The Ploughing…
What all the celebs are up to on social, from A to Z listers.
In our gossip column, we indulge our nosiest desires and delve deep into what the celebs (and 'celebs') are doing on social media. Who's tweeting and deleting? Who's shady faving? Let's find out.
Greg O'Shea and Marty Morrissey drank pints of milk at the Ploughing Championships. Is that not the most Irish sentence you've ever heard?
The pair were repping the National Dairy Council at the Ploughing, and drew a huge (and very young) crowd to the tent:
Those yellow jacket men have their work cut out for them.
Greg and Marty hosted a Blind Date-style show called Grá Island in the Milk Tent (as it shall henceforth be known), where three guys and three girls competed to win each other's hearts.
It's not the glamorous life you might expect of a former Love Island contestant, but it certainly seems like he's enjoying himself.
Suzanne Jackson has teamed up with Eileen Style Queen for a new RTE show. 
Yesterday, Sue announced that she and Eileen will be part of a new makeover show, and they're on the hunt for people to take part.
Says Eileen: "We're looking for people who've lost their clothes confidence or fashion mojo and just need some help."
We're not sure if this is anything to do with the mysterious project that James Kavanagh and Anne Doyle are filming in Germany… but either way, we love these pairings.
ANNE. An icon for the ages.
Kendall Jenner is blonde! SOUND THE ALARMS!
The model unveiled her new look at London Fashion Week, where she walked for Burberry:
Kendall is following in the footsteps of friend and fellow former brunette Bella Hadid, who recently swapped her trademark dark hair for a honey blonde tone.
While we think Bella is more striking with dark hair, Kendall is actually pulling off the switch.
Will she keep it for long, or like her sisters fly through hair colours like lightning? We're on the edge of our seats.
Celebrities! Don't use your enormous platforms for customer service complaints. You just end up looking petty. 
Case in point: Yesterday, singer Lizzo accused a worker for the delivery service Postmates (like Deliveroo, except for everything) of stealing her food.
In a now-deleted tweet, she said: "Hey Postmates this girl Tiffany W stole my food she lucky I don't fight no more." The tweet also included a photo of the courier in question.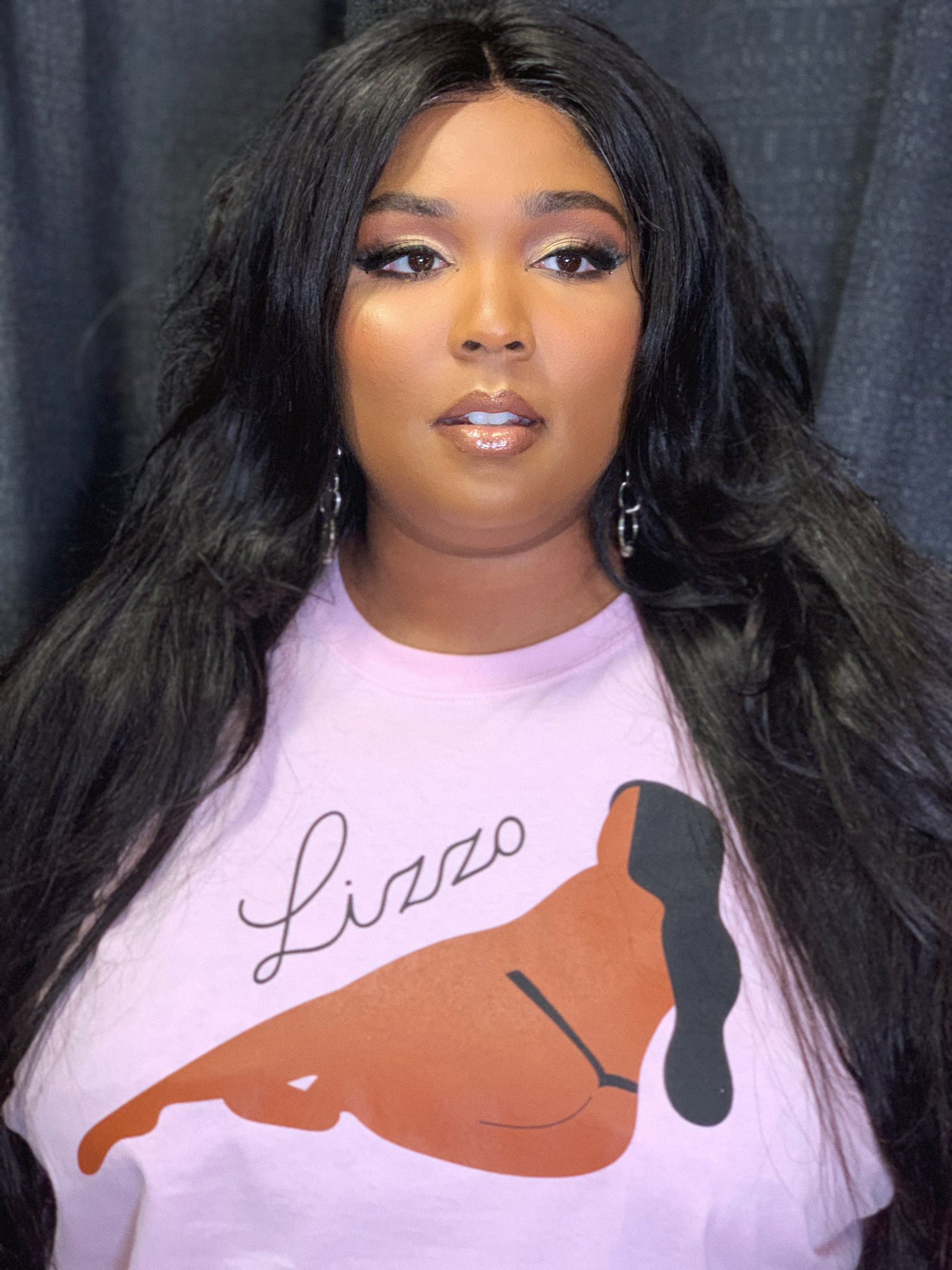 Her fans were less than impressed, posting riffs on her famous Truth Hurts lyrics ("Turns out she's 100% that snitch") and wondering why she couldn't have tried to resolve the matter privately.
Later that day, Lizzo apologised for "putting that girl on blast" and pledged to be more responsible with her use of social media:
I apologize for putting that girl on blast. I understand I have a large following and that there were so many variables that could've put her in danger. Imma really be more responsible with my use of social media and check my petty and my pride at the door. 🥺

— |L I Z Z O| (@lizzo) September 17, 2019
Lizzo of course had every right to be mad about her stolen food, but you know what the internet is like! Let's hope it all got sorted out peacefully.
Have your say
More like this