Insta Creep: Irish Model Sarah Godfrey Says She's NOT Going On Love Island, Despite Reports…
What all the celebs are up to on social, from A to Z listers.
In our gossip column, we indulge our nosiest desires and delve deep into what the celebs (and 'celebs') are doing on social media. Who's tweeting and deleting? Who's shady faving? Let's find out.
Irish model Sarah Godfrey says she's not going on Love Island, contrary to reports. 
A source is saying that the Instagram hun, who recently split up with former Islander Rob Lipsett, is 'all ready to be confirmed' as the first Irish woman on the show.
However, Sarah is like, 'Ammm, no':
"No idea why so many articles are coming up saying I'm going on Love Island… first I've heard of this," she wrote on her Instagram Story.
"Not confirmed at all," she added, with a crying laughing emoji for good measure.
Is she being coy, or are there genuinely no plans to get her in the villa? We'll have to wait and see…
Beyoncé (or someone running Beyoncé's Twitter account) was caught rapid liking shady tweets. Ooooh!
Bey's social media presence is mostly limited to Instagram these days, but her Twitter is updated about once a year (really) with news and announcements. She's following 10 people, and likes no tweets.
However… one eagle-eyed fan spotted that she'd liked a tweet about rapper Nas' new album, released on the same weekend as she and Jay-Z's Everything Is Love: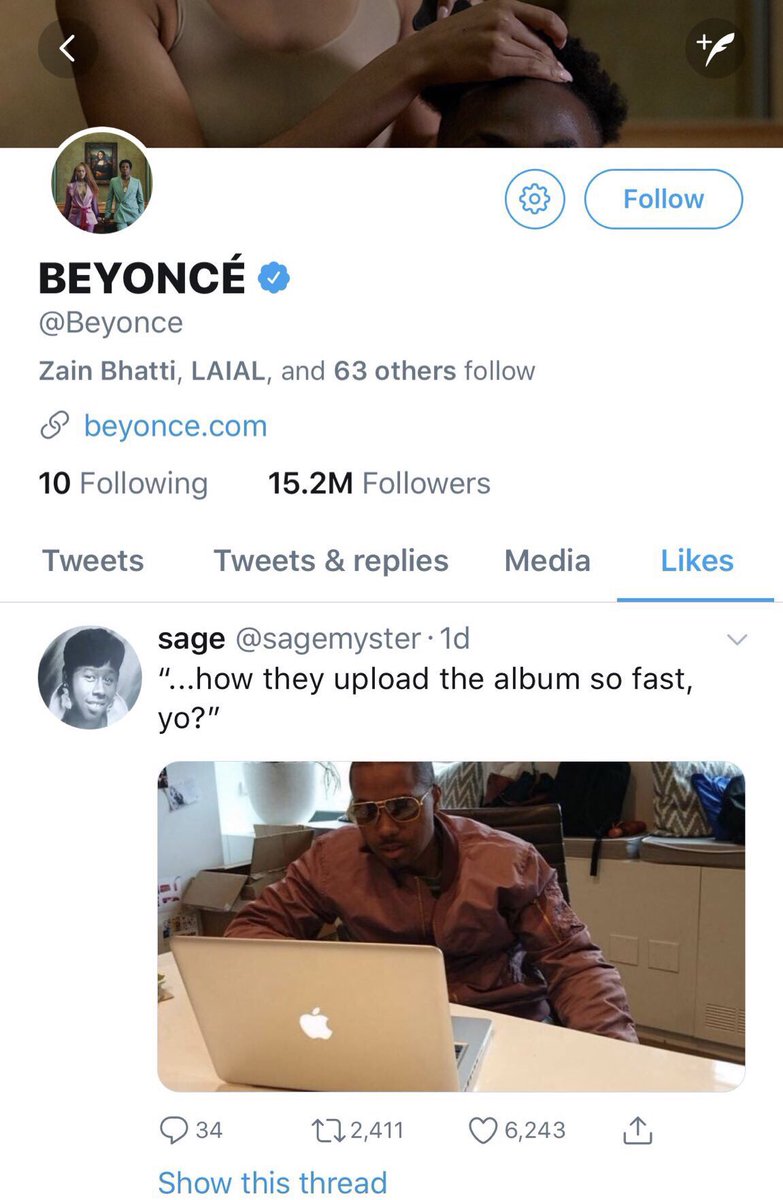 You see, Jay-Z and Nas don't like each other very much for various reasons. People reckon that Bey and Jay timed the release of their album to overshadow his new record, and judging by this little slip (which was quickly rectified)….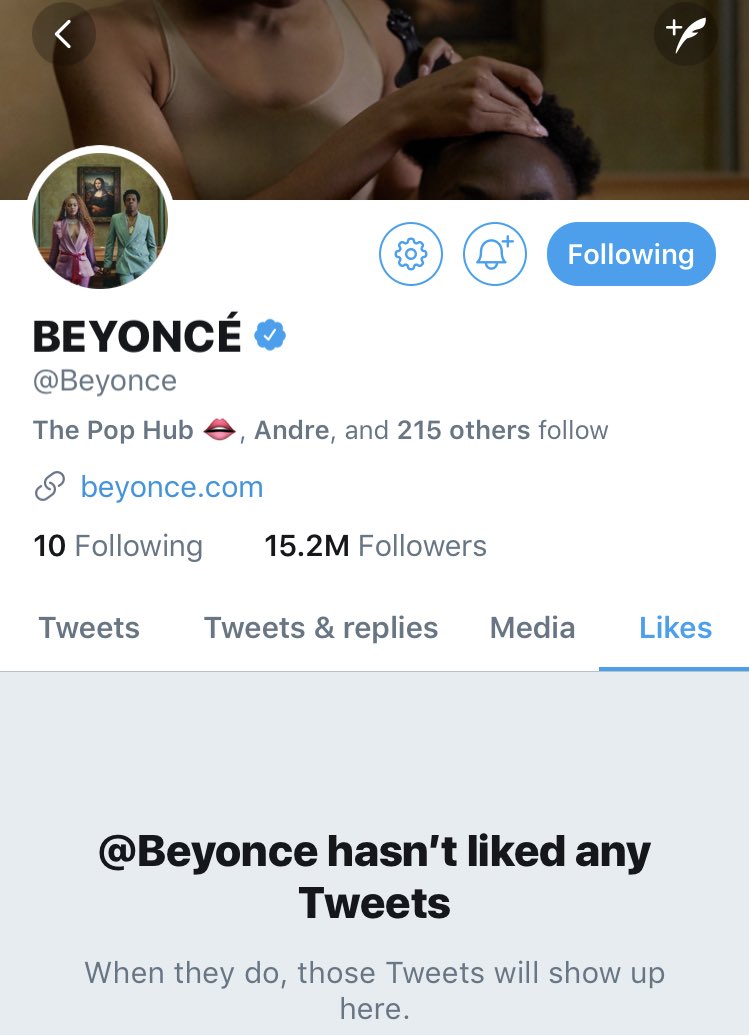 That might be correct. *grabs popcorn*
Model and Taylor Swift BFF Karlie Kloss is under fire for telling American people to call their senators over Trump's inhumane family separation policy… when she's going out with Ivanka Trump's brother-in-law.
Politicizing the lives of these defenseless children is heartless. We have to be the voices for these kids, and I support anyone standing up to do right by them.
Call your congressperson RIGHT NOW and support the bill, US – S 3036. Speak up. #KeepFamiliesTogether pic.twitter.com/v8UeNz3zBB

— Karlie Kloss (@karliekloss) June 20, 2018
Karlie has been dating Joshua Kushner for about six years now – Joshua is the brother of Jared Kushner, Ivanka's husband and one of Trump's senior advisors. So really, shouldn't she be calling Ivanka or Jared? Dunno like.
People are reminding her on Instagram, anyway:
You pick [up] your phone! You're closer to ending this nightmare than most of us #calljared #callivanka

Tell your bestie Ivanka!!!
Last night, Trump signed an order ending the policy of separating children from their parents at the US/Mexico border after days of national and international outrage. Finally.
And now it's time for… #WilloughbyWatch
Welcome to Insta Creep's regular segment #WilloughbyWatch, in which we explore the public's obsession with what Holly Willoughby wears on This Morning.
We need a little Holly now after all that. Today she's wearing the cutest outfit ever and really, it's a balm for the soul. It has POCKETS! Can't Angie Smith style us and make us look as easy and breezy and beautiful as Holly here?
Have your say
More like this