Insta Creep: Kendall Jenner's Victoria's Secret Walk Is Now A Funny (But Kind Of Mean) Meme…
What all the celebs are up to on social, from A to Z listers.
In our gossip column, we indulge our nosiest desires and delve deep into what the celebs (and 'celebs') are doing on social media. Who's tweeting and deleting? Who's shady faving? Let's find out.
Katie Price took a swipe at ex-husband Peter Andre's new wife Emily in a now-deleted tweet. Yike.
Katie and Peter had two kids together during their two-year marriage – he's now married to doctor Emily MacDonagh, with whom he has two more children. In a new interview with OK Magazine, Emily shared how she and Peter keep their marriage strong:
Neither of us drinks alcohol; I think drinking can sometimes cause rows.
Katie took this as a dig about her recent troubles with drugs and alcohol, which saw her arrested on suspicion of drink-driving and checking herself into rehab.
She tweeted telling Emily to 'bind her beak' and advised her fans to watch the new special episode of her reality show to find out the real story:
Princess and Junior, Katie and Peter's two children, have been living with their dad and step-mum while Katie deals with her bankruptcy battle and divorce from third husband Kieran Hayler.
Kendall Jenner's Victoria's Secret runway walk is now a funny (but potentially kind of mean, depending on how much sympathy you have for Kendall) meme.
Kenny is not really known for having a fierce walk, but people think her VS appearance was particularly uninspiring:
I do a better walk than her when I'm walking to my fridge pic.twitter.com/OoICat5LSn

— Hannah (@hawyeehoran) November 8, 2018
No offense but even this cow's walking is much better than Kendall's catwalk pic.twitter.com/RkgGj0kjTp

— Ruby (@iperfectlywrong) November 11, 2018
is this kendall jenners victoria secret runway walk https://t.co/AffYpdclIJ

— nika (@stverogrrs) November 9, 2018
Ooof. Someone even made a video comparing Kendall's walk to Naomi Campbell stomping down the runway at a previous VS Fashion Show, and well…
someone put naomi campbell's walk next to kendall jenner's and i'm screaming pic.twitter.com/TKxgH1iG3U

— eh eh eh eh in wonderland ✨? (@sagittariusnake) November 12, 2018
Just goes to show, modelling is a skill that not all of us have. Even models!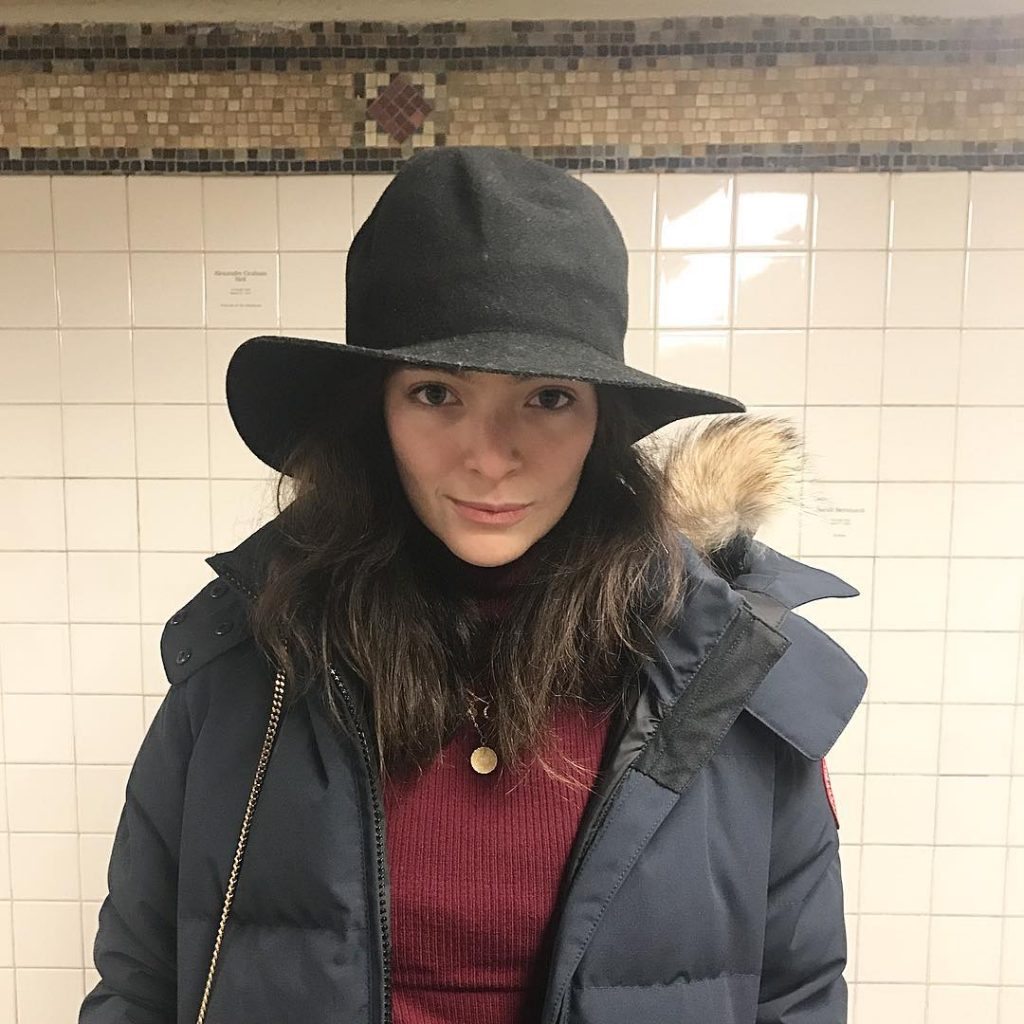 Lorde is accusing Kanye West of 'stealing' her tour set design for his latest stage show with rapper Kid Cudi. 
Since March, the singer's stage set-up has included a glass box, which usually houses a few of her dancers. She compared pictures of her set with one of Kanye and Cudi's from Sunday night:
"I'm proud of the work I do and it's flattering when other artists feel inspired by it, to the extent that they choose to try it on themselves," she wrote. "But don't steal – not from women or anyone else – not in 2018 or ever."
This is given another layer of intrigue when you remember that Lorde was once a member of Taylor Swift's squad, and Taylor and Kanye obviously go way back. *grabs popcorn*
And now it's time for… #SponConCorner
*Spon con = sponsored content. Who's flogging what, and why?!
Nick Jonas had his stag do on a yacht over the weekend, and from what we can see, the whole thing was sponsored. There was scooter #spon (no idea why one would need scooters for a yacht party but OK):
And vodka #spon:
If you can get your stag paid for, why wouldn't you? Wife-to-be Priyanka Chopra's bridal shower was sponsored by Tiffany, after all – we can't wait to see the #spon for the wedding itself.
Have your say
More like this