Insta Creep: Lewis Capaldi Has Revealed Who Someone You Loved Is About, And It Ain't Paige Turley…
What all the celebs are up to on social, from A to Z listers.
In our gossip column, we indulge our nosiest desires and delve deep into what the celebs (and 'celebs') are doing on social media. Who's tweeting and deleting? Who's shady faving? Let's find out.
Lewis Capaldi has set the record straight on the subject of Someone You Loved. 
Before she entered the Love Island villa earlier this year, Paige Turley told the world that she had once dated the Scottish singer, and had heard that his biggest hit was written about her.
But the song is not, in fact, about Paige, or a romantic relationship at all – he actually wrote the song after the passing of his grandmother.
"This song is not about a lady who I was in a romantic relationship with," he explained. "It's about my grandmother, who is dead. Fuck!"
'As fortune had it my gran had just died' is the weirdest thing I've ever said in an interview https://t.co/G64YkOIFoj

— Lewis Capaldi (@LewisCapaldi) February 12, 2020
Lewis revealed that he was struggling to write one last song for his debut album, when "as fortune had it, my gran had just died".
So there you go Paige! You don't get to own Someone You Loved.
Orlando Bloom got a tattoo of his son's name in Morse code, but it's spelled wrong. ARGH.
Orlando shares a nine-year-old son, Flynn, with his ex-wife Miranda Kerr – but unfortunately, his Morse code tattoo is missing a dot, reading 'Frynn' instead.
The tattoo artist has acknowledged the mistake and said they plan on fixing the tattoo, but god, do we really still need to remind people to check thrice before they get something inked on them forever? DO WE?!
The gals from Parks and Recreation reunited for Galentine's Day! This is the only Galentine's/Valentine's content we need today.
Kathryn Hahn (Jennifer Barkley), Rashida Jones (Ann Perkins), Aubrey Plaza (April Ludgate) and Amy Poehler (Leslie Knope) all got together for a cute gals' night:
We wholly support this. Hon the gals.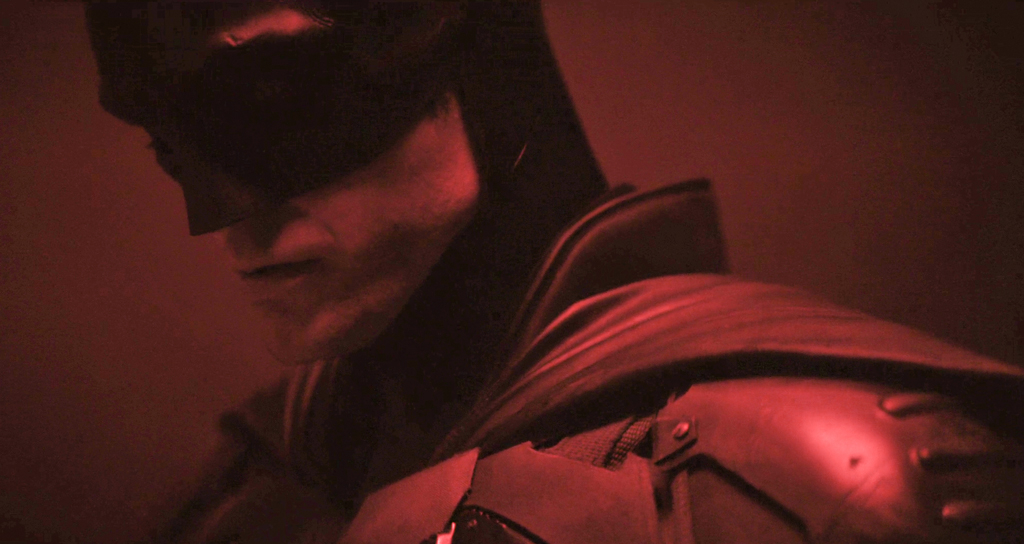 You wanna see Robert Pattinson in costume as Batman? Of course you do.
The Batman director Matt Reeves shared the first look of RPattz in the Batsuit for what has to be the fiftieth (give or take) iteration of the superhero to grace our screens in the past decade.
#TheBatman#CameraTesthttps://t.co/M1tAE2aTA1

— Matt Reeves (@mattreevesLA) February 13, 2020
Our favourite response? This, from the official Twilight account:
we recognize that jawline anywhere…

— THE TWILIGHT SAGA (@Twilight) February 14, 2020
While the fanboys are freaking out that Rob isn't buff enough or whatever, we're interested to see what kind of weirdness he can bring to the role. His post-Twilight career has been fascinating, to say the least.
Have your say
More like this