Insta Creep: Naomi Campbell And Liam Payne Are Flirting Over Instagram, And We Don't Know What To Think…
What all the celebs are up to on social, from A to Z listers.
In our gossip column, we indulge our nosiest desires and delve deep into what the celebs (and 'celebs') are doing on social media. Who's tweeting and deleting? Who's shady faving? Let's find out.
So… it's time to discuss Naomi Campbell and Liam Payne flirting on Instagram. Yes, we're upset about this too.
On Friday, Naomi posted a selfie, under which Liam commented: "Perfection in person *rose emoji*… don't give me those eyes." Ehhh… right.
You'd take it as that typical celebrity overfamiliarity, but then people uncovered an exchange he had on HIS Instagram a few days earlier:
Naomi: Beautiful soul <3
Liam: Takes one to know one *kissy face*
Can't accept this, sorry. Naomi, you're a queen. You deserve more than a man who said "You can only get jet lag from a jet, the rest of y'all have plane lag".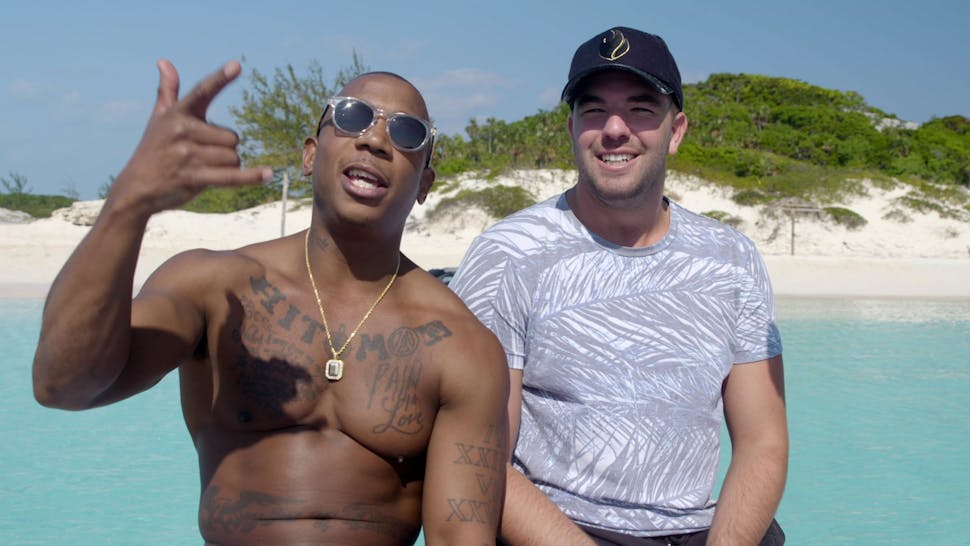 Ja Rule is popping off on Twitter at how he was represented in both of the Fyre Festival documentaries (ie. not well). 
If you were one of the many people to watch them over the weekend, you'll know that Ja was the 'co-creator' of the festival alongside Billy McFarland, who has since been jailed for ripping people off (and then trying to rip them off again while out on bail… seriously. Watch the doc). Ja has seemingly got off scot-free, except in the court of public opinion, of course.
"I love how people watch a doc and think they have all the answers," he tweeted. "Hulu PAID BILLY! That money should've went to the Bahamian people."
Netflix Paid F*ck Jerry, the same guys that did the promo for the festival… I NEVER MADE OR GOT PAID ONE DOLLAR FROM FYRE… BUT EVERYONE ELSE DID!!!
I too was hustled, scammed, bamboozled, hood winked, lead astray!!!

— Ja Rule (@Ruleyork) January 20, 2019
Many people have pointed out that Ja can be seen throughout the Netflix documentary talking about how they can 'spin' things, as well as uttering these now-immortal words: "That's not fraud. That's not fraud. False advertising, maybe – not fraud."
But it was fraud! And now your man Billy is serving jail time for it. So you know, maybe stop talking right now.
Meghan Markle is a dab hand at making avocado toast, apparently.
Her makeup artist and friend Daniel Martin was staying with her over the weekend, and shared a photo of the breakfast she provided him in her London home:
Tea, avo toast, and chocolates! Very nice.
"Back to our Tig days," Daniel captioned the post, referencing Meghan's now-defunct lifestyle blog. "Thank you Meghan for being the consummate hostess this weekend and still being the #avocadotoast whisperer, YUM!"
Cute.
And now it's time for… #WilloughbyWatch
Charting the public's obsession with what Holly Willoughby is wearing.
Ooh, it's a dramatic one today! Holly wore this beautiful Jenny Packham gown on Dancing On Ice last night, and viewers were SHOCKED because you can see a slice of her boobs.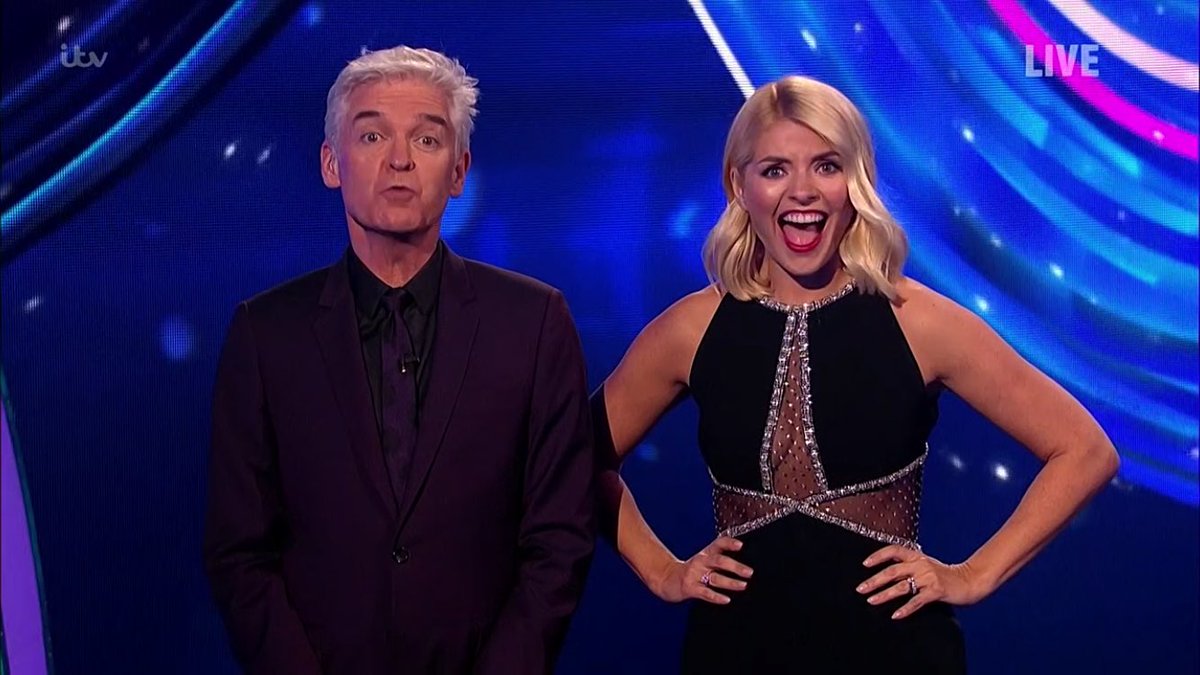 Escandalo! There were all the usual calls for her to cover up, and lots of hand wringing over the 'inappropriate' dress. Poor Hols. Next week she should wear a black bin bag and watch as they call her 'frumpy'.
Have your say
More like this