Insta Creep: Sandra Bullock Gave Her Puppy A Yellow Bow To Match Her Golden Globes Dress…
What all the celebs are up to on social, from A to Z listers.
In our gossip column, we indulge our nosiest desires and delve deep into what the celebs (and 'celebs') are doing on social media. Who's tweeting and deleting? Who's shady faving? Let's find out.
We are days away from the beginning of Winter Love Island and our first ex has spoken out! *rubs hands in anticipation of drama*
The former girlfriend of Connor Durman (who has a fair few Instagram followers of her own) posted a Story yesterday claiming that they were together just a few weeks ago.
"Just to let everyone know I was with him seven weeks ago just before I came back out to Australia (on HIS visa)," she wrote. "I was in a three year relationship with him, he knew all along he was going on Love Island. Absolutely savage."
She nevertheless wished him all the best, which is very mature – but said she'd be putting her Instagram on private for the duration of the show. Wise.
A quick look through his tagged photos shows them hanging out with friends together in June. Curiouser and curiouser…
Kylie Jenner has donated $1m to the Australian bushfire relief after being dragged for her initial posts about the disaster. 
The billionaire first shared a story about the horrifying number of animals who have been killed in the blazes so far…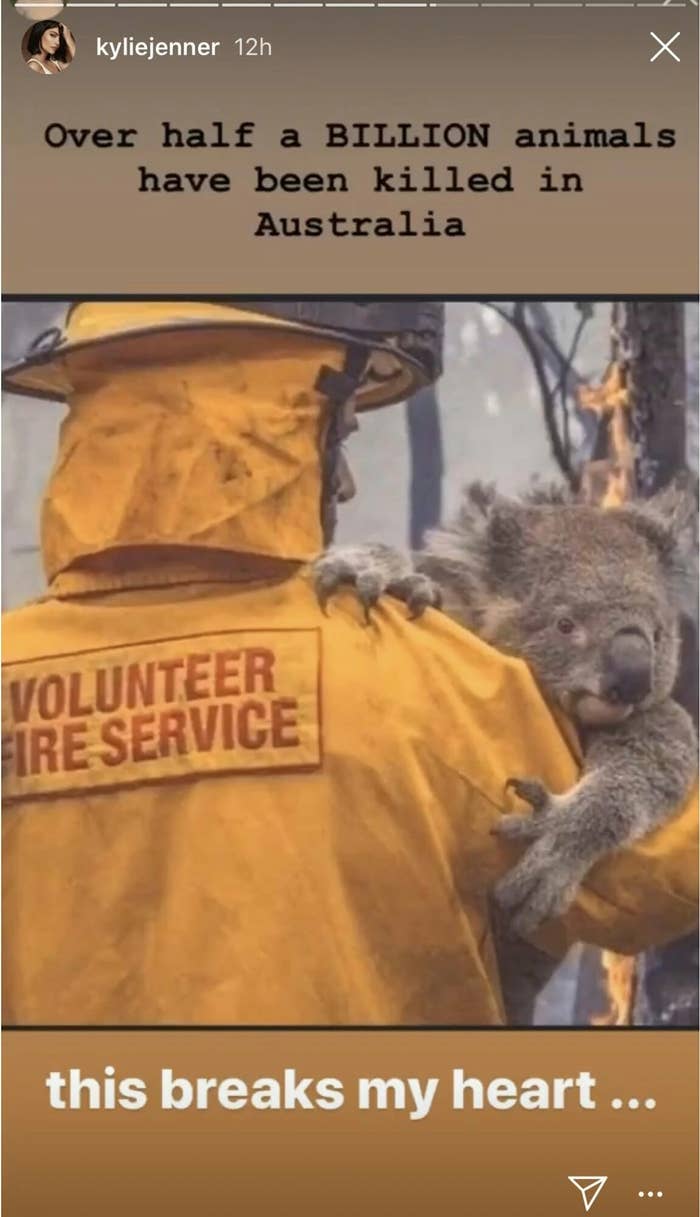 …Then posted a picture of her mink Louis Vuitton slippers, which are made of real fur. Argh.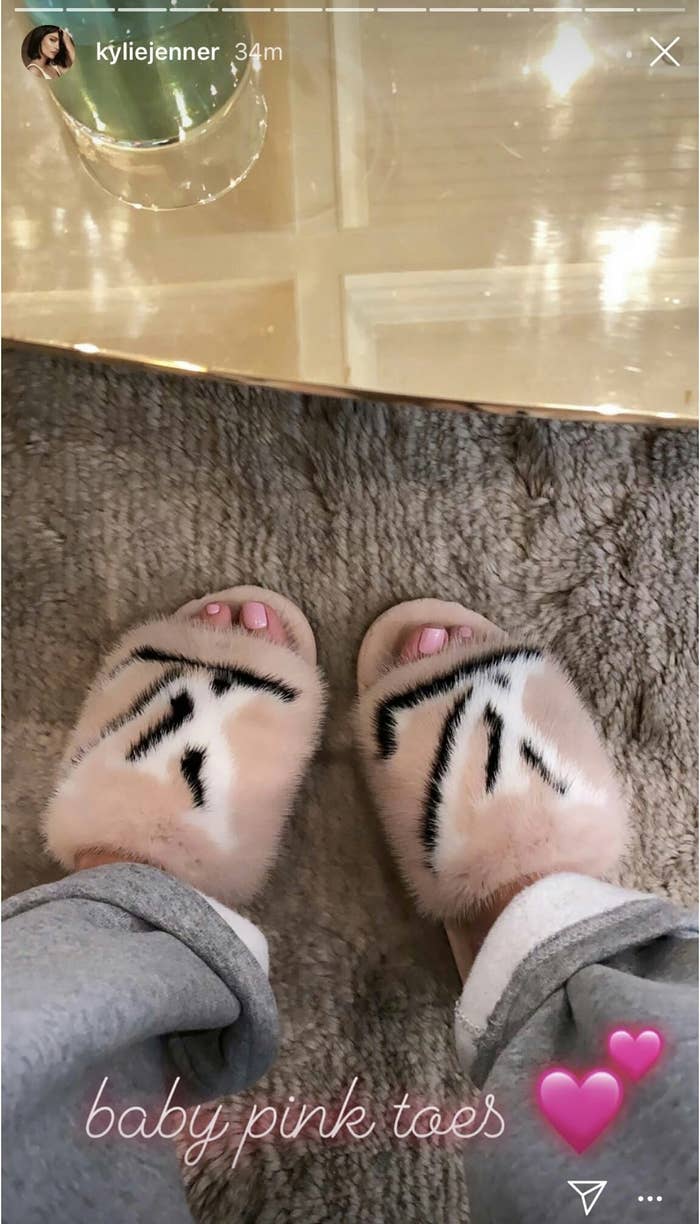 She also posted a photo of herself in front of a fireplace and really hammed up the fire emojis, but that seems like more of an oversight than genuine ignorance.
Anyway, after people were like "Uh, Kylie, you have so much money to donate", it was confirmed by People magazine that the reality star is donating $1m to various organisations working on the ground in Australia.
Yesterday, Chris Hemsworth announced that he too had donated $1m to the relief, urging his followers to give what they can.
If you'd like to help but don't know where to start, check out our post about the various charities and organisations you can support here.
Sandra Bullock had Oscar de la Renta make a bow for her dog that matched her Golden Globes dress. SQUEAL.
Sandy skipped the red carpet, then showed up at the ceremony in an absolutely glorious mustard gown – and at home, her little poodle pupper was wearing one of its own:
PLEASE this is too cute. The way the doggo is looking at her! Sandra doesn't have Instagram, but we have a feeling she'd be really good at it? C'mon Sandy, pull the finger out.
And finally, Cynthia Nixon saw Little Women and could not help but notice parallels between it and Sex and the City.
We'd honestly never thought about it, but now that we see this, we simply have to agree:
Florence Pugh's Amy is SUCH a Samantha! It just works, goddammit.
Sarah Jessica Parker chimed in saying she hadn't seen it yet, but her daughter has and loved it – wonder if she'll recognise Carrie in Saoirse Ronan's portrayal of Jo…
Have your say
More like this