In our gossip column, we indulge our nosiest desires and delve deep into what the celebs (and 'celebs') are doing on social media. Who's tweeting and deleting? Who's shady faving? Let's find out.
Strictly winner Stacey Dooley has responded to her ex-boyfriend's claims that she cheated on him with her dance partner Kevin Clifton.
In another instance of the Strictly Curse taking down a relationship, Stacey split from her boyfriend of five years, Sam Tucknott, right after winning the show.
Over the weekend, Sam told The Sun that Stacey had started seeing Kevin while still with him – it all came to light when he found suspicious messages from Kevin on her phone.
The jouranlist has denied any reports that she became involved with Kevin while still in a relationship with Sam, tweeting:
Ouuuch. This has all gotten very unpleasant.
Joe Jonas dressed up as Sansa Stark for the premiere of Game of Thrones, and it was a whole mood.
Joe is of course engaged to Sophie Turner, who plays Sansa in the series, and who was probably able to give some pointers re costume and hair styling:
Beautiful.
Sophie herself did not acknowledge the homage, but she did post a *gorgeous* picture of herself taking a nap on set:
Are you one of the many desperately trying to avoid spoilers until you can watch it this evening? Best of luck to you if so.
True Thompson celebrated her first birthday over the weekend in typically over the top fashion. 
The day started out with a sea of balloons, as well as specially-made sunnies saying 'True's Bday':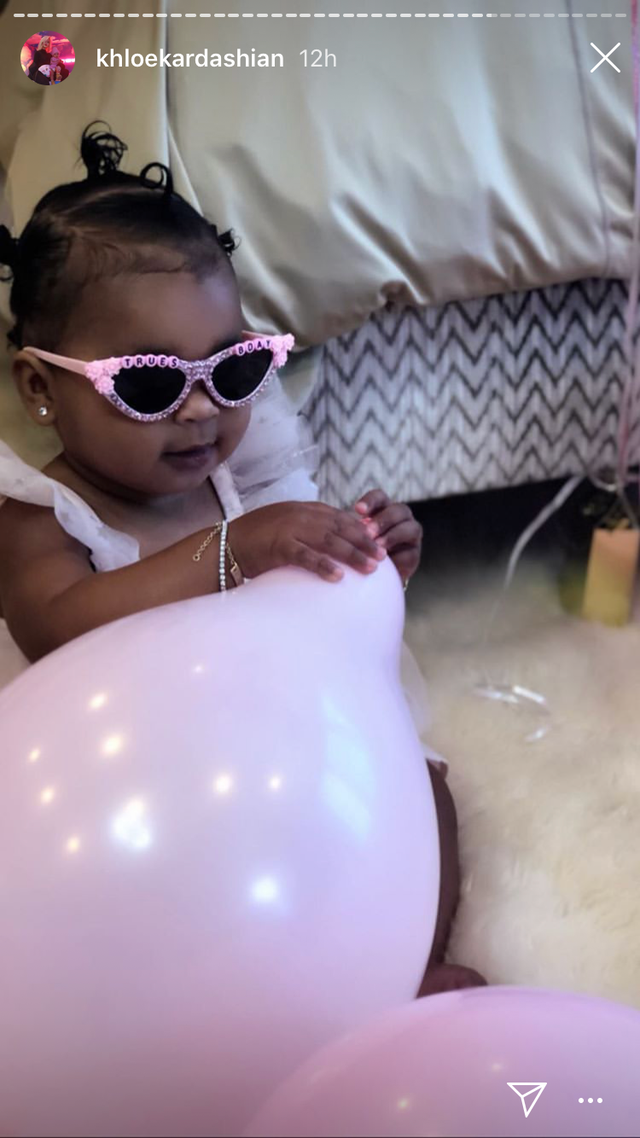 Yesterday, Khloé hosted a huge party for her baby girl at their home, featuring elaborate topiaries, miniature horses, and donut walls.
That tiny horse, OMG. To offset the rampant excess, Khloé organised a gift drive for a local children's hospital, asking guests to donate a present for those in need.
That's nice in fairness. Happy birthday True! May your second year be less dramatic than your first.
And now it's time for… #SponConCorner
*Spon con = sponsored content. Who's flogging what, and why?!
Gemma Collins is advertising a pink skip, which is… so perfect for Gemma Collins. She hasn't given it a #ad, but we can't imagine she's doing it out of the goodness of her heart or a great love for the environment. #lifeisbetterinpink #wastemanagement
Have your say
More like this