Insta Creep: The Photos From Love Island 2005 Are Very Special Indeed…
What all the celebs are up to on social, from A to Z listers.
In our gossip column, we indulge our nosiest desires and delve deep into what the celebs (and 'celebs') are doing on social media. Who's tweeting and deleting? Who's shady faving? Let's find out.
Gigi and Zayn are Instagram official again.
Despite posting his'n'hers breakup statements in March of this year, the pair were papped kissing just a month later (here, Dua Lipa, perhaps they both need a refresher on the New Rules).
Now it seems they're well and truly back on, according to this picture from Gigi's Insta Story:
Tattooed shoulder? Peroxide blonde mop? That there is Zayn. Be careful with each other this time around, lads.
#LoveIsland 2005. Cringe! pic.twitter.com/PdbIRFrJYA

— ?ashisdead? (@asherthediva) June 5, 2018
The original pics from Love Island 2005 are going viral again and making everyone very upset. 
Before it was the show that it is now, Love Island was made up of 12 single 'celebrities' spending five weeks on an island in Fiji. Please look at these people:
The promos from Love Island 2005 are giving me a stress migraine pic.twitter.com/4tAJDEaIJB

— Jade Hayden (@JadeHayden) June 4, 2018
Funny to think most post-millennials have never seen the original Love Island from 2005. pic.twitter.com/H1MRFX0C1o

— Chuck Thomas (@chuckthomasuk) May 30, 2018
Have to admit, we're not sure who any of them are besides Calum Best, and maybe it's… good that we don't know.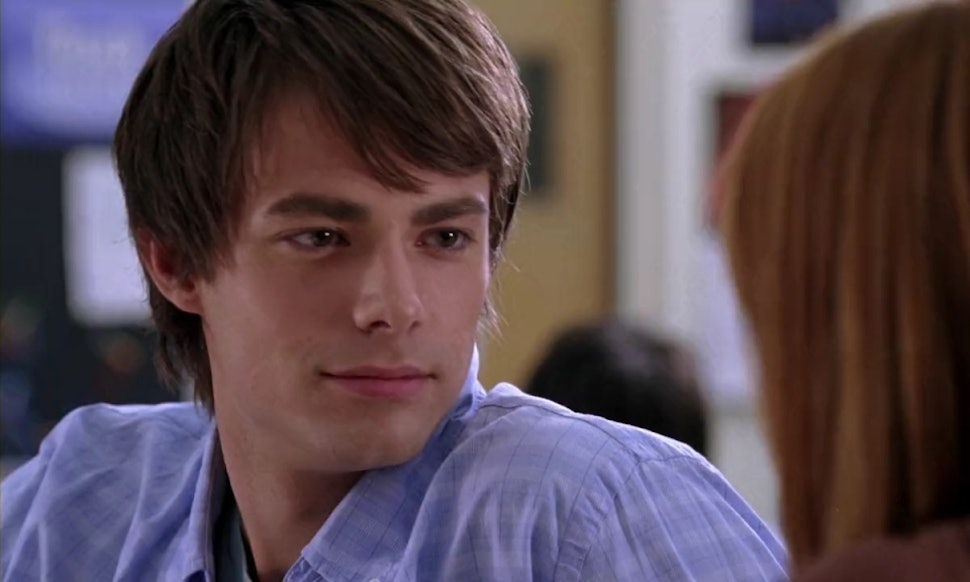 So this isn't new news, but occasionally we like to check up on how Aaron Samuels (AKA actor Jonathan Bennett) is doing. 
And as it turns out… he's brought out a Mean Girls-inspired cookbook. Yes. The Burn (Cook) Book.
The book includes recipes for Kalteen bars, You Go Glen (Hot) Cocoa, Just Stab Caesar Salad, and Gretchen's Weiners. Though we do have to query that one, because her dad was the inventor of Toaster Strudel, so perhaps that would be more fitting?
Ah Jonathan. Delighted for you hun.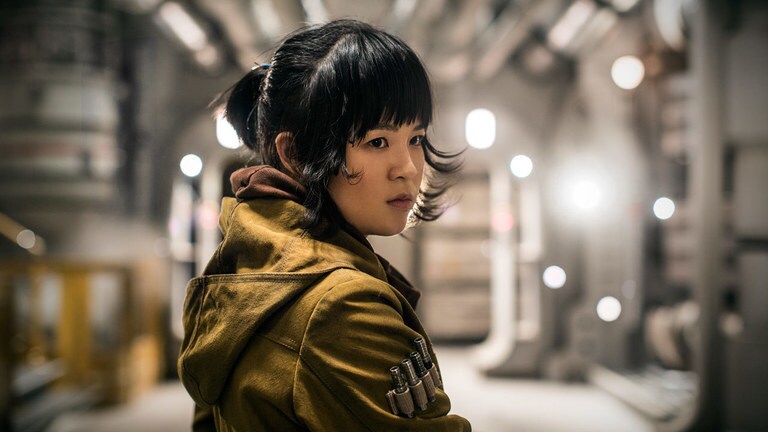 In not so happy news, Star Wars actress Kellie Marie Tran has deleted all her (really delightful) Instagram posts after facing continued sexist and racist harassment. 
The Vietnamese-American actress played Rose Tico in The Last Jedi, and is the first woman of colour to take a lead role in the Star Wars films.
However, since her casting was announced, her appearance has been mocked and her Wikipedia page filled with racist language. The Last Jedi director Rian Johnson said that the 'vast majority' of Star Wars fans can like or dislike the films without disrespecting the people behind it:
What we talk about when we talk about manbabies

— Rian Johnson (@rianjohnson) June 5, 2018
On social media a few unhealthy people can cast a big shadow on the wall, but over the past 4 years I've met lots of real fellow SW fans. We like & dislike stuff but we do it with humor, love & respect. We're the VAST majority, we're having fun & doing just fine. https://t.co/yhcShg5vdJ

— Rian Johnson (@rianjohnson) June 5, 2018
Daisy Ridley, who plays Rey in the new SW films, deleted her Instagram in 2016 after receiving backlash for calling for an end to gun violence in the US. Stop bullying women off social media, people.
Have your say
More like this