Irish YouTuber Melanie Murphy Marries In A Registry Office As She Has To Cancel Big Reception
"At 2pm yesterday we said our vows in a registry office."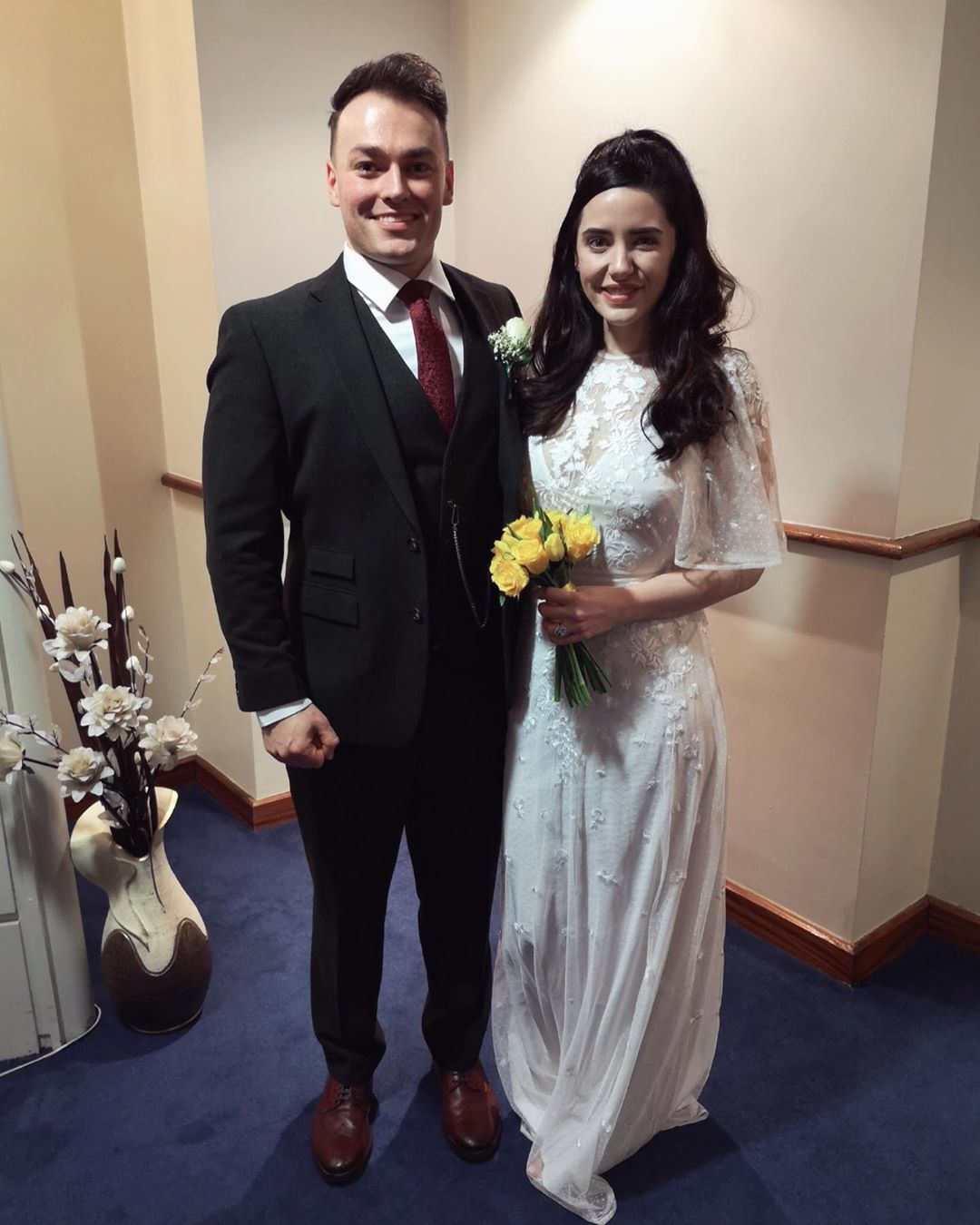 There have been many weddings cancelled and postponed due to new government protocol which bans gatherings of 100 people or more to stop the spread of Covid-19. Unfortunately Irish YouTuber Melanie Murphy is one of many brides who has had to make this difficult decision.
Melanie and her partner Thomas cancelled their humanist ceremony which was supposed to be in Wicklow yesterday and their reception with friends and family;
"We did so in the presence of some family members as witnesses and in spite of the simplicity, it was *so* special…dad walked me down the aisle to 'A Gift Of Thistle' from Braveheart and we finally got to exchange our wedding rings."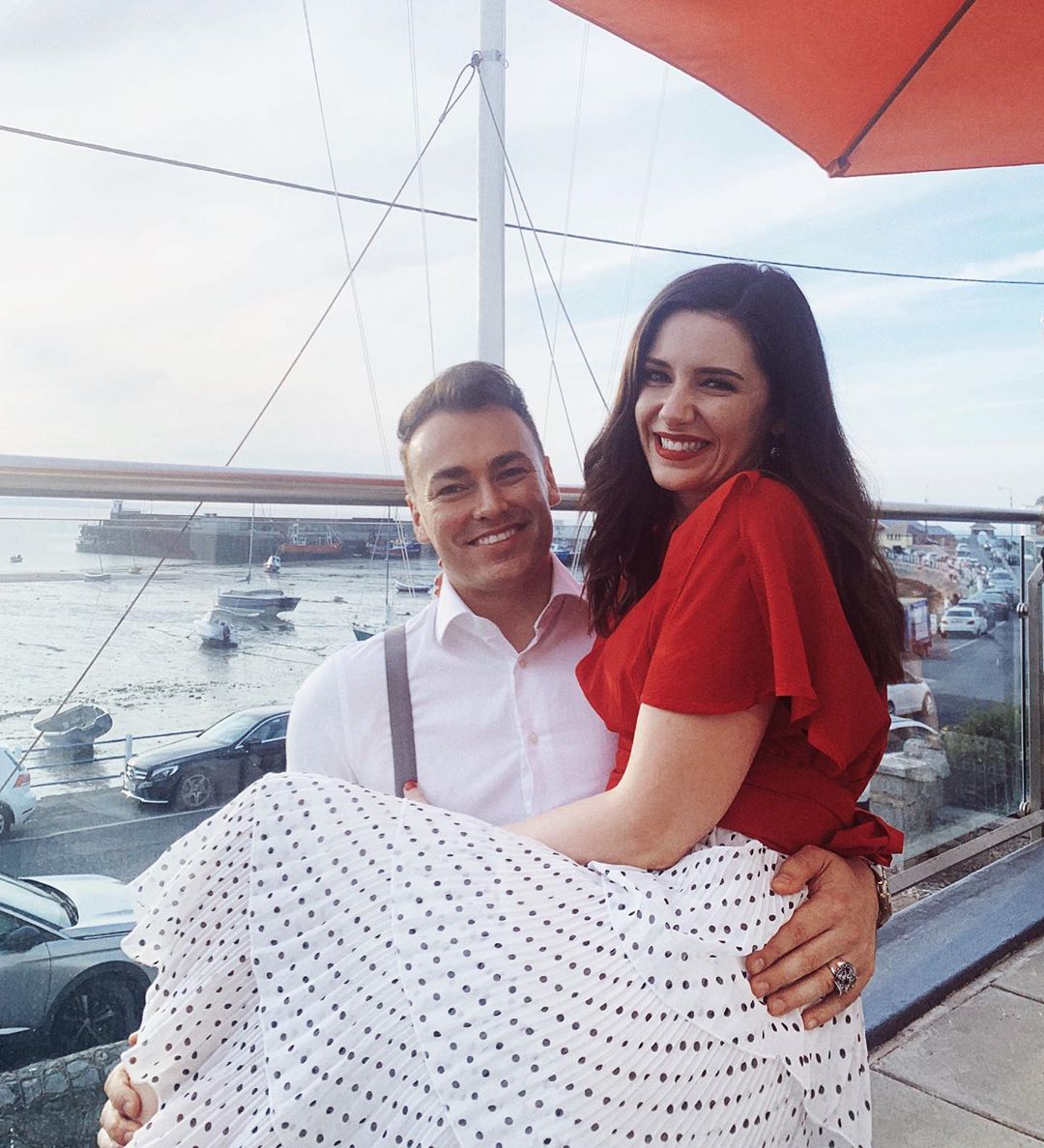 Instead, the pair did decide to wed yesterday but they did so in a registry office with a small group of friends and family;
"This isn't my actual wedding dress and this wasn't our big, planned wedding day – in our perfect venue with all of our dear friends and family…the one I've lived out in my head a thousand times as we planned away – *but* this man, folks, is now officially my husband! 😭❤️ At 2pm yesterday we said our vows in a registry office."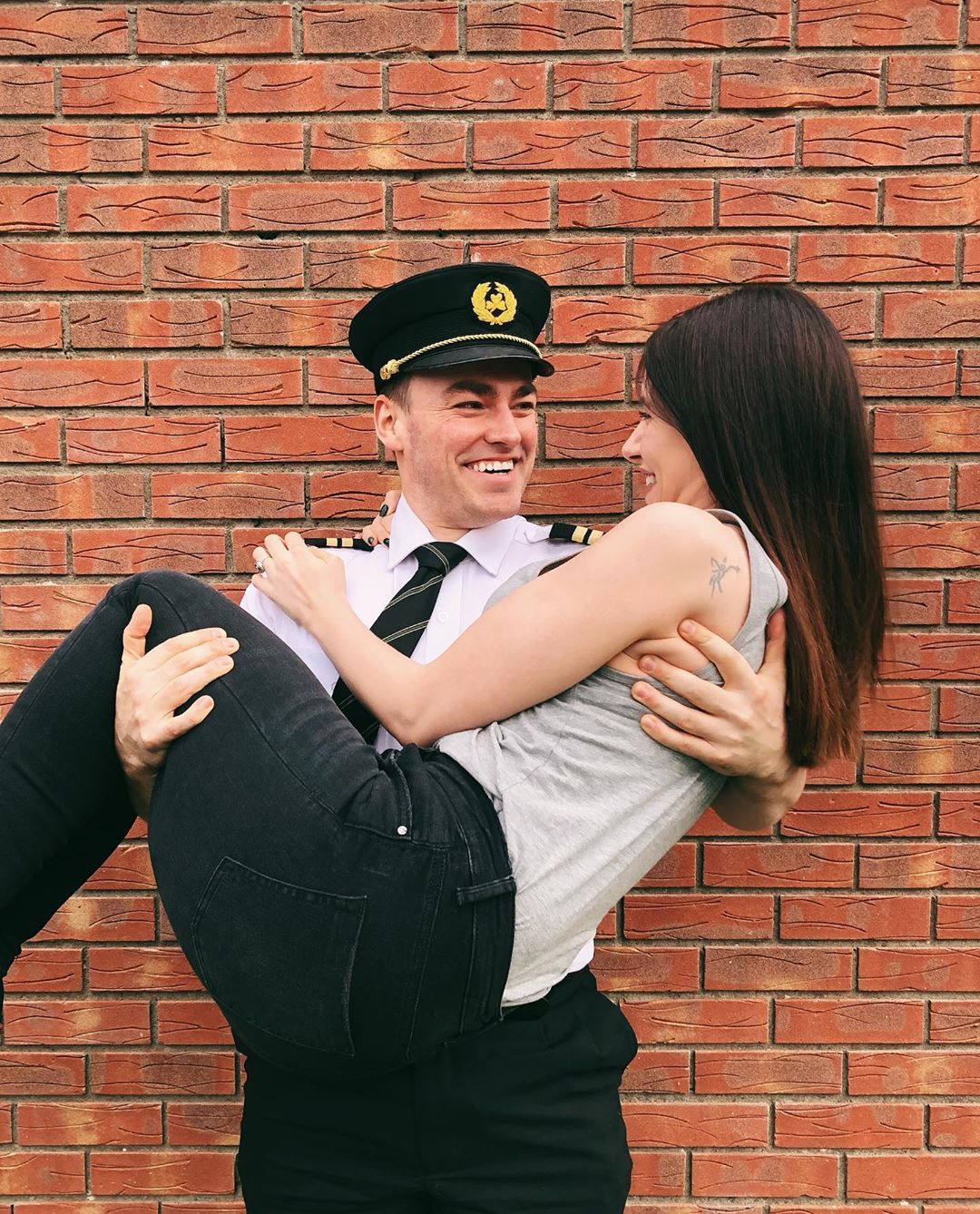 Although not wearing her actual dress, Melanie decided to wear the guna she had saved for her day two and she looked gorgeous.
They weren't able to go out and celebrate last night, or head on their honeymoon to Adare Manor, instead spending the evening at home with friends and family. Melanie hilariously shared on her Instagram stories that her wedding night dinner was a 3-in1, and we love her all the more for it.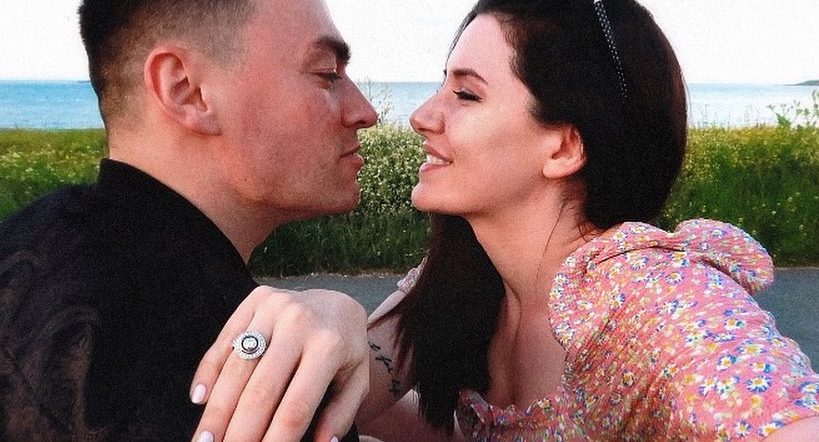 Although lots of tears have been shed and it's obviously a huge disappointment the couple appear to be taking it in their stride, and did still have a special day yesterday despite the cancellation.
They are still going to go ahead with their big day, but have decided to postpone it for as soon as possible.
"Having a strong marriage is what we really care about 💕 A fancy wedding is a privilege, a bonus, a cherry on top kinda thing. Love is all we need during these difficult times."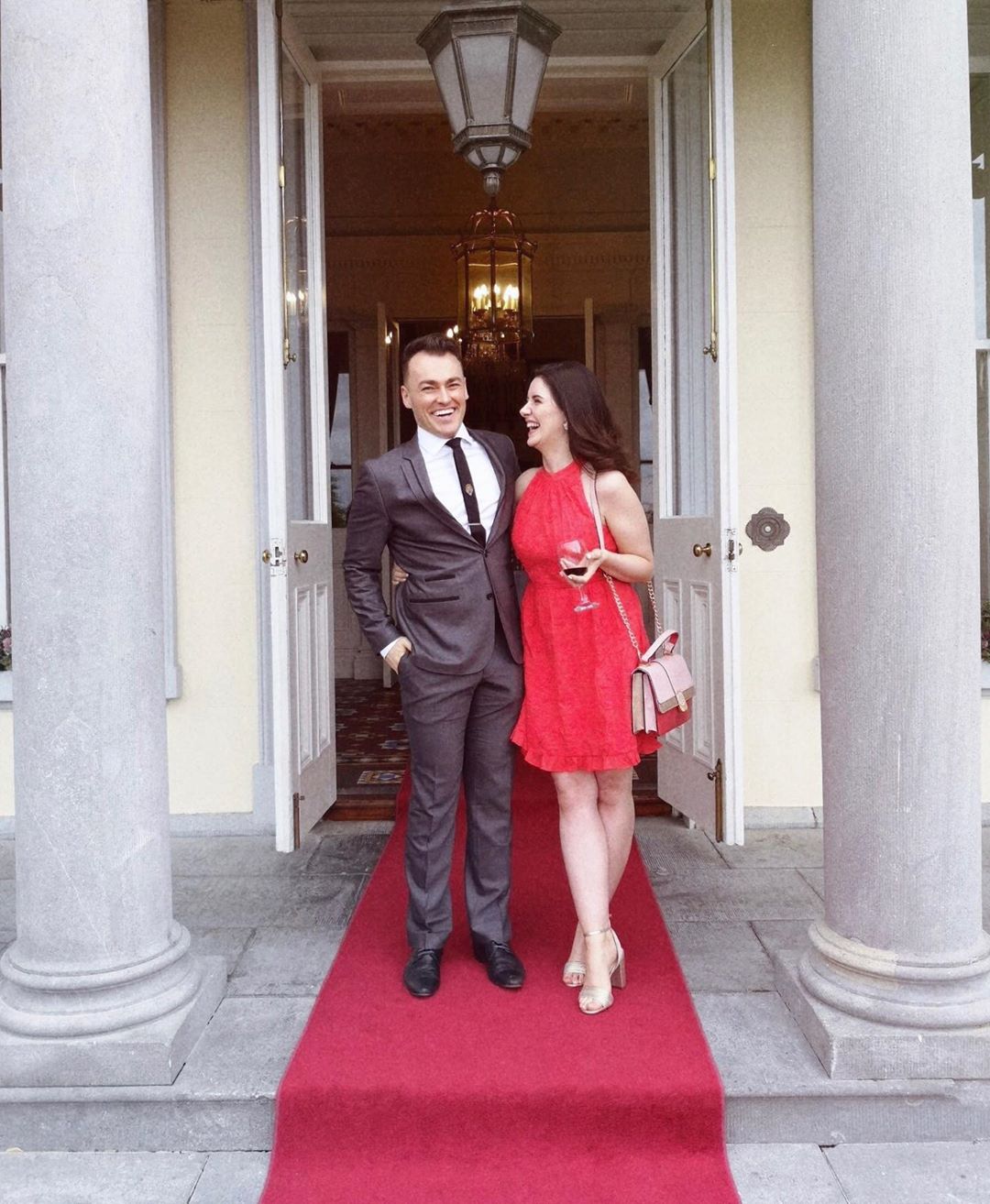 "This man treats me like a Goddess and having experienced his love, I'd be at a loss without it. Took his name in the end, too, though I'm keeping Murphy for my work stuff, as my author name/social media identity!"
Congratulations to the happy couple and we hope they get to have their big celebration soon!
Have your say
More like this