'Jeans And A Nice Top' Tops To Wear This Christmas
Get your glad rags on
Nothing screams silly season more than a packed pub and a sea of glitter, satin, and velvet hovering around the bar. A 'nice top' is a staple in any wardrobe, and once we hit December, we're whipping them out.
But what on earth will we pair them with? I hear you cry. Well, the answer is jeans. The official uniform of most Irish women. It's comfy and chic and there's a reason why we all love it so much.
So, if you're on the hunt for some new tops to add to your collection of 'nice tops' we've got just the inspo for you this season.
Take a look.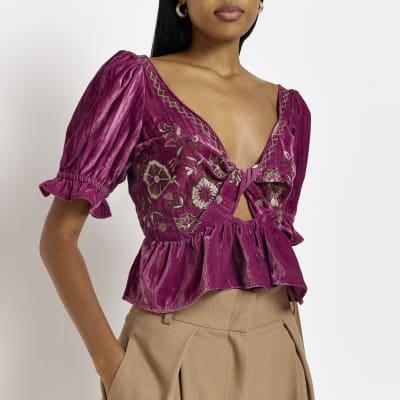 RED VELVET EMBROIDERED PEPLUM TOP – €57
SEQUINNED TOP – €49.95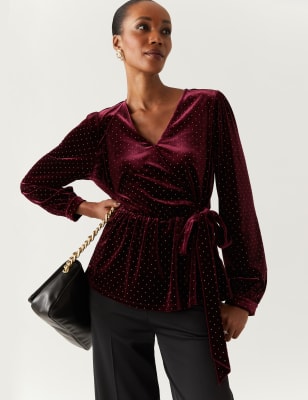 Velvet Studded V-Neck Wrap Top – €47.50
Knotted velvet top – €19.99
Volume Sleeve Pink Devore Velvet Blouse – €72
Rhinestone-strap satin top – €14.99
BRONZE LONG SLEEVE WRAP BODYSUIT – €44
Boxy Fit Silk Shirt – €99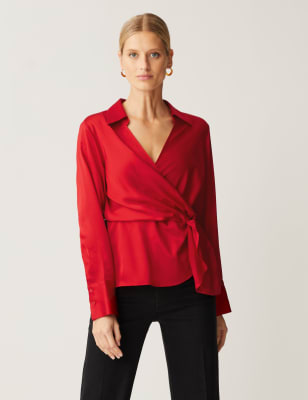 Satin Collared Wrap Blouse – €47.50
Have your say
More like this