Justin Bieber Just Threw A Dig At Shawn Mendes On Instagram
We feel for Hailey Baldwin right now..
Shawn Mendes recently shared his latest magazine cover and we must say he looks like a snack.
The 20-year-old landed the cover of Observer Magazine, where they branded him the "Prince of Pop". Pretty prestigious title, you think? Well, so does Justin Bieber, apparently.
Justin commented on the cover (which Shawn posted to his Instagram), saying:
"Hmm gonna have to break a few more records to dethrone my title there bud (Canadian voice). But if you want we can play hockey for it but I heard your [sic] a real bender on the ice we could just drop the buckets and tilt for it."
Bizarre – we know – and although Justin is trying to come off jokey jokey, we're sensing some passive aggressiveness here.
Shawn played it cool, however, commenting back: "LOL any time any day you just let me know!!!"
Are you feeling the tension?
UPDATE:
Justin Bieber has responded to his own comment saying there is "no competition" between him and Shawn.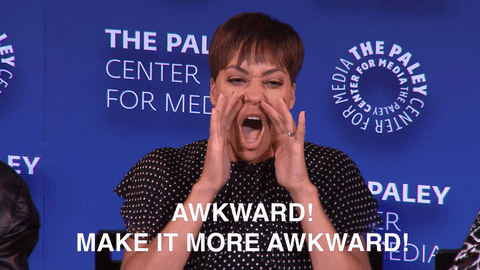 Have your say
More like this