Lindsay Lohan Has Responded To Ariana Grande's Mean Girls Inspired Music Video
This is the weirdest backhanded comment ever.
Ariana Grande's much anticipated music video for her song 'Thank You, Next' is in the works and it looks amazing.
The video will re-enact scenes from popular rom-coms like Legally Blonde, 13 Going on 30, Bring It On and Mean Girls.
Ari has been sharing clips of the Mean Girls inspired parts of the video recently, where Dynsasty star Elizabeth Gillies is cast as Cady.
— Ariana Grande (@ArianaGrande) November 24, 2018
We all know well that Lindsay Lohan was the original Cady, and now it's obvious Lindsay hasn't forgotten that herself.
In a cryptic post on Instagram, Lindsay shared a selfie alongside the caption, "Ain't nobody Lindsay Lohan like the real Lindsay Lohan", but then added "but so flattered by @arianagrande loving #MeanGirls so much! Also I love #Dynasty."
The comment is hilariously shady while being strange at the same time. It sort of reminds us of this.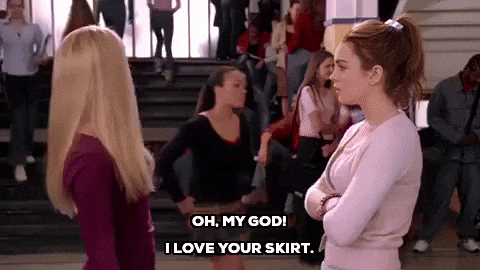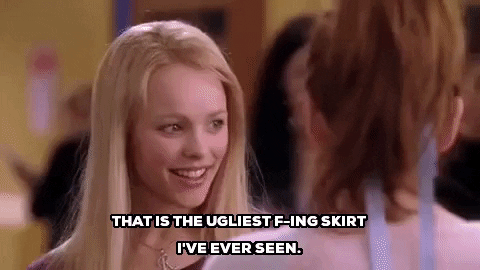 Have your say
More like this