Looking To Get Your Christmas Shopping Done Early? This Gift Guide Will Get You Started
The time is nigh
As they say, the early bird catches the worm, and when it comes to Christmas, there's no person more smug than the one who has all their shopping sorted before December.
Giving you a head start, we're rounding up all of the fail-safe pressie you can add to your stockpile and dole out accordingly when the time comes.
From cosy clothes, to fake-tan essentials, we've got it all. Now get to shopping, you organised freak!
Bellamianta The Bronzing Boudoir Self Tan Gift Set – €34.99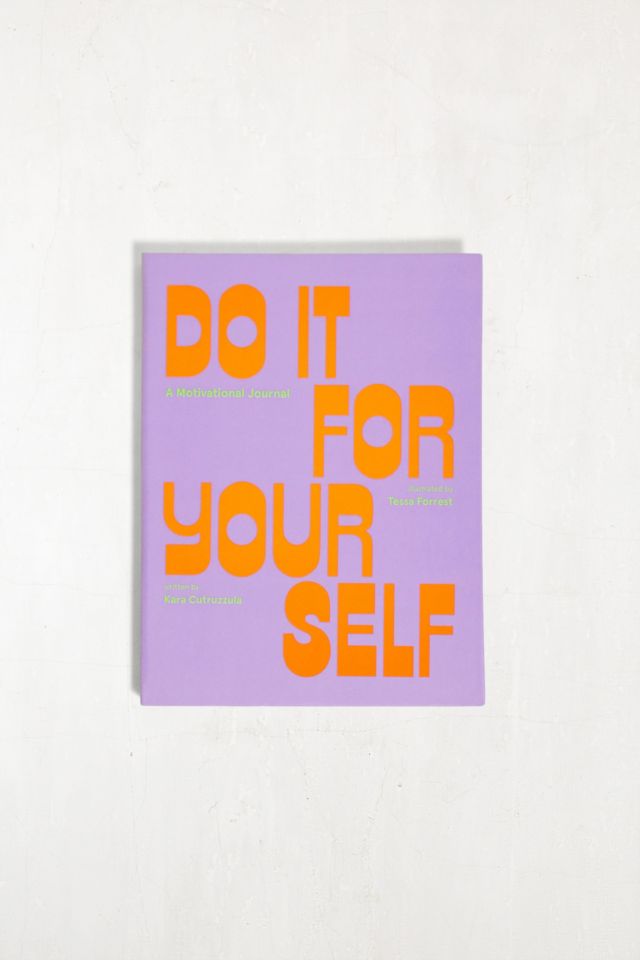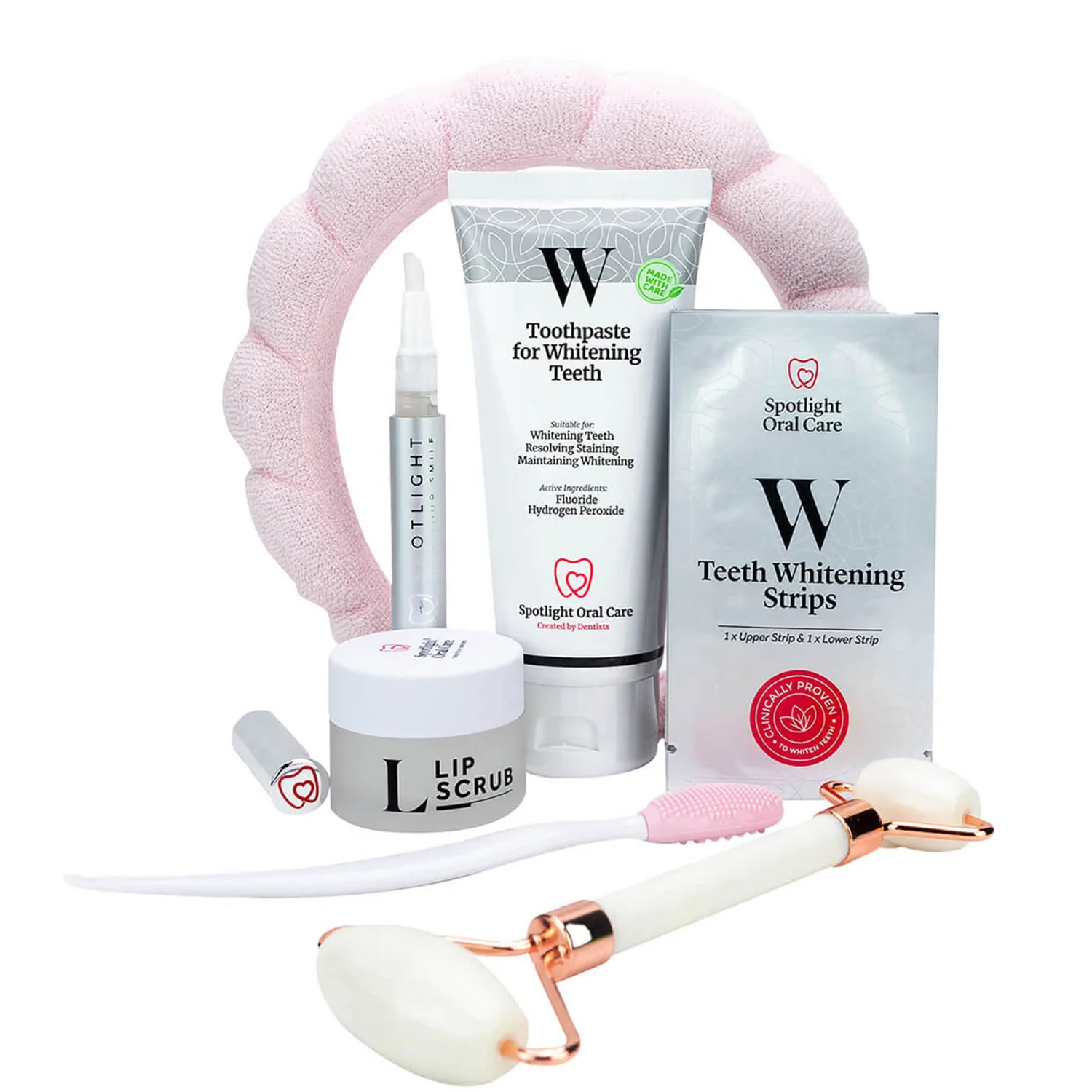 Spotlight Oral Care Make Smiles Happen – €45.95
The Handmade Soap Company: The Home Fragrance Edition Lemongrass and CedarWood – €45
Betty and Biddy Ar an Lá seo Necklace – €24
Feather & Down Sweet Dreams Sleeping Bag Gift Set – €13.33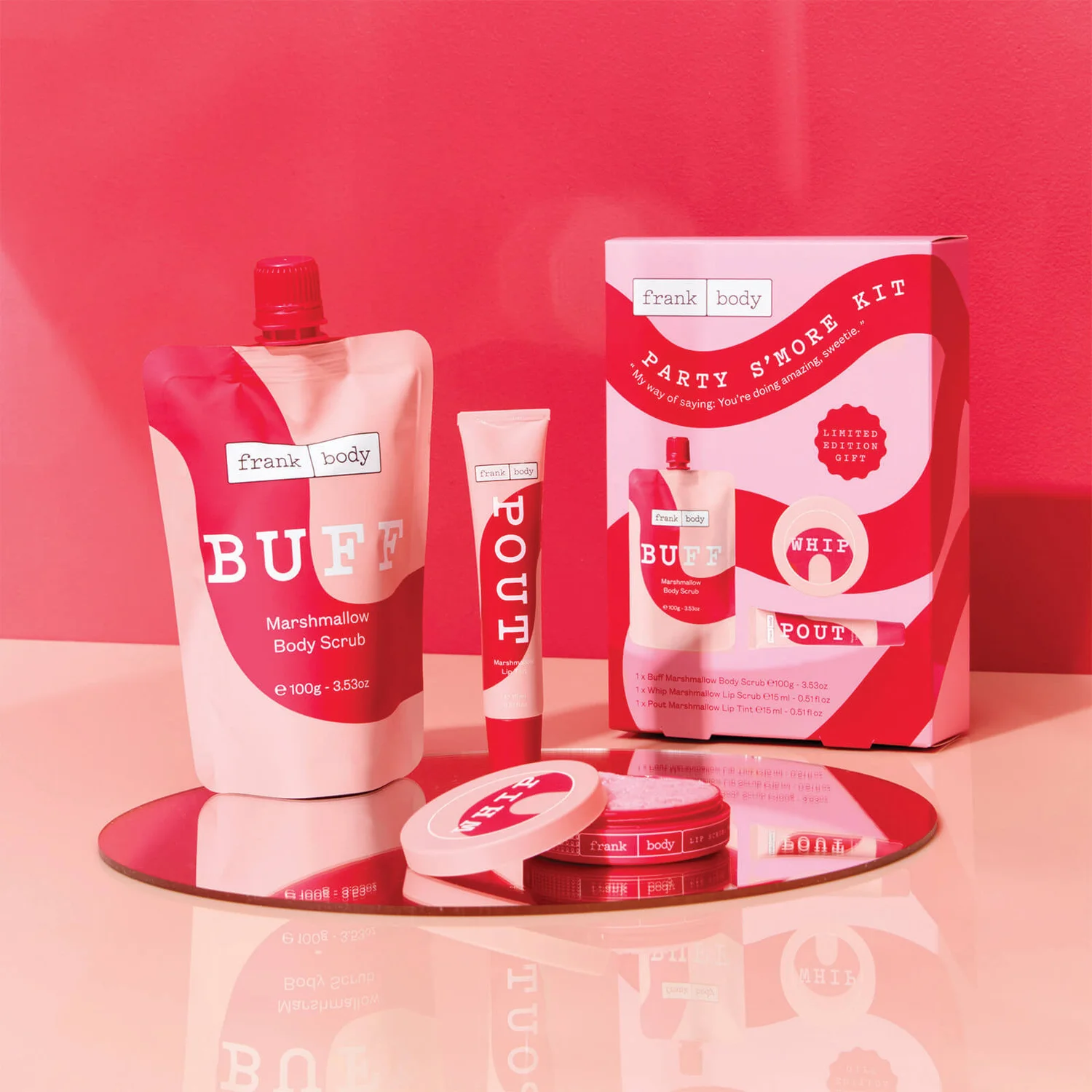 Frank Body Party S'More Kit – €28.95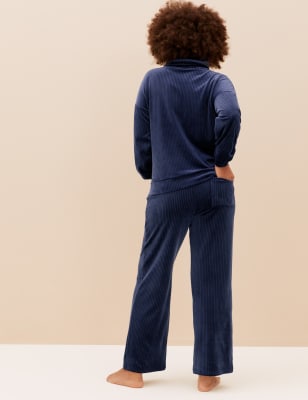 Velour Flexifit™ Ribbed Lounge Jogger – €35
Moroccanoil Best Hair Day Repair Gift Set – €43.90
Gym + Coffee Lilac Beanie – €17
L'OCCITANE Shea Ultra Rich Comforting Skincare Routine – €52.00
The article uses some affiliate links 
Have your say
More like this