Love Island's Greg Left The Villa This Week To Attend His Grandmother's Funeral
The rugby player flew back to Dublin on Monday.
Limerick lad Greg O'Shea had to leave the Love Island villa temporarily after his grandmother passed away.
The rugby player flew to Dublin on Monday to attend the funeral, then returned to the show's set on the island of Majorca straight away.
"Greg is a very good family man and his mother wanted to make sure he was there because himself and his Nan got on well," Greg's father Niall told Limerick Live 95.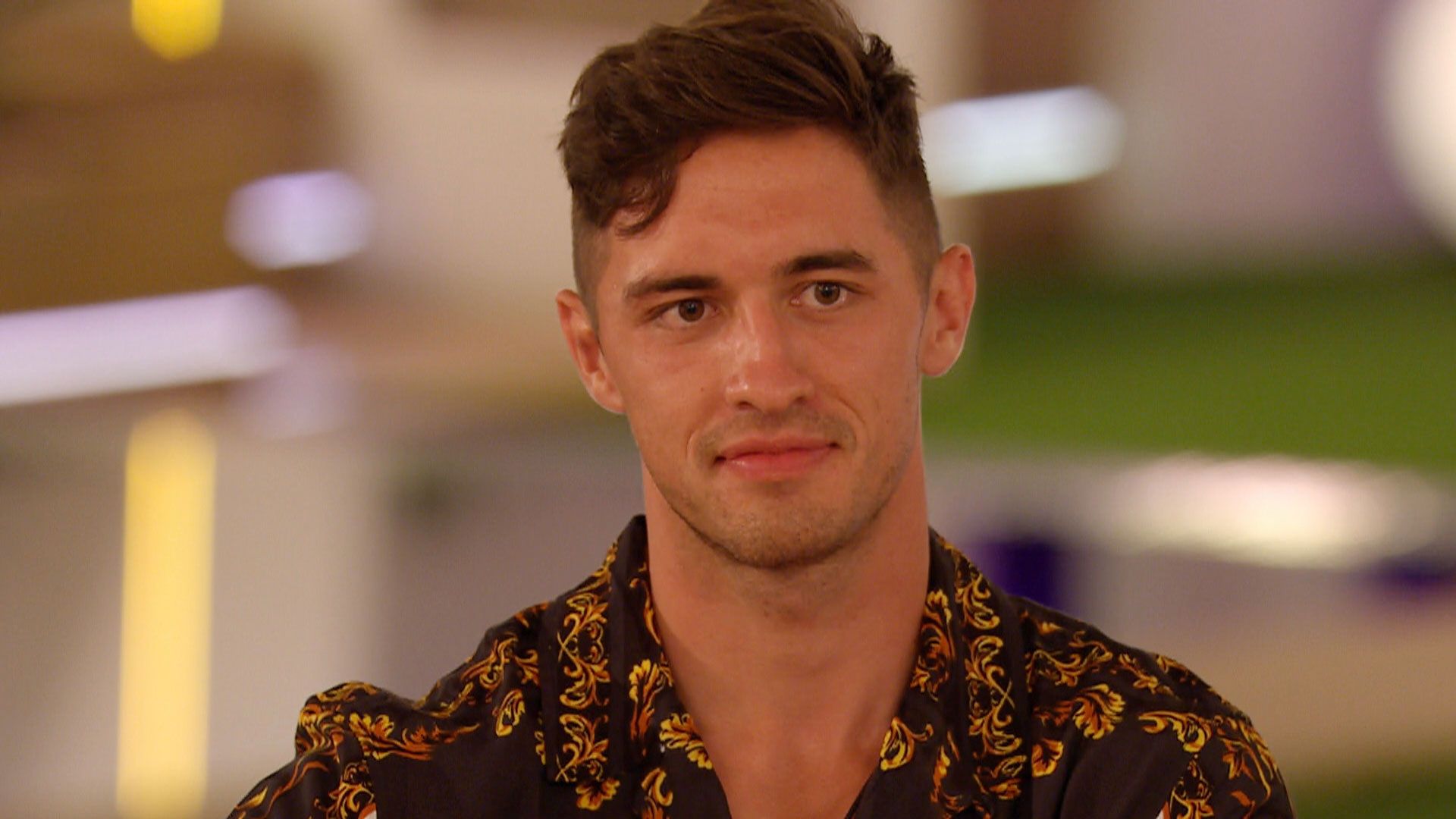 Greg has proved very popular since entering the villa last week, and on Friday coupled up with Amber Gill.
In a statement to Digital Spy, a Love Island spokesperson said:
Owing to a bereavement, at the wishes of his family, Greg was away from the villa for a day to attend a funeral. Everyone at Love Island extends their sympathies to Greg and his family, and we have since welcomed him back to the villa.
That can't have been easy. Our hearts go out to him and his family.
Have your say
More like this