Love Island's Jacques Mum Was Forced Out Of Her Home Due To Death Threats
"The messages really hurt, strangers were saying to me that I was a bad mother and a bad parent"
Love Island 2022 star Jacques O'Neill's mum, Janet has shared the 'horrible' abuse she received following her son entering the Love Island villa.
The hate thrown her family's way was so bad that she was left with no choice but to leave her home, forcing her to stay in her sister's house to allow things to cool down. Now, Janet has opened up about her experience.
"During the first two weeks Jacques was so funny, I think everybody loved him. Then it started to change. I started to get horrible private messages on Facebook, people were saying they wished my son and I were dead, it was awful" Janet told The Sun.
"I just didn't get why people have to message such nasty comments. The messages really hurt, strangers were saying to me that I was a bad mother and a bad parent. It was awful, especially as I brought him up by myself."
Continuing on, Janet explained how she found refuge in her sister's home.
"I had to go and stay with my sister for a week and a half because of the abuse I got"
"I was relieved when he finally left the villa as I couldn't watch it live. I had to get my sister to text me every night to say if it was OK to watch. I knew how much it was upsetting me"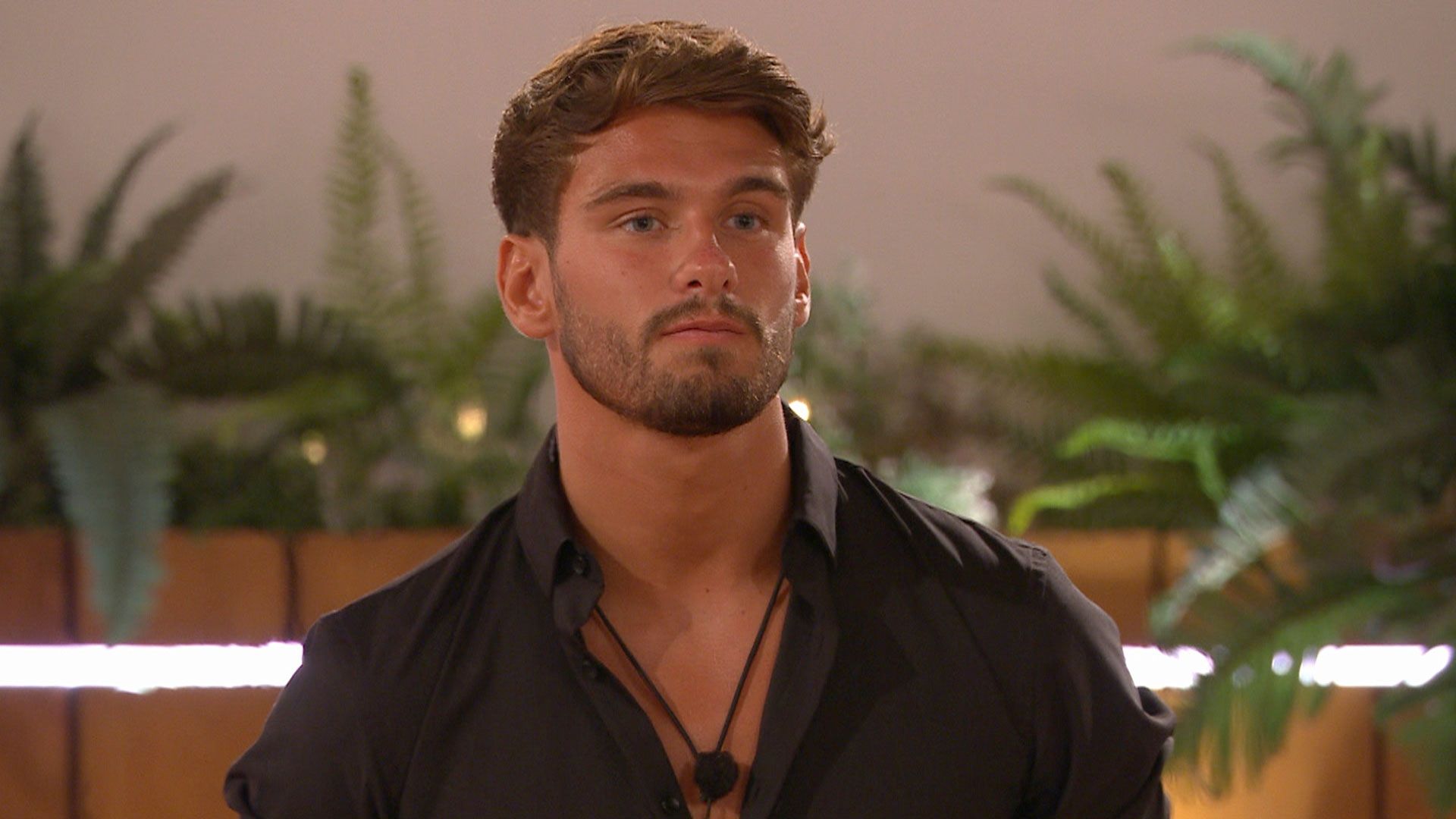 Since stepping down from the show Jacques has been vocal about how difficult his time in the villa has been for him. During one interview he went as far to say that signing up to the show was the 'worst decision' of his life.
"I thought if I don't get myself out things could go horribly wrong and I could get physical… Doing Love Island was the worst decision of my life."
"In the end I couldn't deal with it, I wanted to get out of the place. I was crying, saying to them, 'I'm ready to go home'"
Love Island content on STELLAR.ie brought to you by TRND BTY. 
PSSSST… want to glam up like an Islander? We've 10% off TRND BTY and a free gift with all purchases when you use the code STELLAR10 at checkout. 
We are TRNDBTY, the Irish e-commerce site bringing you all the latest trending products and sought-after brands in one place! Founded in 2015, We rebranded and relaunched in 2019. We ship to Ireland, the U.K. and Europe. We are known throughout Ireland for always being the first to bring our customers on trend and sought-after brands to the market. With fast shipping and no customs charges, we have got all your beauty needs covered!