Maura Higgins And Giovanni Pernice Enjoy Cute Date Night After Time Apart
These two are so cute!
Maura Higgins and her Strictly Come Dancing Pro boyfriend Giovanni Pernice enjoyed a cute date night last night after spending time apart while Maura filmed in Ireland.
The former Love Island star looked delighted to be reunited with her boyfriend posting a cute snap of them on their date night captioning it "The cool kids".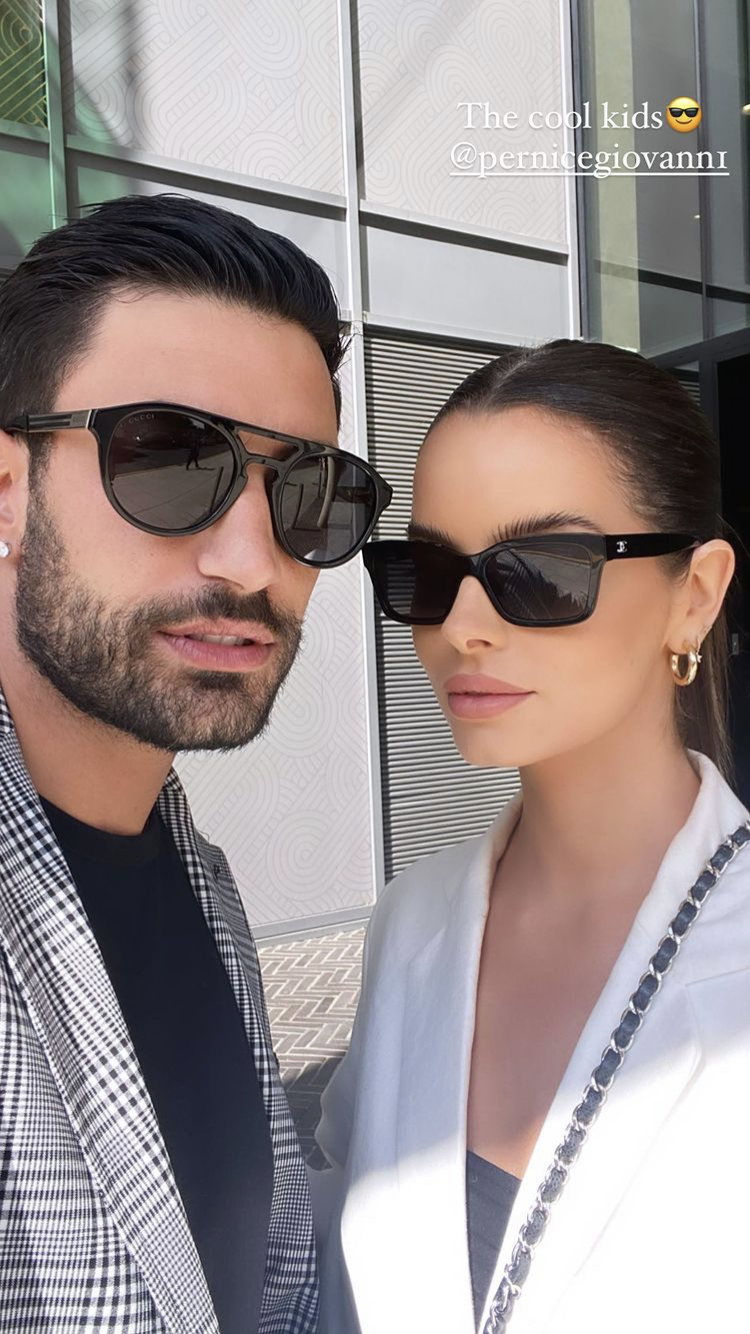 The two have been long-distance for a few weeks while Maura was in Ireland filming her new show Glow Up Ireland, a makeover show that'll will see chosen candidates competing across eight episodes, showing off their technical know-how, skill, artistry and imagination as they are challenged in a range of real-world assignments rooted in authenticity and tasked with creating make-up transformations in Glow Up HQ.
At the end of it all, just one contestant will be crowned Ireland's Next Make-Up Star.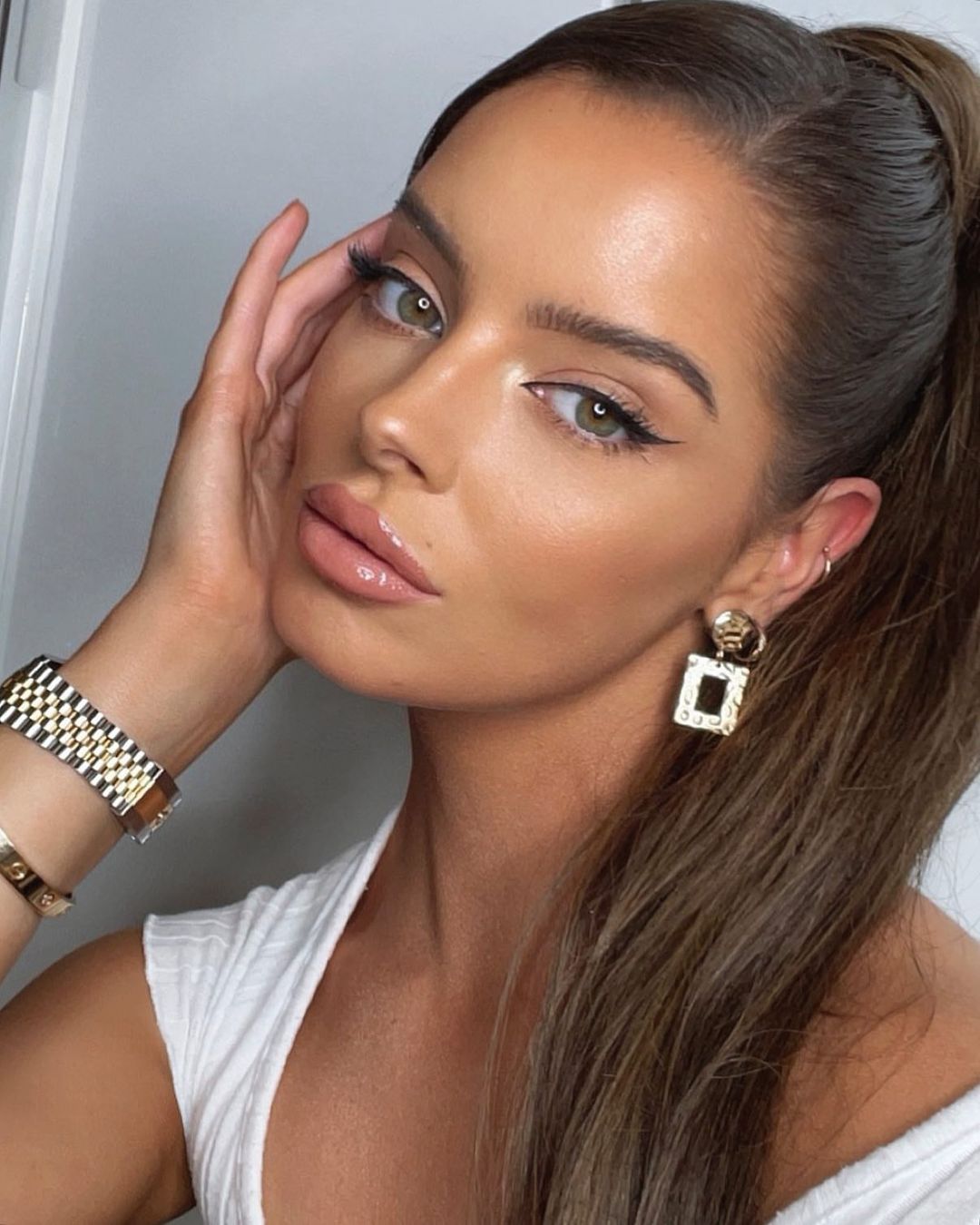 Speaking about the show, Maura said; "I'm so excited to be the presenter of the first-ever Glow Up Ireland. Having watched the last few series of the show in the UK this is such an amazing opportunity and the fact that this is my first presenting job and it's in Ireland is so overwhelming."
"It's such a pinch-me moment to be doing this back in my home country. I actually can't believe it. Obviously, we're expecting a very high standard of Irish talent to come forward. Applications are now open so get in touch to be in with a chance of landing one of the top ten coveted spots on the show."
Speaking of glow ups, have you heard STELLAR's brilliant podcast where they had the name first hehe for all things beauty and chats!
Have your say
More like this