Maura Higgins Thanks Followers For Their Birthday Wishes As She Enjoys Her Trip To The Maldives
We want to go to the Maldives rn!
It looks so beautiful here!
Maura Higgins turned 31 this weekend and she celebrated in the most spectacular way!
The former Love Islander is on a birthday trip to The Maldives with fellow former Love Islander Lucy Rose Donlan and their friend, model, Lauren Stanford.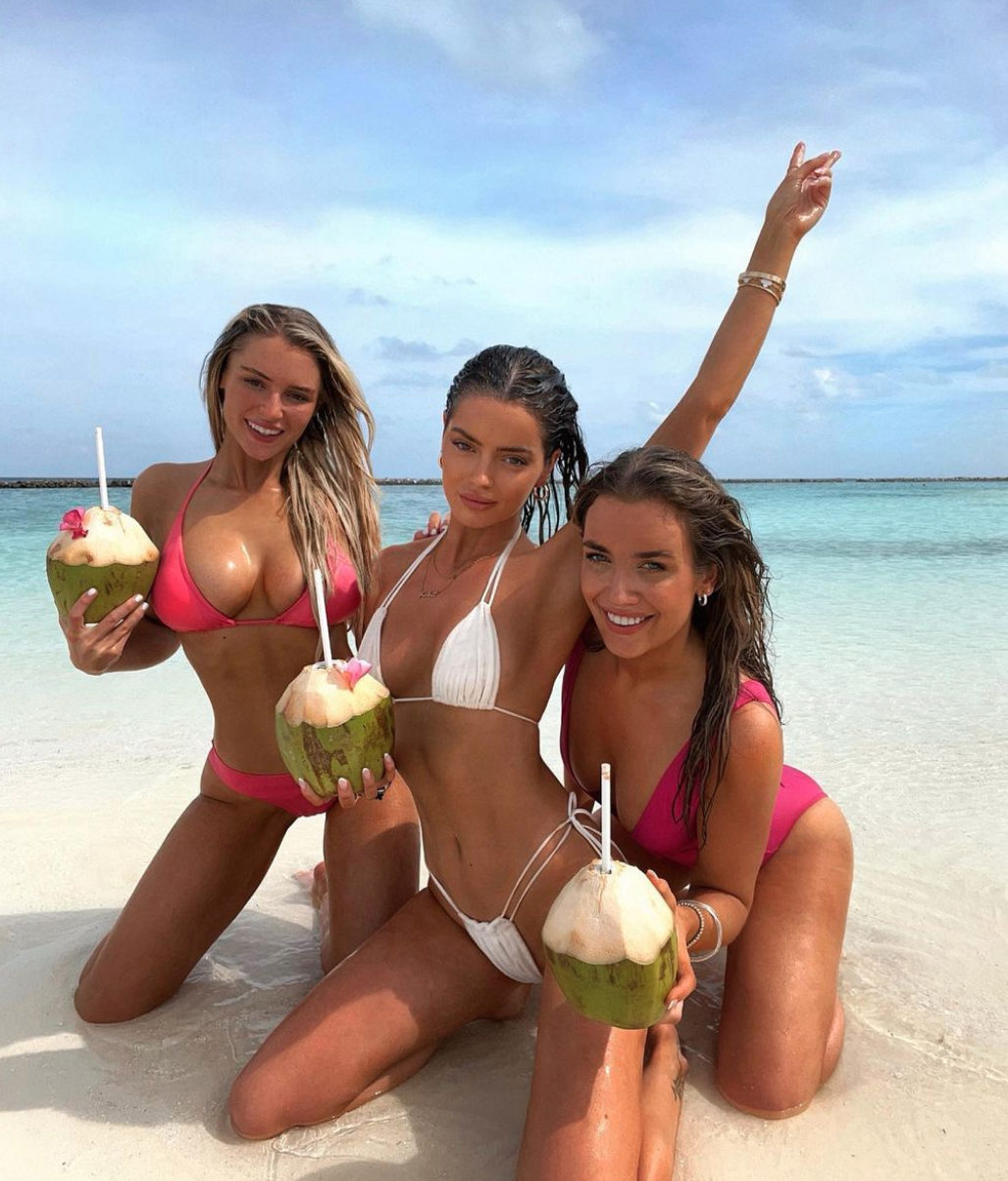 The trip looks truly amazing and has us all wishing we were on a white sand beach sipping from coconuts.
Maura's pals organised a really sweet birthday surprise for her as they had dinner on the beach while watching Titanic on a big projector screen, take a look.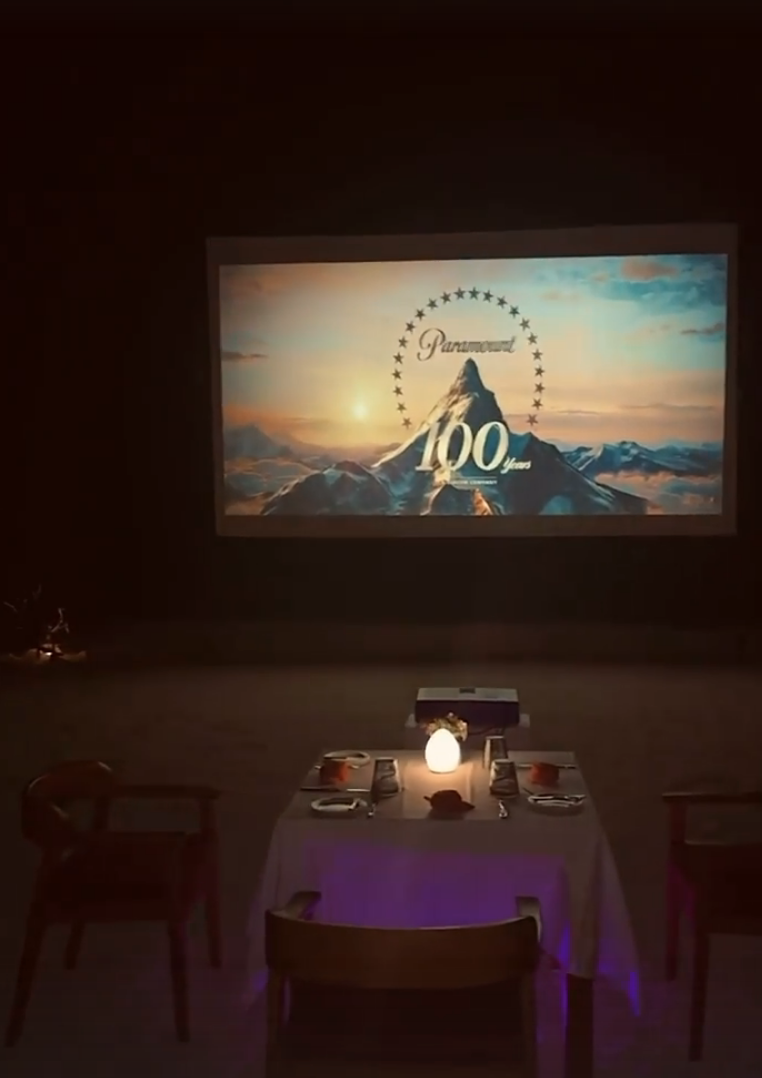 Maura took to Instagram stories to share how thankful she was for her surprise, "Titanic on the beach over dinner… I honestly have the bestest friends…
"And then I come back to this..This has been the most incredible day. I can't keep the smile off my face!"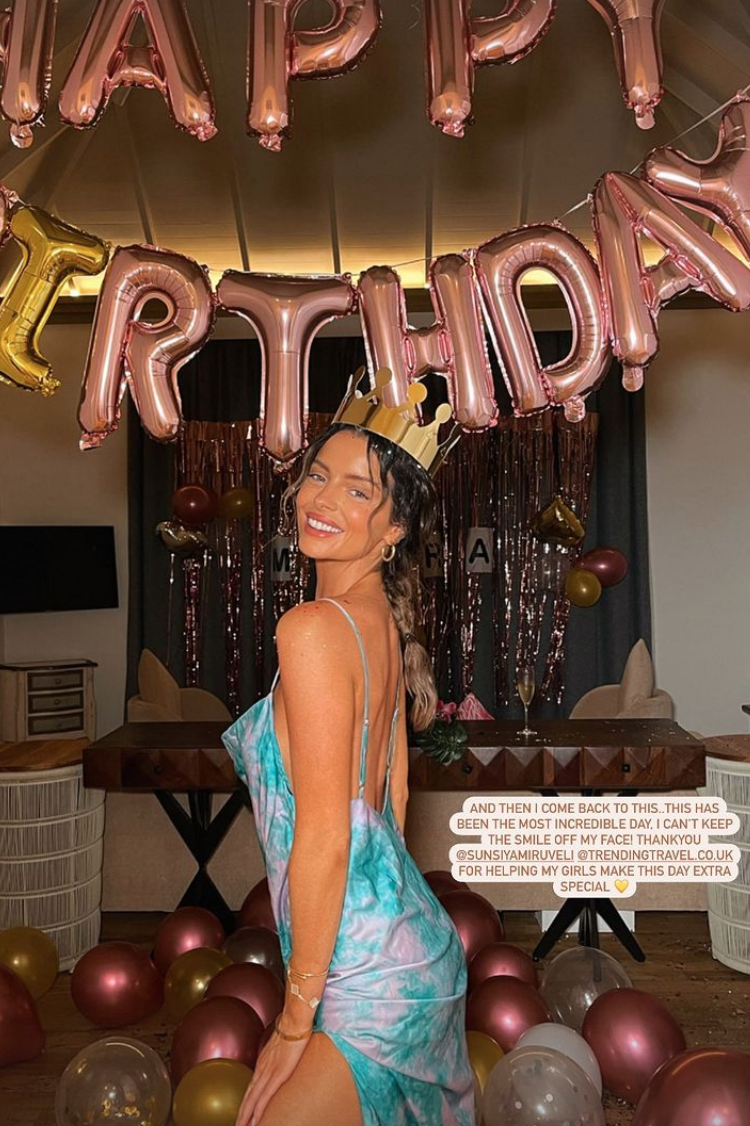 Taking to Instagram after her big day Maura wrote, "Happiness… Thank you for all the Birthday love, my day was magical."
View this post on Instagram
Celebrations were in order for Maura not just for her birthday, but because she has just landed a major modelling contract with one of the top agencies, Elite Modelling Agency.
The Longford lady shared the exciting news to Instagram posting a picture of herself in front of a sign reading Elite, with the caption, "Here's to new beginnings."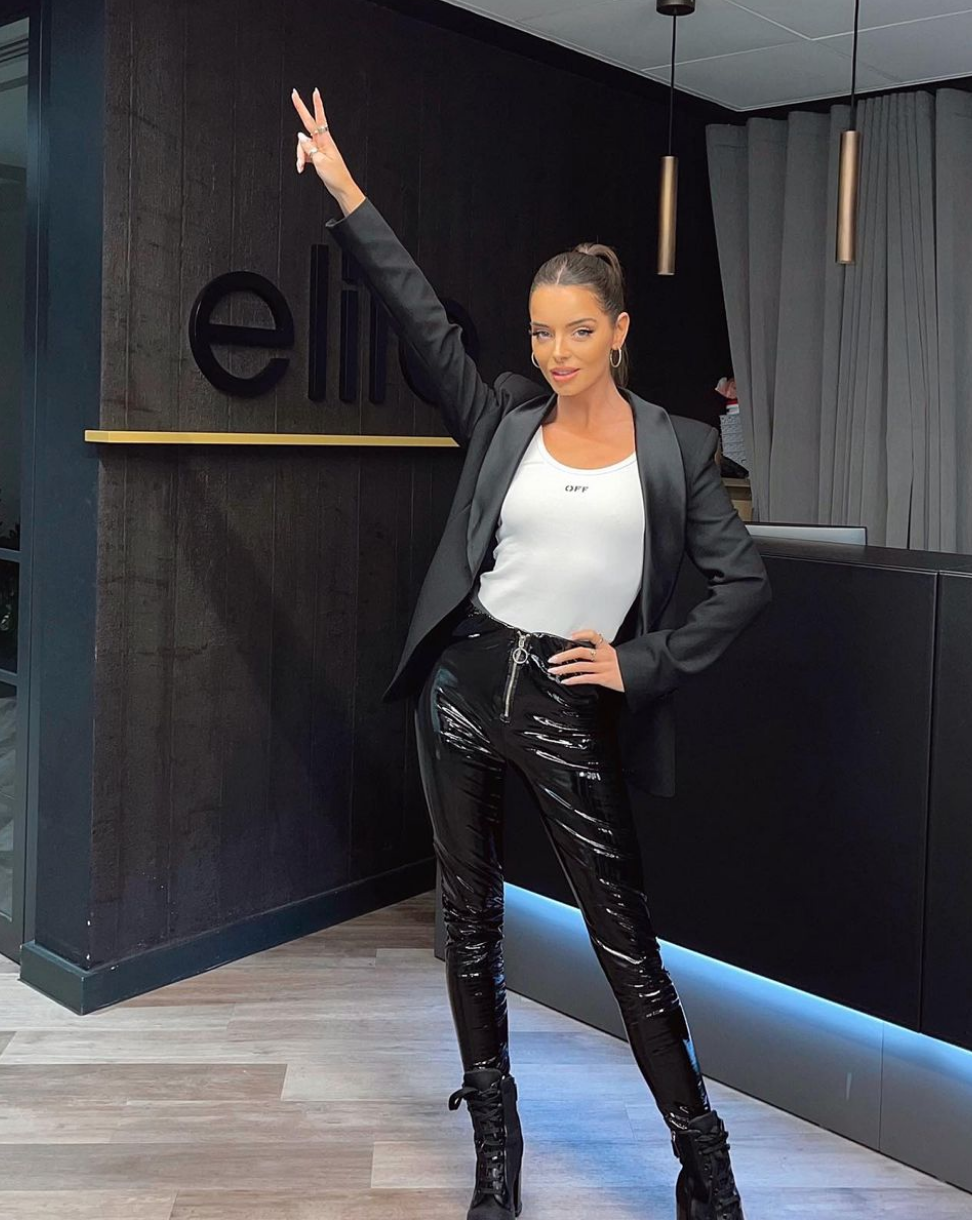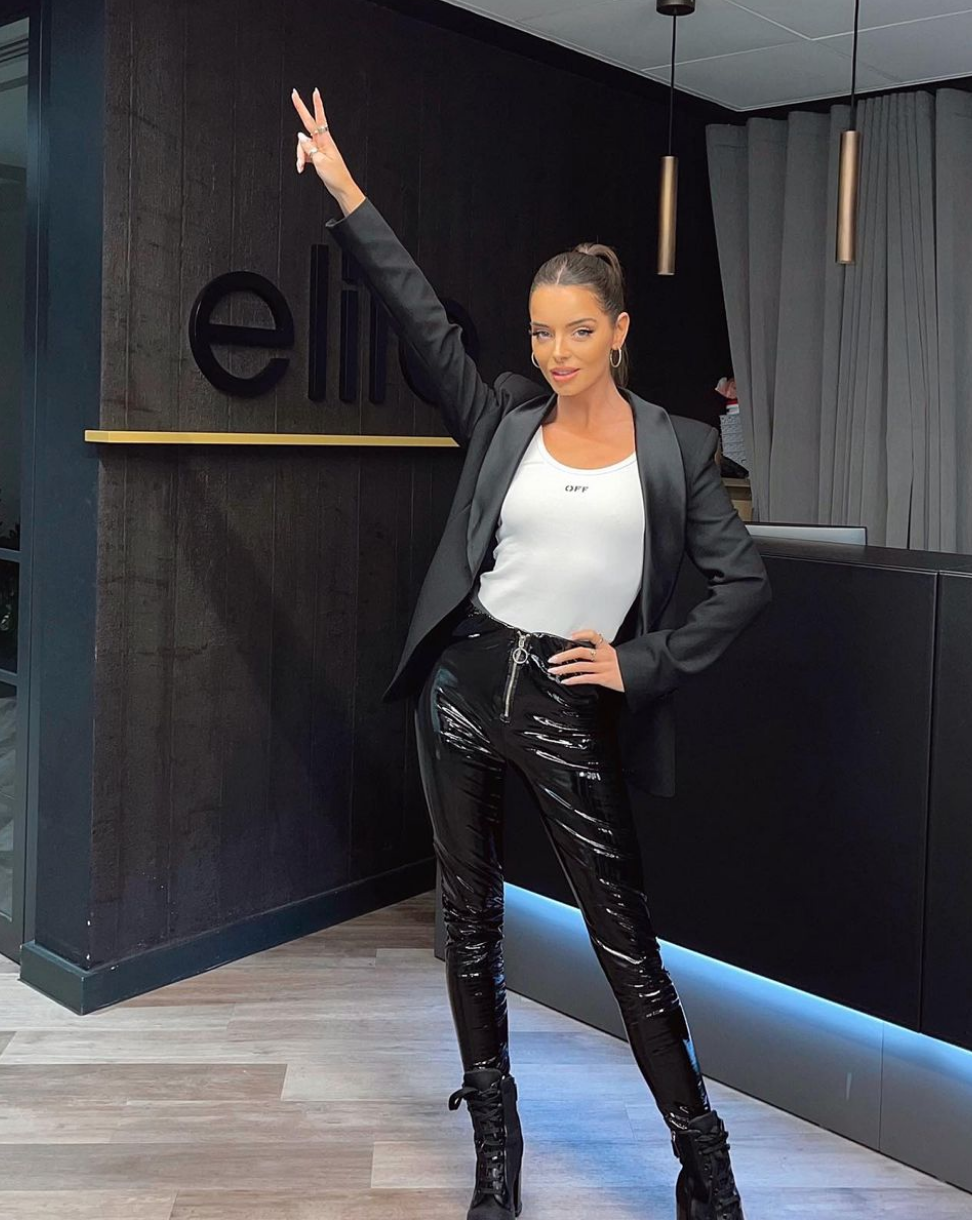 Maura's friends jumped into the comments section sharing their love with Molly-Mae saying, "Proud of you".
Speaking to The Sun about the exciting next step in her career Maura said, "I'm so excited about this new chapter in my life, working in TV alongside modelling has always been one of my biggest passions and I can't wait to share some of the projects I'm going to be working on."
A spokesperson for Elite said, "We're thrilled to sign Maura. Elite prides itself on working with a variety of different talents who are at the forefront of their careers."
We can't wait to see what's next for her!
Have your say
More like this