Netflix Need Irish People For A New Squid Game Themed Reality Show
That show was terrifying...We are intrigued.
View this post on Instagram

Viewers are still reeling from the hit TV series Squid Game, and as it turns out we can get involved in our own version of it.
Squid Game is coming to life, though not quite as grim as the TV depiction. Squid Game: The Challenge is currently under creation and producers are looking for Irish contestants to get involved.
With the largest lump sum cash prize in reality TV history, 456 players will compete in various games and challenges for a jackpot prize of $4.56 million.
As you can guess, the contestants will go head to head in challenges inspired by the show with the addition of some extra surprises.
Producers are currently looking to cast contestants and they're extending their reach as far as Ireland. They're on the hunt for English-language speakers from any part of the world.
Speaking about the show Netflix VP of Unscripted and Documentary Series, Brandon Riegg said:
"Squid Game took the world by storm with Director Hwang's captivating story and iconic imagery. We're grateful for his support as we turn the fictional world into reality in this massive competition and social experiment"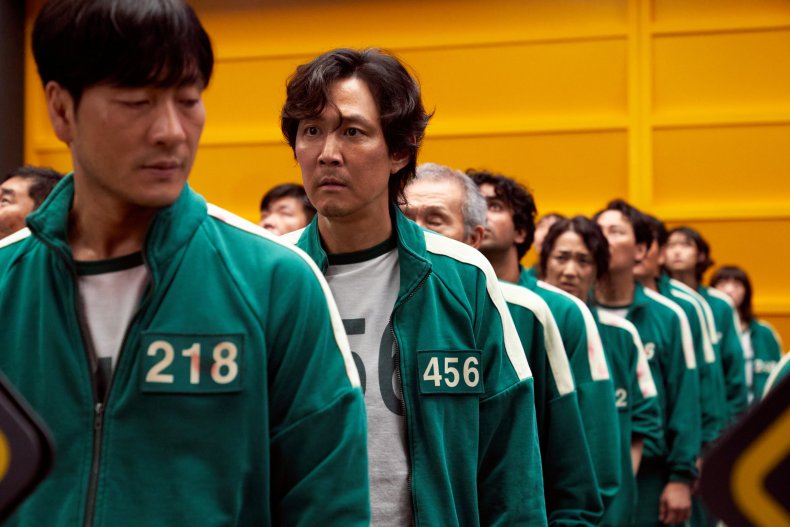 "Fans of the drama series are in for a fascinating and unpredictable journey as our 456 real-world contestants navigate the biggest competition series ever, full of tension and twists, with the biggest ever cash prize at the end"
The competition will be 10 episodes long and filmed in the UK. If you fancy throwing your hat in the ring enter now at SquidGameCasting.com.
Have your say
More like this