Netflix's New Show 'Dated & Related' Is Both Confusing And Intriguing
It's trash and we love it
Now that Love Island has wrapped for the summer you're probably wondering how you'll spend your evenings now with nothing on the telly.
Enter – Dated & Related.
The new Netflix reality dating show which lands next month is already gaining some hype online, mainly for it's controversial, and frankly a little weird, premise. Have you ever thought about going on a date with someone while your sibling sits by… watching… joining in? Well, now there's a show about just that – yeah, really.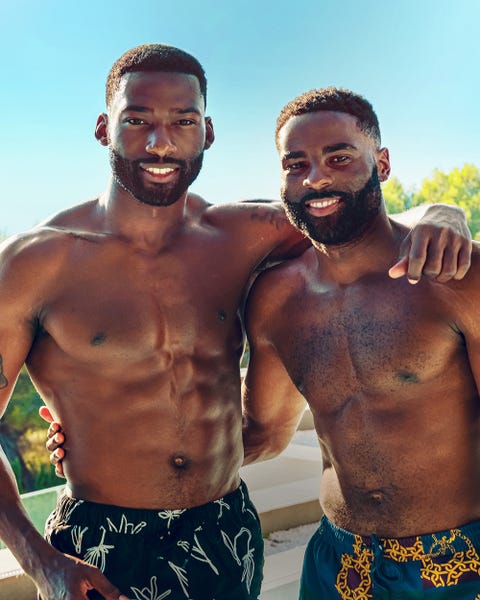 Dated & Related is like Love Island, Too Hot To Handle and any other dating reality show you can think of, on steroids. The premise of the show is throwing 16 sexy singles into a villa together and encouraging them to crack on, oh and they all have a sibling there too.
Each contestant enters the show as a pair, with their sibling by their side throughout the show as they date. It's as bizarre as you could imagine, the official synopsis reads:
"Imagine having to think about your sibling dating… how they flirt, how they treat their partners, and what their signature moves are. In this brand-new reality dating series, pairs of siblings will be seeing each other's love life up close and personal as they search for 'the one' together.
"Having the person who knows you better than anyone should help you navigate the tricky world of dating. But will they act as the ultimate wingman and help you find love? Or scupper your plans and call you out on all your bullsh*t? Either way it might just be Awkward. As. Hell."
Awkward is certainly one word, but we reckon it can only make for the best kind of car-crash TV. Check out the show's trailer to whet your appetite before it drops on September 2nd.
Have your say
More like this