Paul Mescal And Pheobe Bridgers Just Walked The Red Carpet Together
Does this mean they're official?
Does this mean they're official?
Paul Mescal attended the LACMA Gala 2021 with rumoured girlfriend Pheobe Bridgers on Saturday night and they look very cosy.
The pair have been spotted all over the play looking very cute, but have yet to confirm the romance.
Last night was the first time we've seen them on the red carpet together and we love the snaps!
Just Jared posted this adorable picture on Instagram of the two.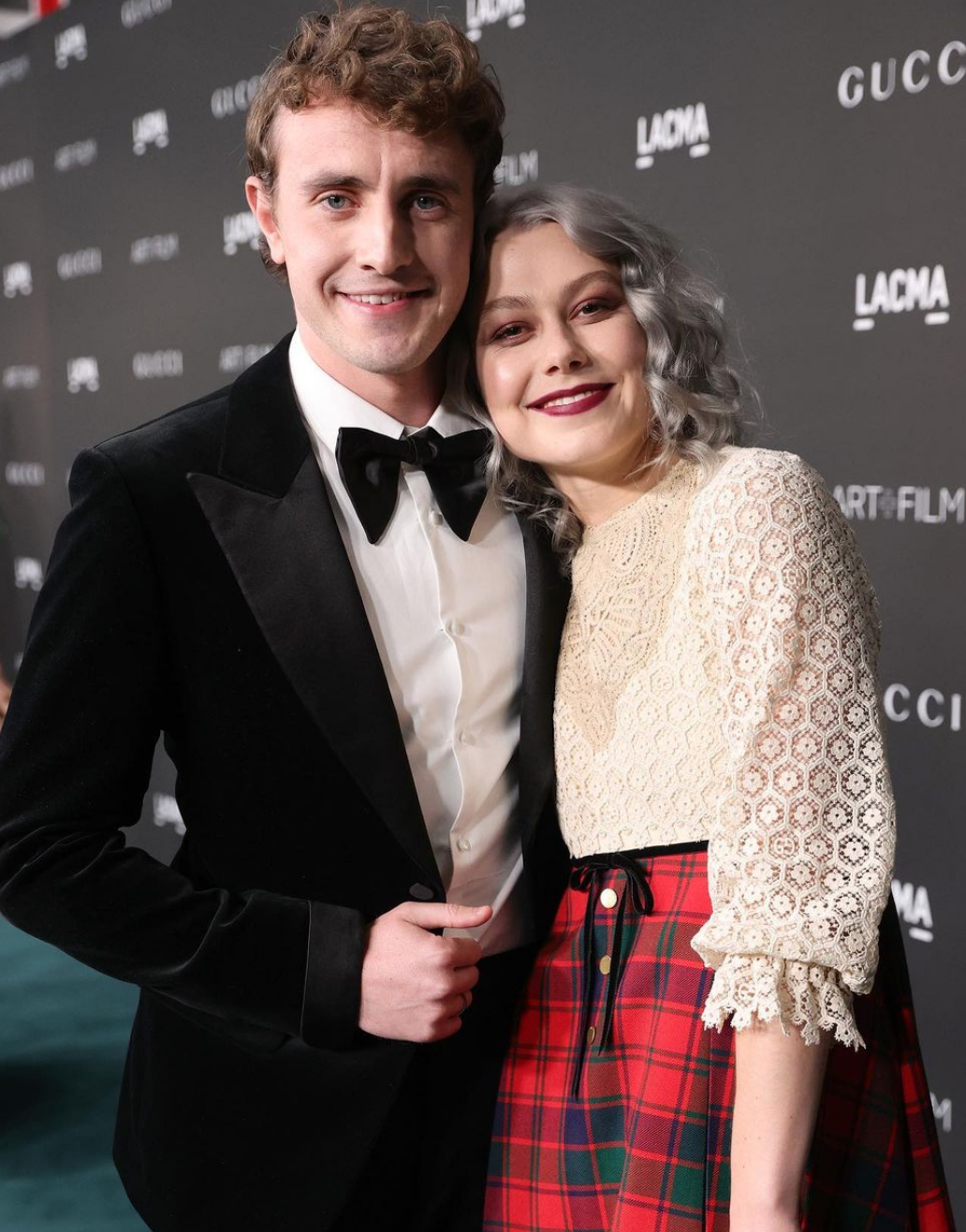 The pair, who have reportedly been dating since last summer have been dropping very subtle hints to their relationship over the last year. From wearing the same clothes to attending one another's gigs, we're taking this snap as the final confirmation we need.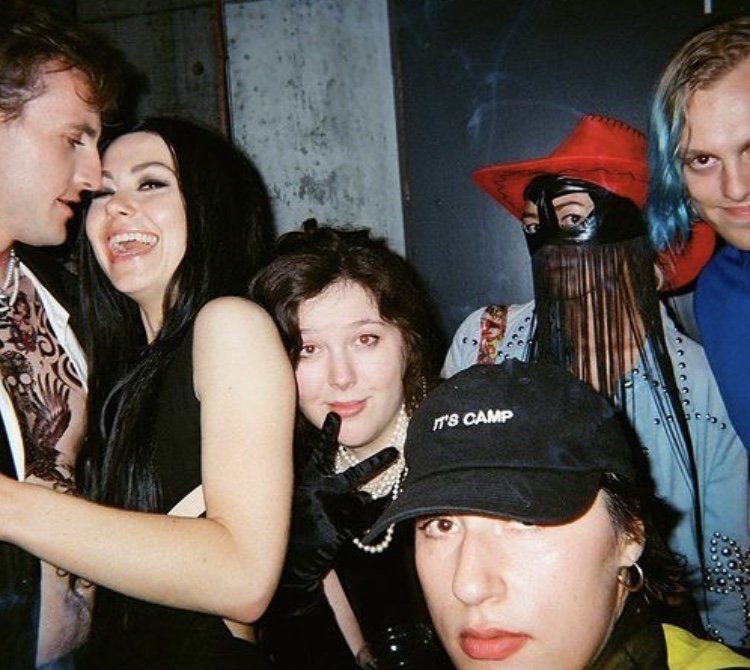 Attending the Johnnie Walker Halloween party along with lot of other celeb pals, Paul and Phoebe dressed up as Megan Fox and Machine Gun Kelly, posing together alongside their friends.
But it's one picture in particular that has caught people's attention. In the snap, Paul and Phoebe can be seen getting preeeetty close to one another, so close in fact it looks as though they're about to smooch – which given who they're dressed up as, makes total sense.
Chatting recently about her rumoured boyfriend, Phoebe shared her feelings telling The Sunday Times Style Magazine:
"He's the sweetest – he's the best"
We love them!
Have your say
More like this