Picture This Are Headlining The Dublin New Year's Festival
LYRA and Ryan Sheridan are also performing.
Haven't got New Year's plans yet? We may have just the celebration for you!
Picture This have been announced as the headline act for Dublin's countdown concert taking place at Dublin Castle this New Year's Eve.
LYRA and Ryan Sheridan will also play at the event leading up to Picture This who will ring in the New Year in a spectacular way.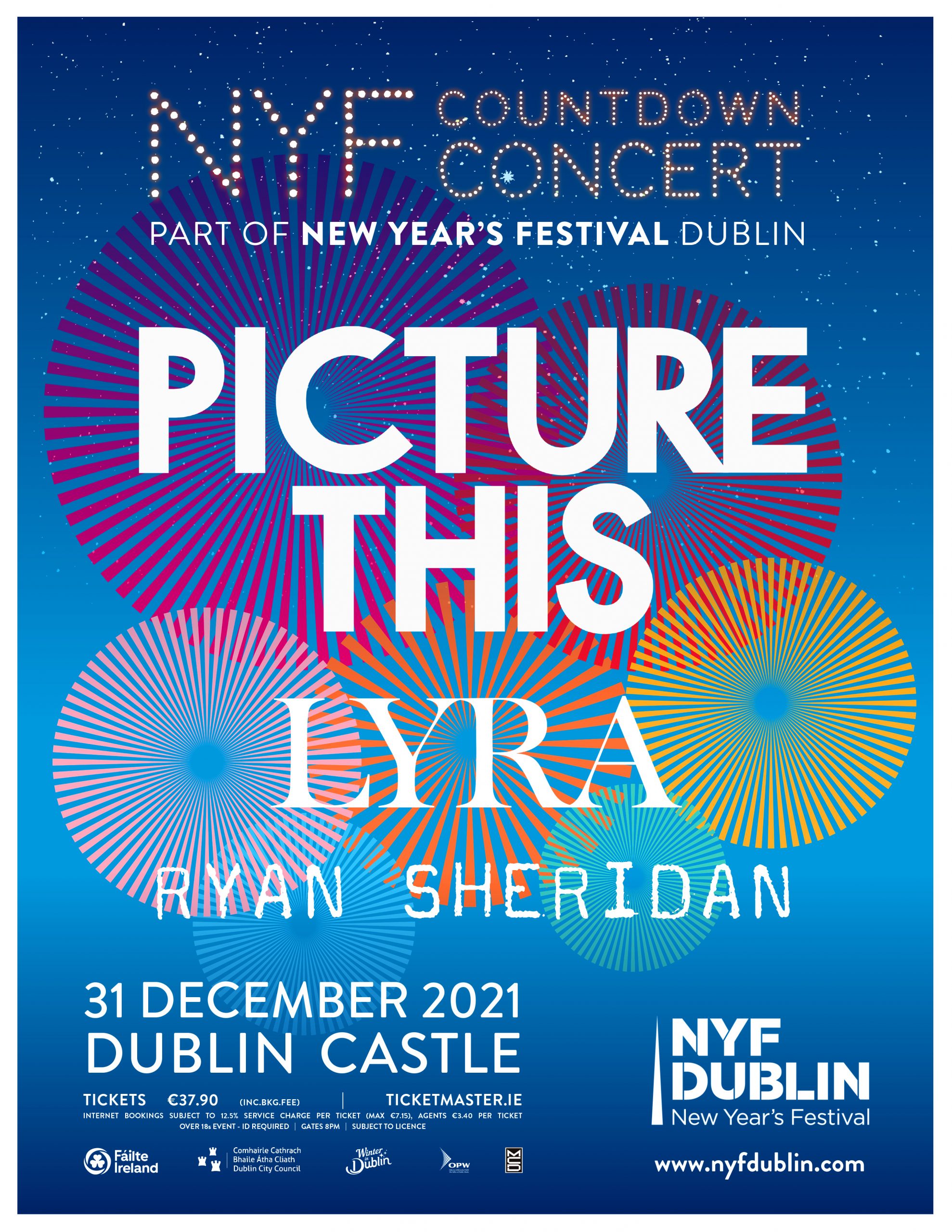 It's been a while since we've been able to celebrate, so what better way than to listen to live Irish music with friends?
Tickets for the event will be on sale on Friday 29th of October at 9am and will start at €37.90 including booking fee, this event is strictly over 18's.
This is the 10th year of New Year's Festival Dublin, with six spectacular events set to take place over two days in the heart of the city on 31 December 2021 and 1 January 2022, it's sure to be one we'll remember!
Picture this have had an extremely successful year, with their album set to be released, UK and Ireland tour dates announced and even getting to perform on The Late Late Show with James Corden back in March.
That performance was a huge achievement for the boys who got a chance to gain an even bigger American audience while appearing on one of the most popular late night talk shows.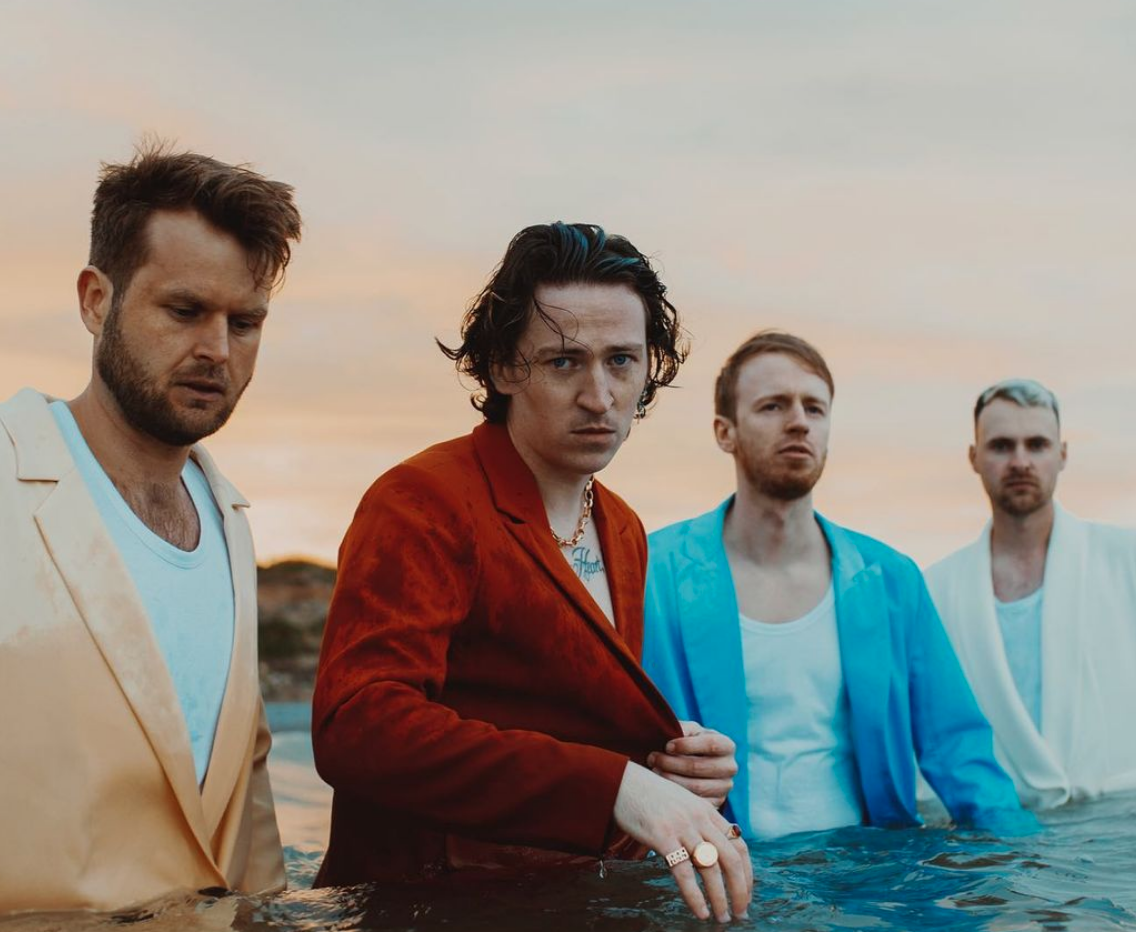 The band performed their single "Things Are Different" on the talk show, speaking about the track, which was filmed in Kerry, Ryan Hennessy noted that when he created the song, he took inspiration from the way the world had changed and how he hopes we will step into the new world with love and compassion.
"'Things Are Different' is a song that I may never have written if it wasn't for the chaos that was going on in the world around me. Normally I write love songs about people who have been in my life and who I have been in relationships with and this too is a love song. However, this time it is a love song to the world," he explained.
For more information on the countdown concert and all other NYF Dublin events visit www.NYFDublin.com.
Have your say
More like this