The 6 Most Iconic Great British Bake Off Contestants
In honour of the first seven seasons of the show going on Netflix. Yuss!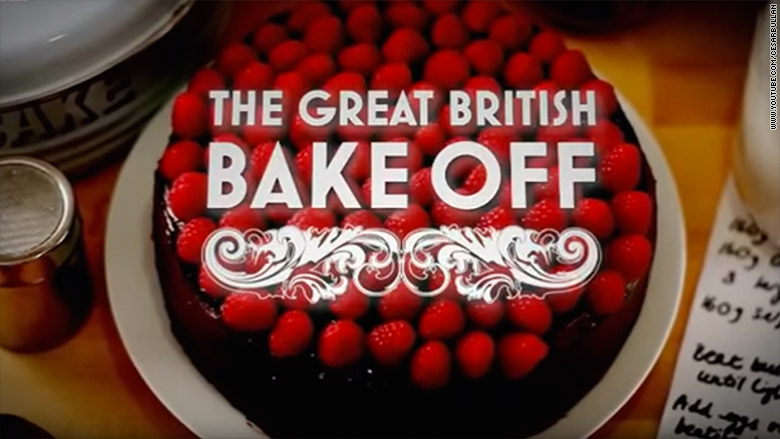 Excellent news, Bake Off fans! The first seven seasons of the show will be available to stream Netflix as of Saturday. Woo!
With that in mind, we'd like to revisit some of our favourite contestants – but we're not here to talk about the winners, who have been lavished with love and praise.
We're here to celebrate with the runner-ups, the seventh-placers, and the quarter-finalists who didn't quite make it all the way, but still have a place in our hearts.
Val (Series 7)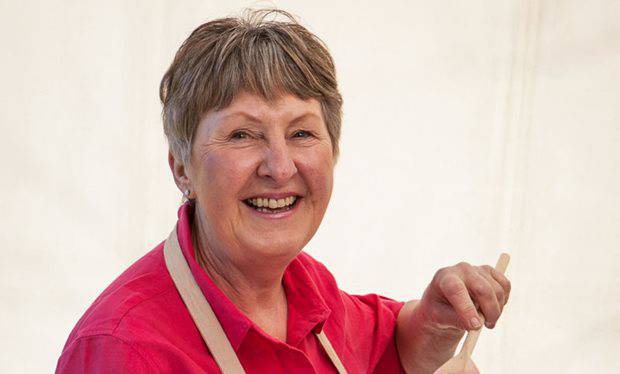 VAL! She listened to her cakes to see if they were done, she danced to pass the time while they were baking, and she's now friends with Ed Sheeran for some reason. Val is the true heart of GBBO.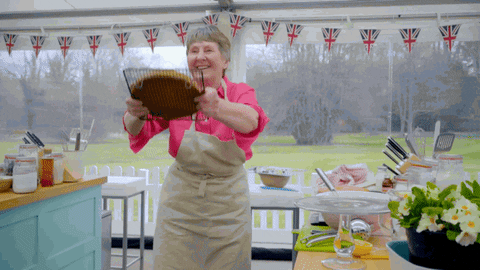 Norman (Series 5)
Norman was Val before Val was Val, if that makes sense. Viewers actually grieved when the charming pensioner left the series. He had absolutely no time for notions (pesto was very exotic for him now) and was criticised for the judges for his 'simple' bakes – but if they're delicious, what does it matter? #justicefornorman
Ruby (Series 4)
Ruby was one of the youngest contestants on the series at the time – while fans accused her of 'flirting' with Paul Hollywood during the show, she later came out as gay (and told them all where to put it).
Since the show, she's written a cookbook as well as Eat Up, a celebration of eating food that you love. She's also been blocked by Paul for criticising his decision to move to Channel 4. Fierce.
Selasi (Series 7)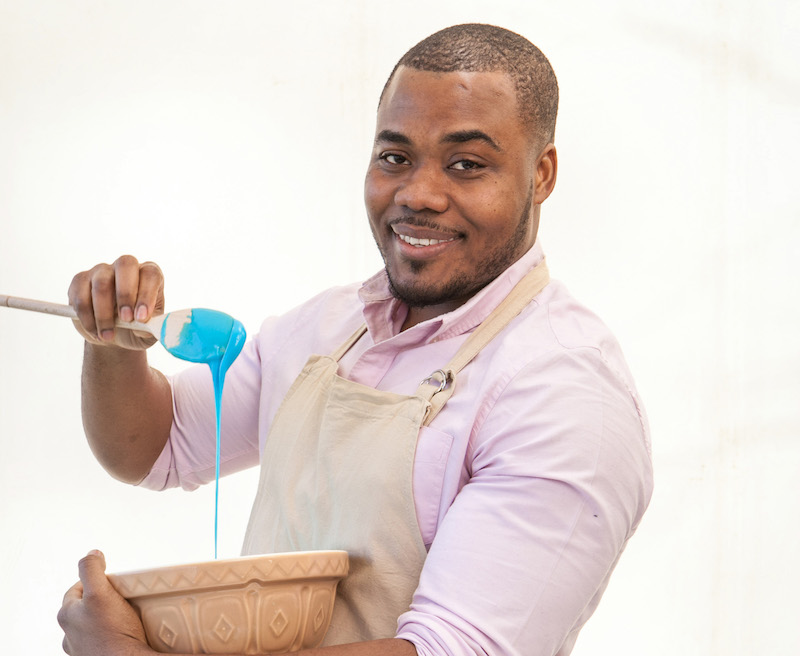 Possibly the most chill contestant ever? Selasi the motorbiking banker was easily the star of S7, even though he didn't end up bagging the win. He was a fan of gazing lovingly into his oven and seductively piping cream, and viewers were also very big fans of him gazing lovingly into his oven and seductively piping cream.
Tamal (Series 6)
The cute doctor won everyone's hearts on season six, and basically reeled out quotable moments like these: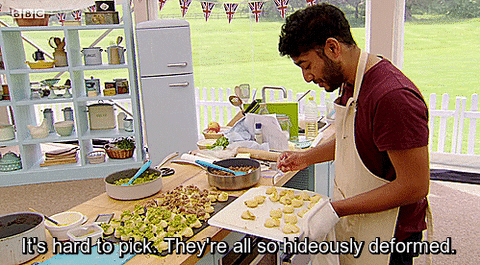 His blossoming friendship with eventual winner Nadiya was so lovely to watch, as well as how much he delighted Mary Berry. <3 u, Tamal.
Liam (Series 8)
We understand that we can't watch Liam's season on Netflix yet. But it would be truly remiss not to mention this little ray of sunshine, the show's youngest-ever contestant. When he told Flo her biscuits were 'sick' (as in good) we melted inside.
If we weren't 100% sure we were spending the weekend getting cosy and watching GBBO, we are now…
Have your say
More like this