The Internet Thinks Paul Mescal And Phoebe Bridgers Have Broken Up
But why?
The internet is alight with talk that Paul Mescal and Phoebe Bridgers have broken up.
It's devastating news for fans of the couple, who only 'confirmed' their engagement with the world a couple of weeks ago.
So where are these rumours coming from? US gossip site JustJared has reported that Phoebe was seen out on a 'date' with comedian Bo Burnham in New York earlier this week.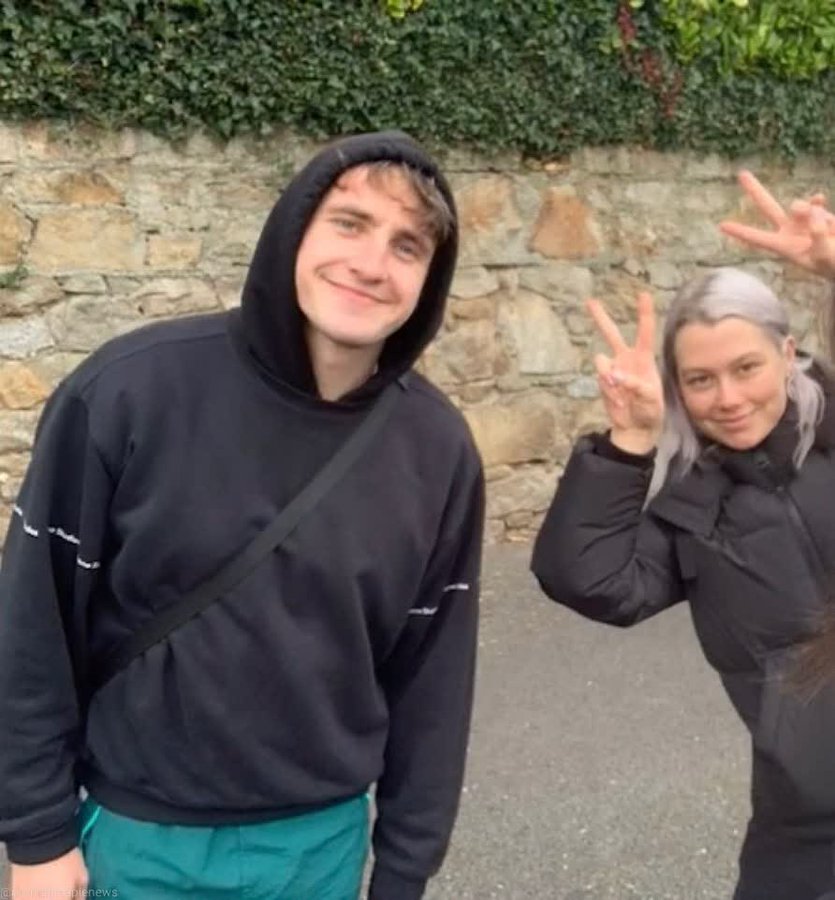 A source told another US publication, Jezebel, that Bo gave Phoebe his "undivided and doting attention." They also went on to say that their dated seemed "flirtatious. Like he was trying to impress her."
This isn't the only source that has shared bad news for the couple. Gossip account DeuxMoi shared quotes from a source claiming that their engagement is over.
"Can confirm the engagement is off between Paul Mescal and Phoebe Bridgers," they said.
Continuing on, they added: "It's not an open relationship in the slightest. Paul found out about Phoebe and Bo and called off the engagement."
The two have been linked together since the summer of 2020, taking their red carpet debut late last year.
They have not yet addressed the break-up rumours.
Have your say
More like this