Victoria Beckham Has Recreated Her Most Iconic Looks In A Hilarious Video For British Vogue
She gave us what we want, what we really really want.
Victoria Beckham may be most famously known for her elegant style and sourpuss pout, but she has once again proved that she is so, so much more than just that.
Beckham appears along with her four children on the October cover of British Vogue – the iconic fashion magazine has released a video for the issue, and in it, Victoria is a GAS BITCH.
The video opens with Beckham dressed in her signature short black dress while giving the famous Spice Girl 'girl power' pose. *crying emoji*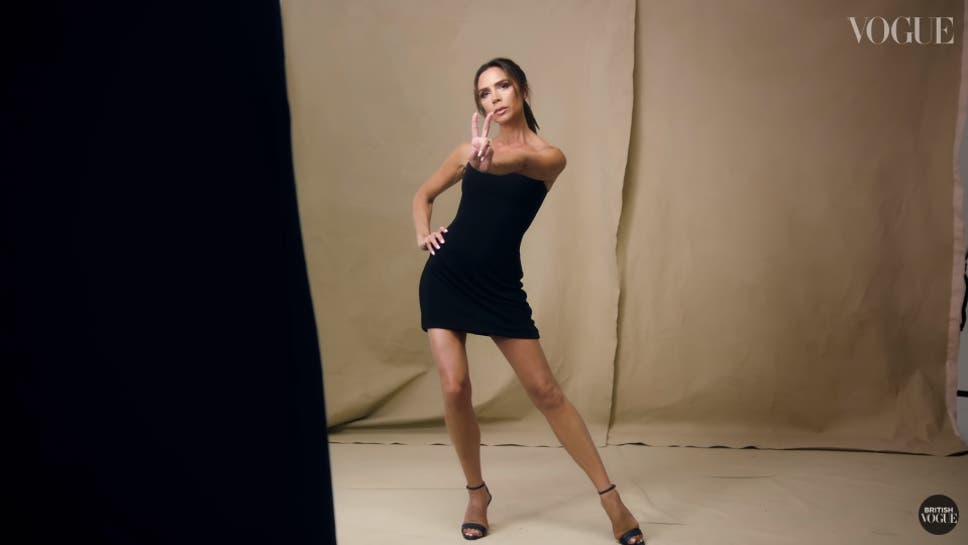 The video then shows Victoria in a white robe with matching towel around her head, where she explains exactly what it is she is doing at Vogue. In her typical unexpressive demeanour she says:
Today, we're here at Vogue and we are shooting a cover story celebrating the rich and inspiring history of… of one of the most enduring style icons of all time. Me. Victoria Beckham.
We love an icon with a sense of humour!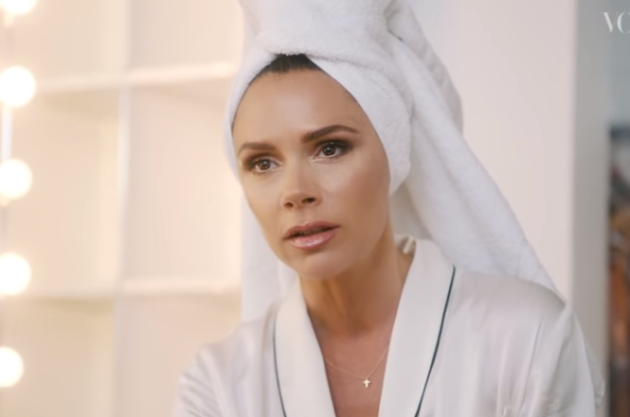 Victoria moves on to recreate some of her most iconic looks that she has sported throughout the decades (our personal favourite is the latex catsuit).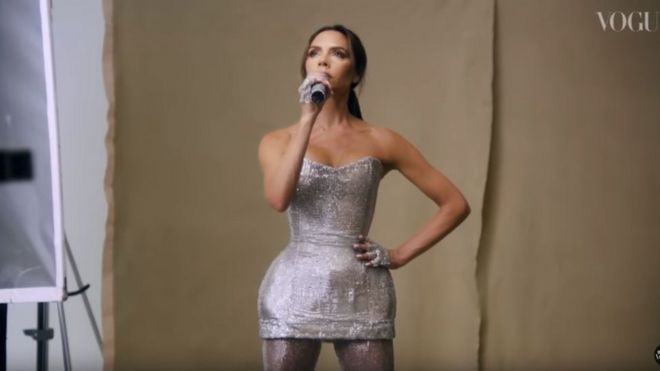 At the end of the video, Victoria even pokes fun at her singing abilities, stating that she has had 'bad experiences' with microphones, with them often being turned down really low or completely off. We love you Posh, never change.
Watch the full video here:
Have your say
More like this