We're Crying At These Kardashian Christmas Throwbacks
Not the Love Actually baker boy hat
View this post on Instagram
Nothing is more entertaining than looking at Christmas throwbacks during the festive period. From dodgy haircuts of years past to even dodgier red velvet dresses, as it turns out reality TV royalty The Kardashians are not too dissimilar from us when it comes to tacky festive shots.
Always one to make a show of her kids, Kris has shared a carousel showcases some of the best and worst snaps from Christmasses before the Kar-Jenners were the big shots they are now.
From the 80s right up to the noughties it looks like the Kar-Jen klan has always been fond of going all out for Christmas – or should be was Kristmas.
Here's a few of our faves from the selection.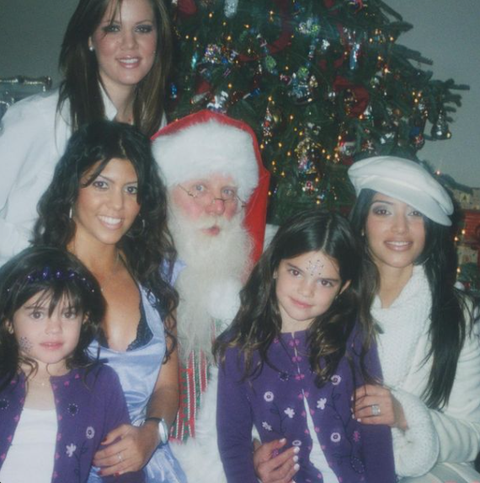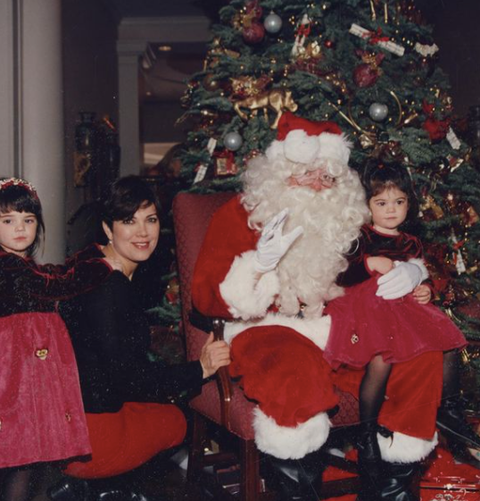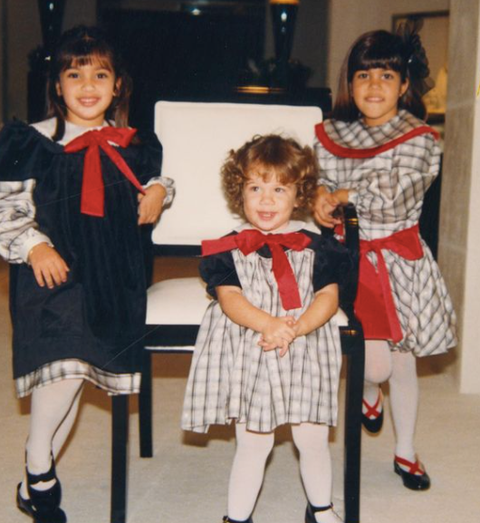 Captioning the post Kris said:
"Christmas memories. Happy holidays to each and every one of you!! #Christmas #Family #Memories #Throwback"
For even more laughs check out the full carousel below.
View this post on Instagram
The famous family are known for their extravagant Christmas parties each year, which they sadly had to cancel last year due to the pandemic. But, this year it looks like things are going to be business as usual, with it rumoured that there are plenty of *interesting* guests holding an invite.
Reports suggest that both Kim's ex-husband Kanye West and her new beau, Pete Davidson are both planning on heading along on the night.
"(Kim is) really excited about having him around and Kris is already obsessed with him. The whole family is a fan of Pete's and would love to spend a holiday with him," a source told E! news. 
While they also 'confirmed' that Kanye will be at the family holiday celebrations too "There is a possibility they will both be there."
Would love to be a fly on that bedazzled wall.
Have your say
More like this