Westlife Have Announced Their Comeback With A New Album And Tour
While Boyzone coincidentally announce their latest single AT THE SAME TIME.
It's a great day for the parish.
Last night, Westlife officially announced their comeback and we are absolutely ECSTATIC.
The group made up of Kian Egan, Nicky Byrne, Mark Feehily and Shane Filan, shared a picture on Instagram last night to confirm that they have reunited.
There's so much eyebrow action happening in this photo.
The four also shared a short video on each of their Instagram accounts.
Honestly there's so much loving banter here and we just want to get Westlife, take them, and squeeze them.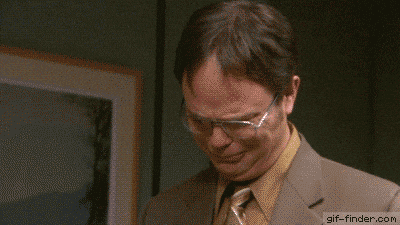 Speaking to The Sun about the reunion, Shane Filan said: "We still have a lot that we want to achieve as a band and we want to bring our new music to fans all over the world."
Nicky added: "While we were away, we realised what Westlife really meant to the fans — and to us."
Kian said he can't wait incorporate the group's kids into their performances, saying: "This time around our children will get to enjoy Westlife and see their daddies on stage."
Meanwhile, Mark said the band is as close as ever, adding: "It felt so great to be back in the studio together and hanging out with each other again. It just felt right."
The reactions to the reunion on Twitter really capture how we're all feeling.
If you think that a bunch of 25 year old boys won't go to a westlife reunion tour then you are absolutely mistakened. Where my bop bop babies at x

— Scott Brodie (@scottbrodie14) September 25, 2018
Well I have to say this is literally the best thing that could EVER happen to me ever in my life ever ever ever. And I have also never sobbed so much in the space of 5 minutes #Westlife

— Jess Doyle (@JessDoylex) October 3, 2018
Westlife and The Apprentice both back on the same night. What a time to be alive ? https://t.co/UNpZMlofvt

— Louise Burne (@louiseb14) October 3, 2018
In the midst of the whole announcement ordeal, like literally minutes later, Boyzone announced that their latest single will be out today with a very similar looking Insta post. Interesting..
Whose new music are you most excited for?
Have your say
More like this