When Is My Policeman Starring Harry Styles Coming Out?
The films follows a heartbreakingly beautiful LGBT romance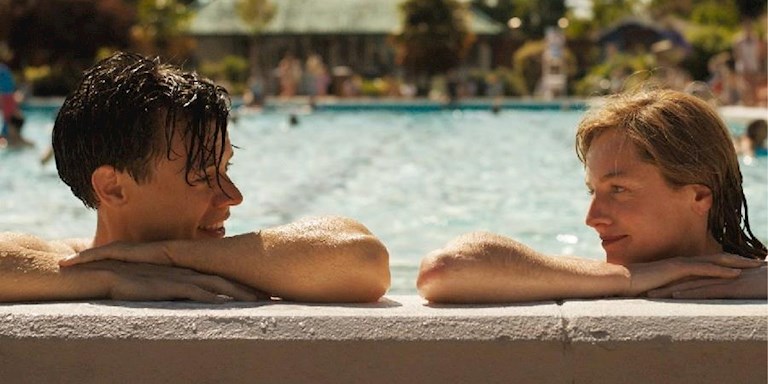 My Policeman directed by Michael Grandage has become one of the most hotly anticipated films of 2022.
The film centres around Tom, played by Harry Styles, a policeman in 1950s Britain, who falls in love with schoolteacher Marion, played by Emma Corrin, on the Brighton coast. Complications arise as Tom pursues a same-sex relationship despite homosexuality being illegal.
Harry Styles and Emma Corrin are joined in the film by names like David Dawson, Linus Roache, Rupert Everett, Gina McKee, and Kadiff Kirwan.
Interested? Have a look at the latest trailer:
Speaking on his appearance in the film, Harry said "I thought it was such a beautiful script and, just the complexity of Tom and everything he goes through made it like a really interesting character that I wanted to have a go at."
David Dawson, who plays Patrick Hazelwood in the film, spoke at a press conference for the film on Thursday on how perspectives change over time.
"I suppose when you look at My Policeman as a modern person you might have a certain element of anger or feelings of sadness about that period, but Tony used to take me for dinner and he would tell me what it was like being a young man then. He told stories of romance and passion and that being something quite sexy. It shows the strength of that community to find joy in a time that was incredibly difficult."
'My Policeman' is due for release in select cinemas on October 21, and can be viewed on Prime Video from November 4th. We can't wait to see it!
Written by Rebekah O'Reilly
Have your say
More like this