Who Is Pete Davidson Dating Now?
We didn't see this one coming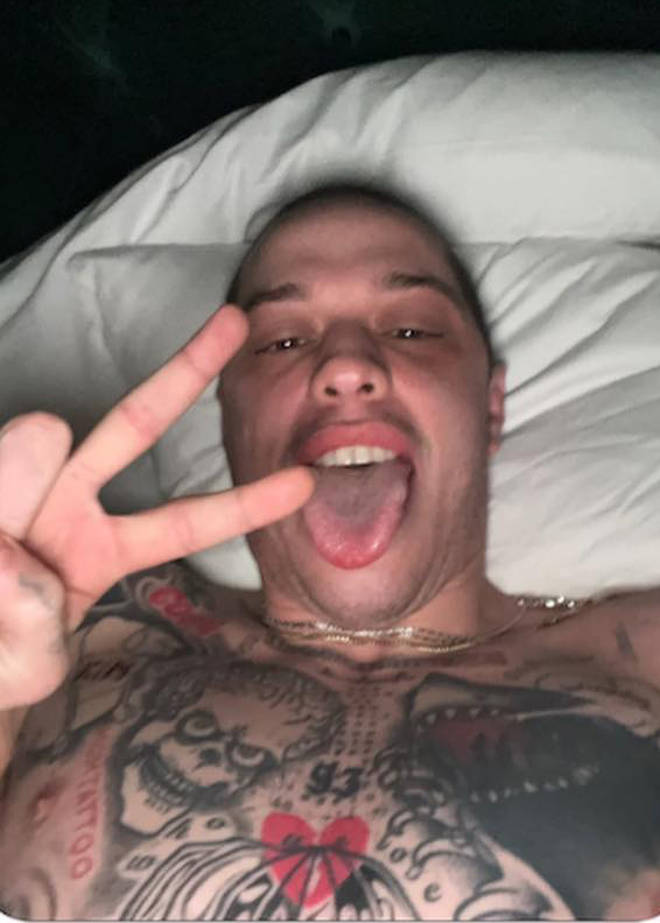 Pete Davidson has earned himself a title for dating very beautiful, and very eligible women.
With a string of exes to his bow, Pete recently broke up with Kim Kardashian, after they dated for nine months. And when the news was announced that they were over, people couldn't help but wonder who Pete would move on to next.
Now it looks like we might have an answer to that, as Pete has allegedly been spotted on a date with none other than Emily Ratakjowski.
View this post on Instagram
The model, who split from her husband in July of this year, claimed that he was unfaithful during their marriage.
Sparking the news about Emily and Pete, gossip account Deux Moi shared from a source who claims they spotted the two.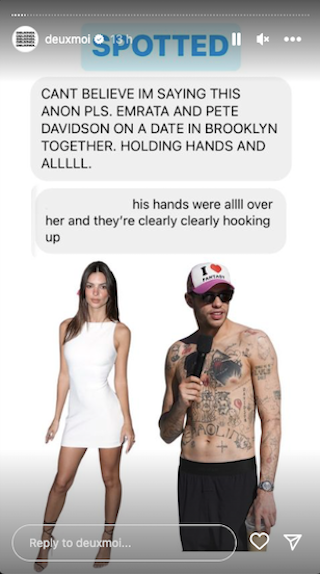 "Can't believe I'm saying this, anon pls. Em Rata and Pete Davidson on a date in Brooklyn together. Holding hands and ALLLLL.
"His hands were allll over her and they're clearly hooking up," they added.
Of course for now there's been no such confirmation of the alleged hookup from Pete nor Emily.
Watch this space.
Have your say
More like this