Why Giovanni Pernice's Friends Think He Will Marry Maura Higgins
They are such a cute couple!
Do we hear wedding bells?
Giovanni Pernice is reportedly head over heels for Longford lady Maura Higgins and his friends are convinced she could be the one!
According to The Sun, a source said, "Giovanni has never felt like this about anyone before.
"He has fallen for  Maura incredibly quickly and right now she comes before everything else in his life.
View this post on Instagram
"He is still putting the hours in on Strictly but once that's done he is happiest spending as much time as possible with Maura.
"None of his mates have seen him like this before and Maura, who is always in and around set, has become really close to Giovanni's friends as well.
"Nobody would be surprised if they end up getting married because Giovanni has been saying she is the one he wants to be with forever."
The two are very lovey dovey on Instagram with lots of PDA posts that we love tbh.
They seem really happy together.
View this post on Instagram
Maura woke up to a sweet message from her boyfriend Giovanni Pernice yesterday and she shared it with her followers.
The note read, "Have a good day princess! I love you so much. Ti amo di Píu. Yours forever."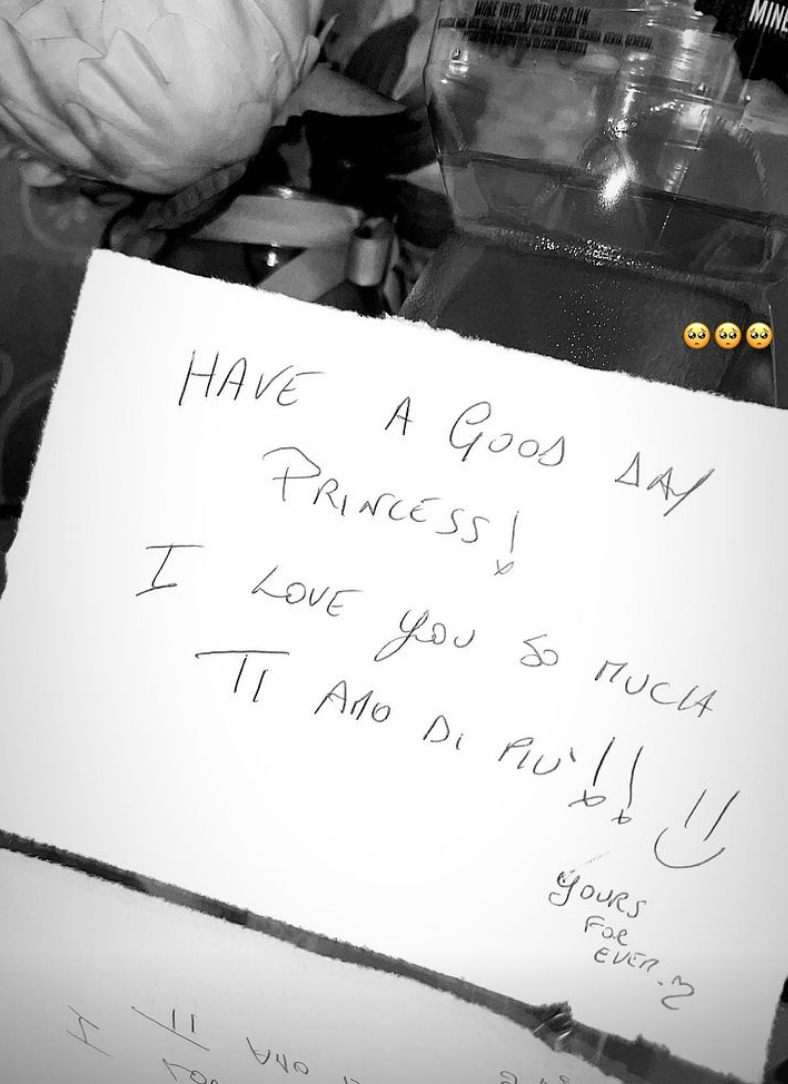 How cute is this!
Strictly Come Dancing Pro Giovanni recently spoke about their relationship as he told people not to believe the "Strictly curse".
He said his girlfriend has nothing to worry about when he takes part in this year's show; "Maura is absolutely fine, in the sense that it's not a curse, I'm going to dance with my celeb, and she will be supporting me all the way," he told Hello! Magazine.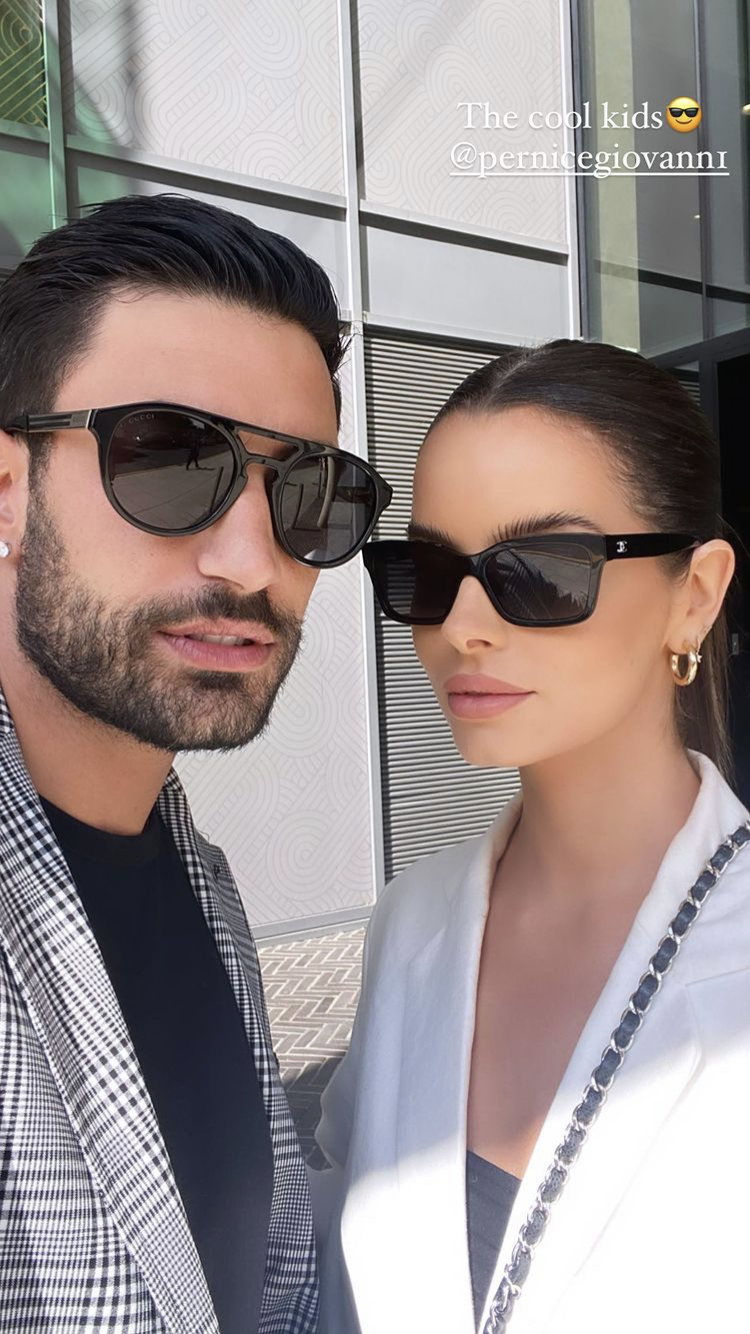 "Realistically, if you're happy in your relationship there is no reason for the curse. If you're happy with your wife or with your husband, you wouldn't go on Strictly to cheat."
View this post on Instagram
"I knew you were going to ask me, and I always answer the same thing," he continued. "You can have a curse anywhere, if you go to the office, you can have a curse with a person that's working with you"
"It's not a 'Strictly Curse', it's something that if you're single, if your partner's single and you end up liking each other, there is nothing wrong with that."
And it seems Maura feels the same too, as she recently rubbished claims that she's worried the show may break their relationship. She tweeted: "You're just boring me now" under a story about how the 'strictly curse' may break up their new relationship!
The two confirmed their romance with a cute Instagram snap back in July of this year and have been going strong since.
Have your say
More like this