Zooey Deschanel And Joseph Gordon-Levitt Just Revisited (500) Days Of Summer 10 Years On
This is a story of boy meets girl.
It's been ten years since 500 Days Of Summer shattered our hearts, and although Summer and Tom didn't end up living happily ever after, you'll find comfort in knowing that Zooey Deschanel and Joseph Gordon-Levitt are still pals.
The co-stars got together with Entertainment Weekly to re-watch and discuss the iconic rom-com in celebration of its ten year anniversary, and we're emotional about it.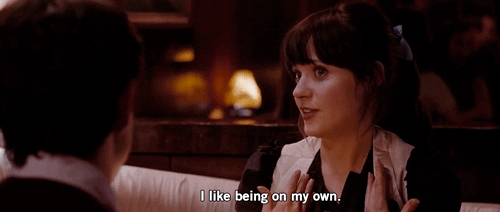 In the ten years since the movie's release, people have debated who was to blame for Tom and Summer's failed romance. Zooey believes that Summer is deliberately painted as a villain in the film, as the entire story is told from Tom's point of view. Joseph agrees, saying "I think a really actually fun thing to do is try to watch it and just put yourself in Summer's shoes the whole time."
"I'm just so surprised when women will be like, 'I hated your character in that movie!' I'm like, really? She said everything from the beginning!" Zoeey said. "But I think it's also a testament to how, like, adorable you are in the movie. Everyone's like, 'What?! Why would you turn him down? He's so cute!'"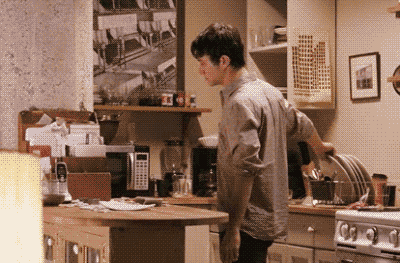 The pair also recounted how Zooey had to try her best to not be as good of a singer as she really is during the karaoke scene at the beginning of the film. "Because Summer Finn shouldn't be, like, a phenomenal singer", Joseph said. "But you hitting that note — Summer Finn would not really hit that low note."
For any massive 500DOS fans, you'll be delighted to hear that the stars were actually besties during filming. "We had so much fun — we had the best time making this movie," Zooey said. "We were dancing in the makeup trailer every day."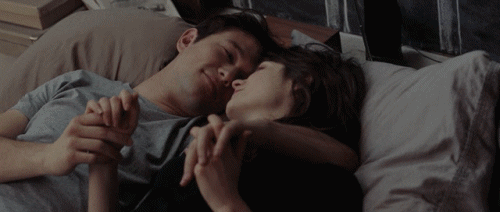 Over 3,650 days have passed since 500 Days Of Summer first came out, yet we still love it just as much.
Have your say
More like this