5 Moisturisers With SPF In Them That Won't Break The Bank
Now you've NO excuse.
So. All of us could probably do with putting on SPF more often (even when it's not sunny). But since the sun has been cracking the rocks for the past few days, it's time to start thinking more about what it's doing to your poor face skin.
These moisturisers all have a good amount of SPF in them, and none of them cost more than €24. NO EXCUSE!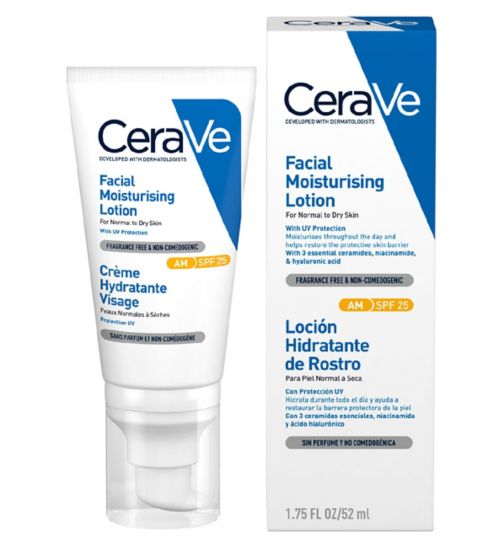 CeraVe is new to Ireland but it has long been a staple over in the US, so we're delighted to see it here. This moisturiser has SPF 25 and ingredients like hyaluronic acid for hydration and niacinamide to fade marks from spots.
La Roche Posay Hydraphase UV Intense, €23.99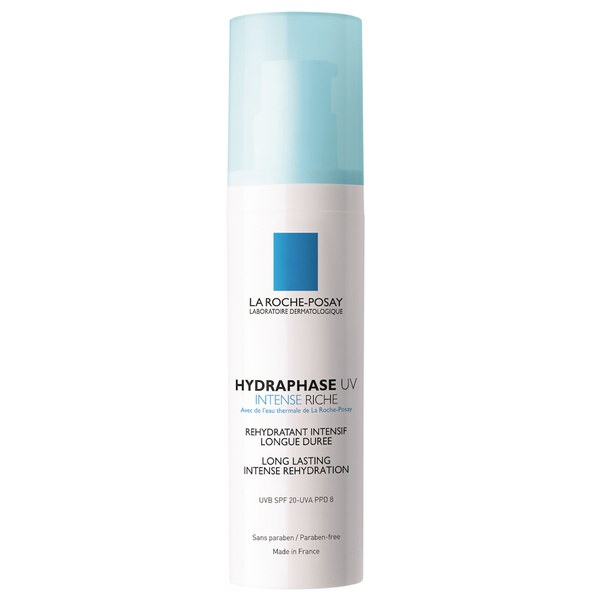 This moisturiser comes in a Light or Rich version depending on your skin type, which is very handy – the rich one is wonderful for especially parched dry skin.
SPF 30! For under a tenner! Simple, you are spoiling us. Simple can always be trusted to create products gentle enough for sensitive skin, and this one comes with rave reviews. A great, no fuss moisturiser.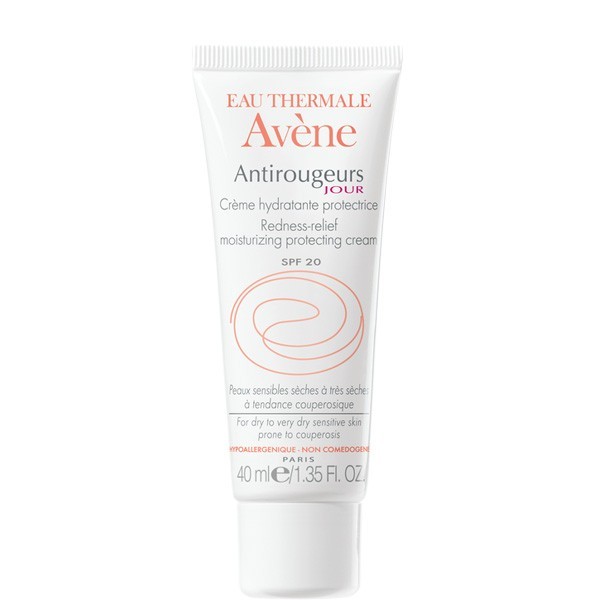 As you might have guessed from the name, this moisturiser is ideal for sensitive-skinned folk who are prone to redness. "It's amazing, even better than Dermalogica in my opinion, just wish I knew about this ages ago," says one Boots reviewer. High praise indeed.
The Nivea Q10 Plus range is quietly working away, being very good at a very decent price (the Vitamin C eye cream is also the bomb). This day cream has SPF 30, and is currently on sale in Boots for half-price. Lovely!
Have your say
More like this