5 Ways To Be More Sustainable With Your Wardrobe This Summer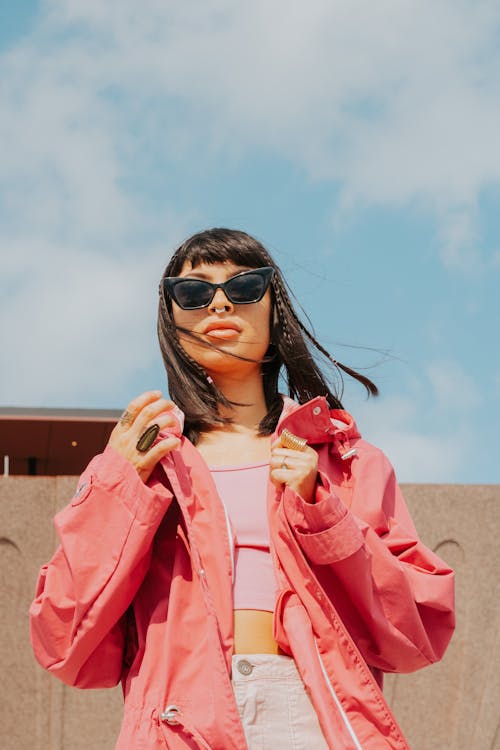 Coming into the warmer months, we can't wait to shed some layers and exchange our winter jumpers for some summer dresses (if the Irish weather allows it). But being the eco-queens that we are, no one's trying to increase their consumption of clothes, just our consumption of sun. Changing seasons can oftentimes lead to an increase in buying but with the rising crisis of climate change combined with the rising cost of living, the clothing hauls are to be banished this summer.
Don't fret – just because you're not spending your wages on some fabulous new floral looks doesn't mean you can't be ever so chic this summer. We have you covered with the best ways to have a more sustainable wardrobe this summer… and the best thing is, it won't break the bank, meaning you can enjoy a stylish summer whilst protecting the planet and your wallet.
Use Clothing Rental Platforms
View this post on Instagram
In recent years, Ireland has been lucky enough to have several new rental clothing start-ups emerge onto the fashion market. Greens Are Good For You are an Irish rental platform based in Dublin where you can discover new Irish brands and rent some gorgeous designer pieces for those special occasions. No more do you have to pay big money for an occasion dress that you'll only wear once – now you can rent gorgeous dresses, co-ords and more at a fraction of the cost. They even have their own concept store off Dawson street in Dublin where you can pop in and browse their collections. Rag Revolution is another amazing rental site where you can choose the length of time you choose to rent their clothes for.
Upcycling and Reworking
You don't need to scroll on fashionTok long to come across a multitude of videos where people show-off their upcycling abilities. From turning jeans into dresses or jumpers into bags, Instagram Reels and TikTok will give you all the inspiration you need to revitalise your unloved clothes. Even the trickiest of pieces can be reworked into something fabulous if you have a little imagination and a little faith. So get your needle and thread out and get to work on those forgotten pieces from style long ago.
Go Thrifting
View this post on Instagram
If you're a fashion lover that can't wait to find a quirky piece to complete your wardrobe, then thrifting is for you. Whether it's your local SVP shop or a vibe vintage store, buying pre-loved clothing is a guaranteed way to cut down on your product consumption and buy into the circular economy. Seek out some hidden gems in your local charity shops and with some hunting you're bound to come across some gold. If you're lucky enough to have access to Dublin, there are more vintage stores popping up around the city and we're here for it. Try Dublin Vintage Factory, Big Love Vintage or 9 Crows Vintage in Temple Bar or check out Tola Vintage's new location in the Liberties for some major style inspo.
Swap and Share Parties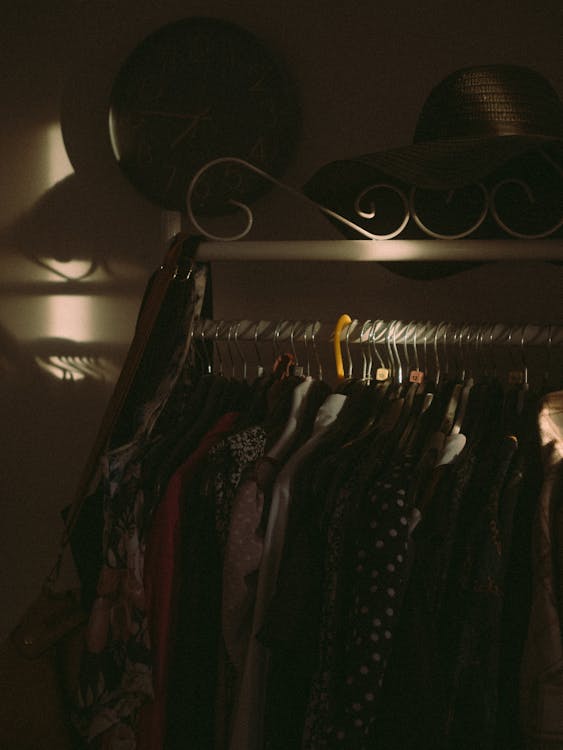 If you love an excuse for a little party (like we even need an excuse), then grab your most stylish friends and host a swap and share party. Send the memo out for everyone to bring clothes they no longer wear, put them all out in your space and then dive in! Everyone can pick up a few new pieces they will actually wear and go home with some new editions to their wardrobe. Joined by a few glasses of vino, a little try-on runway and lots of giggles and your night is set! You can all become part of the circular economy by continuing to use clothes that no longer bring joy to others. Sustainable and free? Where do we sign up!
Sustainable Irish Brands
View this post on Instagram
If you're really looking for something new this summer to brighten your wardrobe or for a special occasion, why not try purchasing from some of the amazing sustainable brands based right here in Ireland. Brands like Ditsy Bits and FéRí make their clothes from sustainable materials, so you can be sure that you're doing your part for the environment whilst also supporting Irish brands. If you're looking for a little splurge (we all need it every now and again!) why not check out Aoife McNamara?
This Irish designer has build her luxury namesake label on sustainability, femininity and nature – special pieces for special occasions. If you're based near Limerick, make sure to pop into the Aoife McNamara flagship store to see her incredible designs in person. If it's the perfect pair of denim jeans you after, then Native Denim may be the place for you. Creating bespoke jeans that stand the test of time, this brand is the last place you'll need to go to find your perfect pair of jeans.