8 Exfoliating Products That Will Give You That Glow, Without Damaging Your Skin
Step away from the walnut scrub.
Last month, Kylie Jenner launched her skincare line – and everyone was immediately up in arms about the inclusion of a walnut face scrub.
Why? Well, walnut scrubs aren't exactly gentle, with dermatologists warning that they can cause 'micro-tears' to the skin.
So if you aren't supposed to put that on your face, what should you be using to exfoliate? Here are a few options, from acids to rice powders to micro-crystals.
If you still like a bit of a physical scrub, you'll enjoy this rice powder exfoliant from Dermalogica. Simply empty a little of the powder onto wet hands, rub together to create a paste, and gently massage your face in circular motions. As the name suggests, it's gentle enough for daily use.
Would you like the satisfaction of seeing dead skin cells roll right off your skin? Try this K-Beauty product that's received rave reviews on Amazon. After use, your face feels clean and bright, but not dry or tight. Hey, that's a poem.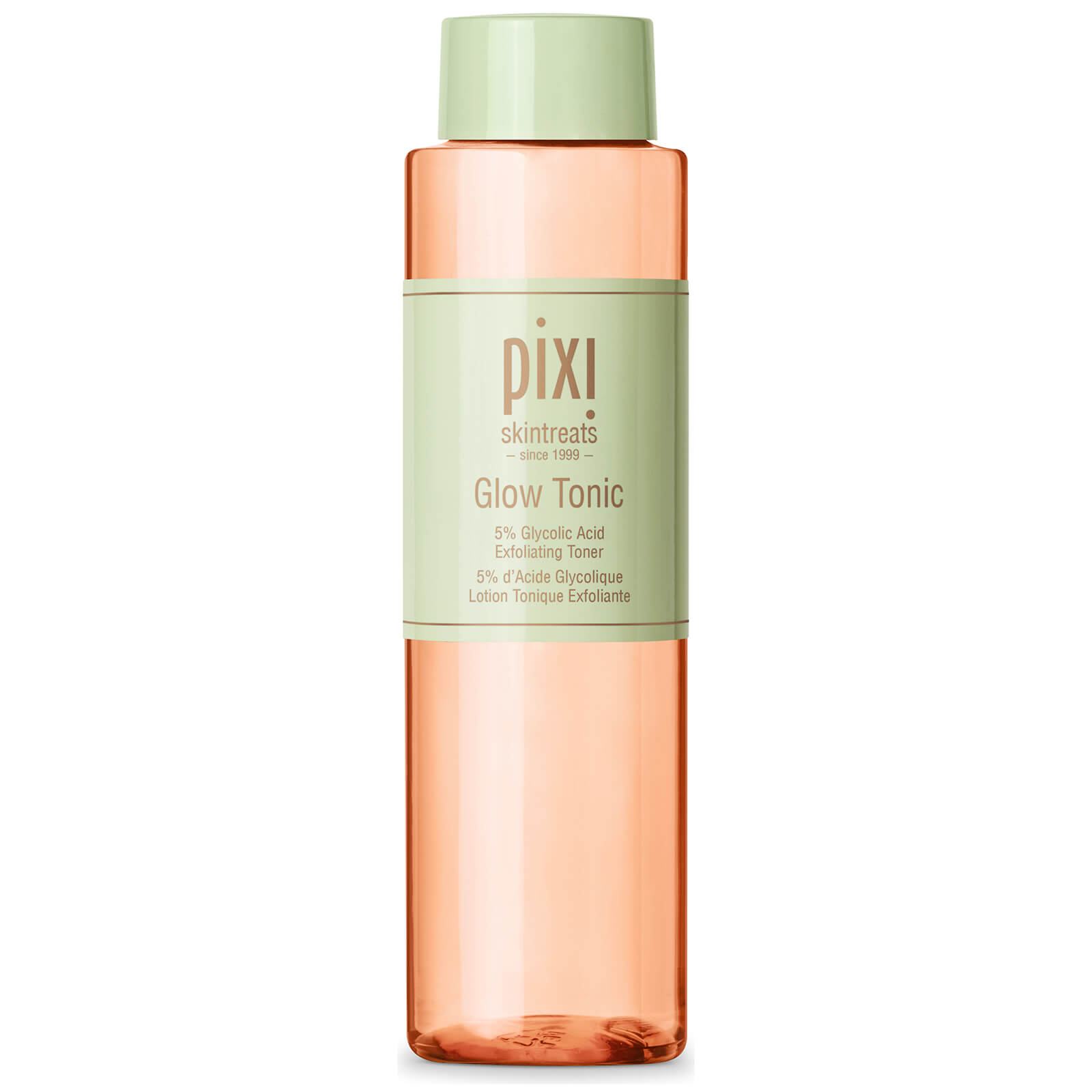 The cult product that introduced many of us to the wonders of chemical exfoliants is still one of the best out there. It contains 5% glycolic acid, which works to remove dead skin and unclog pores. Just remember to wear SPF every day – acid exfoliants increase sun sensitivity, so protect your gorgeous new skin.
Penneys x Alex Steinherr Pollution Solution Exfoliating Pads, €6
These exfoliating pads contain lactic acid and PHA (polyhydroxy acids) to gently lift away dead skin and other skin-dulling pollutants, leaving you with a glowing face. And you get 60 of them for only €6!
Billing itself as an 'overnight facial', this powerful liquid works wonders as you sleep – skin looks smoother, more even, and super radiant, and any little bumps and blemishes are sorted out sharpish.
Micro-dermabrasion is a pricey dermatological treatment that uses micro-crystals to refine the skin – and for six whole euro, you can get a piece of that at home. Massage it on to clean skin twice a week and your skin will look brand new.
This little potion comes in two strengths – if you're new to the AHA game you can go for the 5% Lactic Acid, and if you're an old pro, try the 10%. It should help target uneven texture, pigmentation from acne scars, and fine lines.
This two-in-one mask deep cleans with pink clay and exfoliates with jojoba beads (which, unlike microbeads, are biodegradable) to deliver glowing, super smooth skin. It's a good one for instant results.
Have your say
More like this