8 Outfits You Could Wear To All The Weddings You're Going To This Year
Pick one or two, style them up differently, and away you go.
If you're an Irish person of a certain age, you've probably got no less than seventeen weddings to attend between now and September. While we love weddings and all, it can get very expensive with the outfit shopping and the gifting and the buying rounds when the dinner wine runs out, you know yourself.
So here are some outfit options that you can wear and re-wear to one or more of these occasions, if you so desire. With a change of shoes or accessories, no one will be any the wiser (and if they are, they can go fly a kite).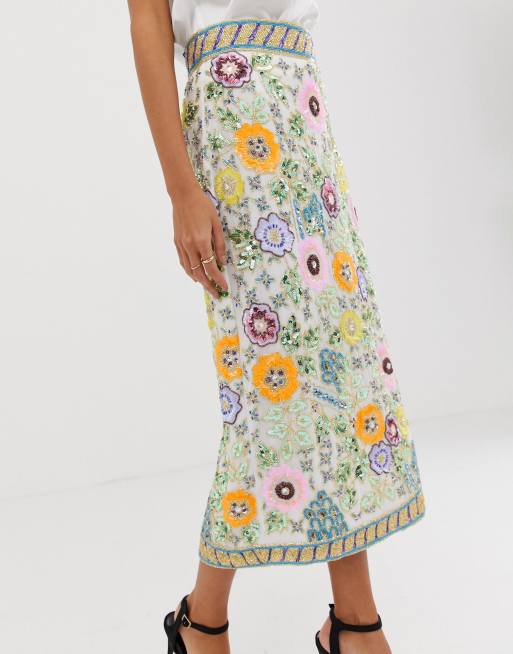 All this fabulously extra skirt needs is a simple cami or silky top and you're good to go. And after the big day, you could try dressing it down for more casual occasions with a jumper and ankle boots. Gorge.
Annoyingly, this does have an open back, so it's up to you how you feel about that. If your boobs can handle it, this would be so gorgeous for any number of events – it comes in a variety of prints from floral to polka dot.
Blue'n'blush is such a dreamy colour combo, and this give us 50s prom vibes. You shall go to the ball, Cinderella.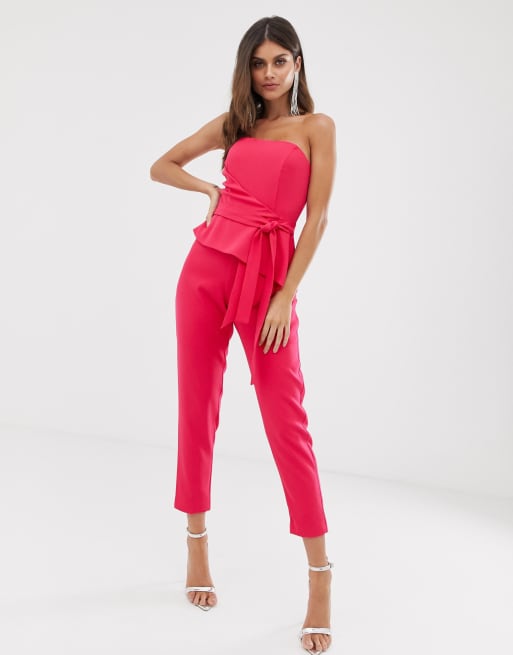 This with a white blazer or even a leather jacket would be super cool, and it's not too hard to get out of when you need the toilet. You have to think about these things!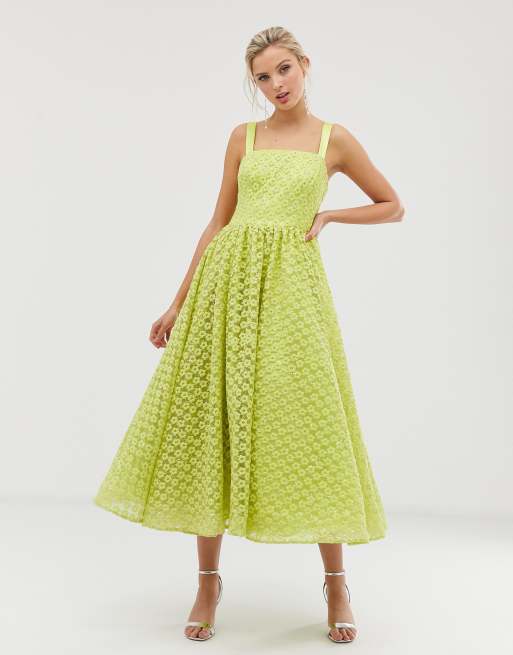 OK, the colour won't be for everyone, but the shape and the fabric are to die for. Team with contrasting shoes (a pop of pink, perhaps?) and you will be the best dressed guest.
Savida top, €15, and skirt, €25
For a more casual or destination wedding where a flash of midriff would not be frowned upon, this co-ord from Dunnes would totally work. Style it up for the day with heels and accessories, and re-wear both pieces as you like.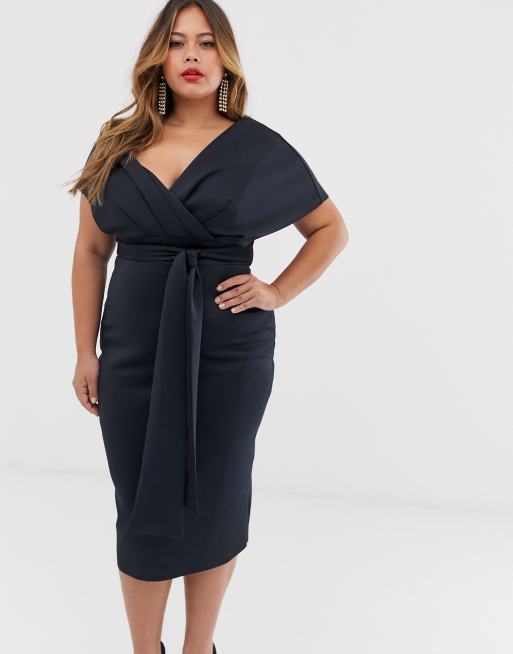 Va va – and we cannot stress this enough – voom. This is sexy without taking you into "Who's yer wan" territory, and with a great lipstick and earrings (as this model so expertly shows us) it's a total winner.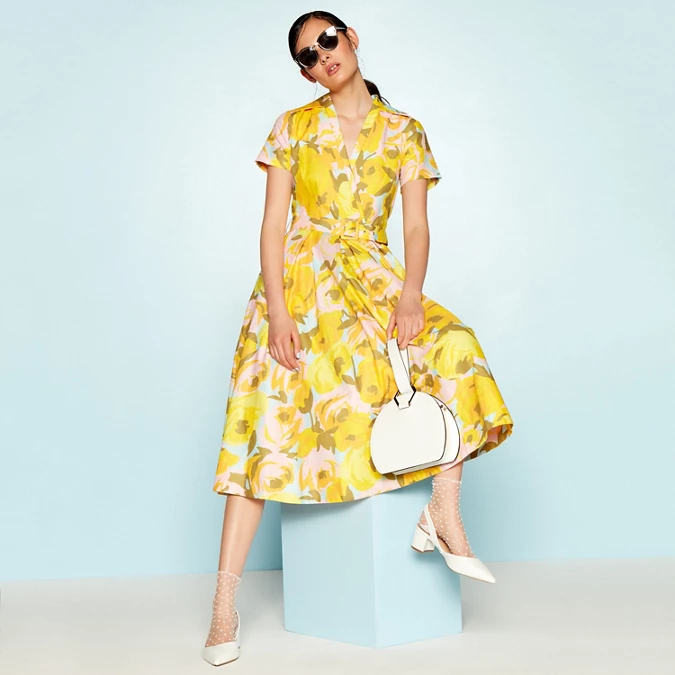 Imagine, if you will, yourself sauntering around some sunny French chateau or Italian villa or other, sipping Champagne in this dress. You can, can't you. There's something a bit Audrey Hepburn about this that we want to channel immediately.
Have your say
More like this