9 Of The Best Skincare Products For Gals With Oily, Acne-Prone Skin
In honour of Acne Awareness Month.
Because being a greaseball seriously cramps your style, and spots are no craic at all, here are some of our top picks for oily-skinned babes.
US skincare brand CeraVe is new to Ireland, and a welcome addition for those of us looking for something simple yet effective.
Personally, I've found using a gentler cleanser like this one and following up with more targeted products works best for me, rather than going hard with a specific acne-fighting face wash.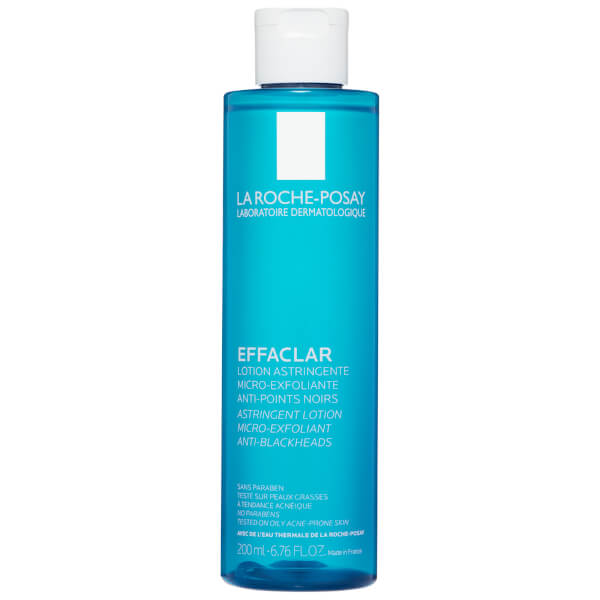 Acid toners are all the rage right now, and for the acne-prone among us, this spot-fighting salicylic acid toner is The One. I had a months-long run of near constant cystic acne that ended shortly after I started using this – and now, the few spots I get don't stick around for half as long as they used to. SO good.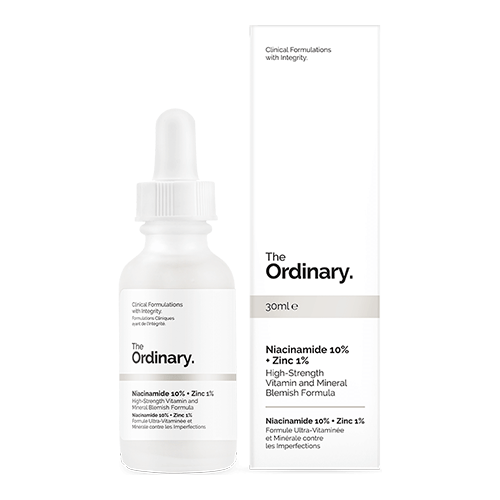 This serum helps to decongest the skin and control oil – it's not specifically an acne treatment, but it does help to keep breakouts at bay while reducing the appearance of existing spots. I've found my face is less of a ball of grease during the day since I started using a niacinamide serum in the morning.
One of the things us oilier skinned gals are often guilty of is assuming we don't need to moisturise. But that's not true! If you don't moisturise, your skin produces yet more oil, because it's absolutely parched in there. This Neutrogena moisturiser is like a big old drink, and it leaves your face feeling wonderful.
There's nothing more frustrating than finally getting rid of your spots, only to be left with dark acne marks that just don't want to quit. A Vitamin C serum is your best friend in this case – it brightens skin and helps fade hyperpigmentation caused by acne. I will say that this particular serum stings like a little fecker, but it really works (if the stinging is too much for you, they say to mix it with your moisturiser).
And just a heads up: You can't use Vitamin C and Niacinamide at the same time, as they don't mix well together.

Those dark acne marks are actually made worse by the sun, which is yet another reason to wear SPF all day, every day.
It's true that many of us can feel discouraged from using SPF for fear of looking greasy, but this sunscreen is formulated specifically for oily skin. Slap it on.
This strange-looking bottle contains the best spot zapper in all the land – apply the pink mixture with a q-tip and marvel as your whiteheads dry out overnight. It's not particularly cheap, but it really does work.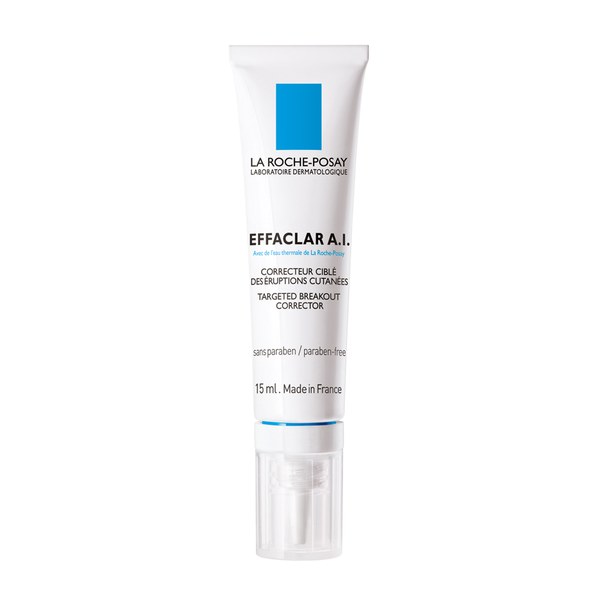 If you don't feel like shelling out for a spot treatment, this La Roche Posay cream is more accessible, a little cheaper, and very good. Plus, you can wear this out and about without looking like a Dalmatian. Win win!
Doing a clay mask on a Sunday night is a great way of rooting all the crap out of your pores, and keeping your oil in check. This is pricey for a clay mask, but it's a cult favourite for a reason. On the lower end of the price spectrum, the L'Oreal Pure Clay Detox mask works a treat at €10.99.
Have your say
More like this