The Cutest Christmas Baubles To Spice Up Your Tree This Festive Season
From the wacky to the wonderful
We hate to say it, but Christmas is just around the corner. Determined to not let the festive stress get to us this year (lord knows we've been through enough for most of the year), we're getting things in order asap.
To make Christmas 2021 that extra bit special, we plan on pulling out all the stops when it comes to decorating our homes and Christmas trees. What better way to bring some magic to your living room than by stocking up on adorable and stylish baubles for your tree?
So, in the spirit is being prepared, we're rounding up some of our favourite baubles, from the wacky to the wonderful.
Take a look below.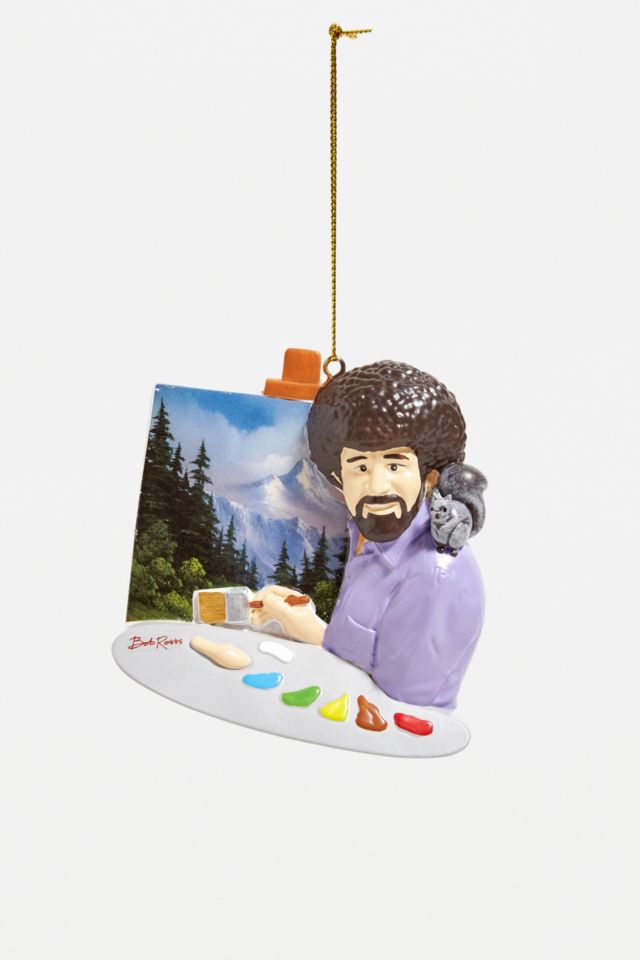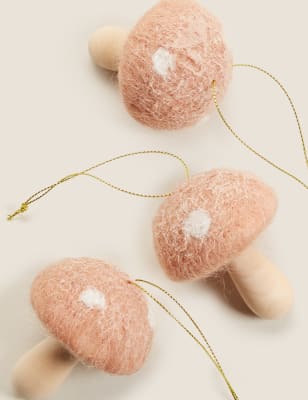 3 Pack Toadstool Tree Decorations –
€13.50
Christmas bauble. Cherry – €2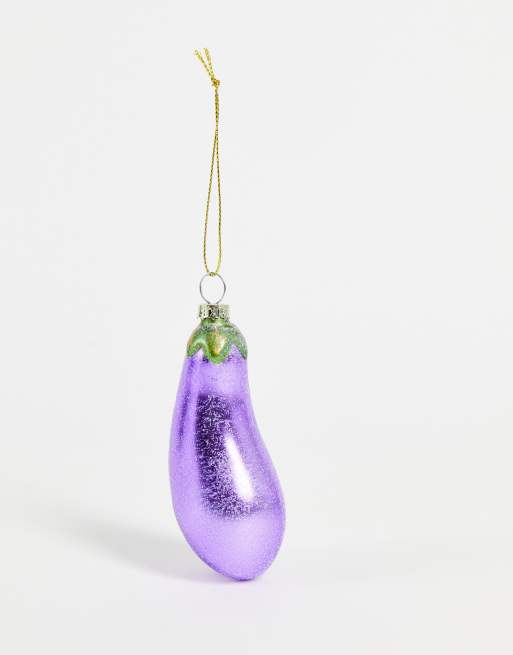 Sass & Belle Christmas decoration in glitter aubergine design – €8.49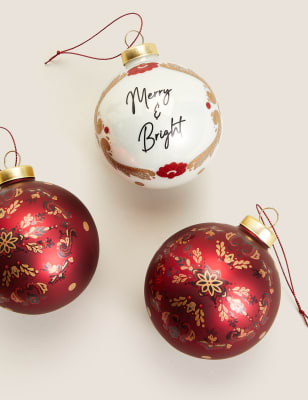 3 Pack Glass Baubles – €13.50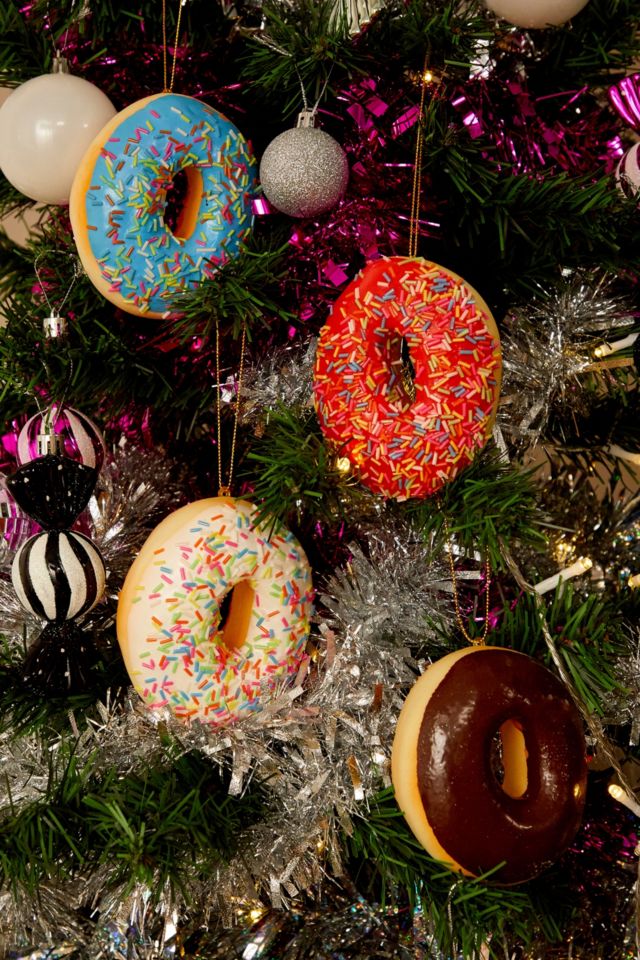 Gold Star Baubles – €5
Christmas bauble. Burger – €2
Hot Chocolate Blue Beaded Fabric Christmas Tree Decoration – €9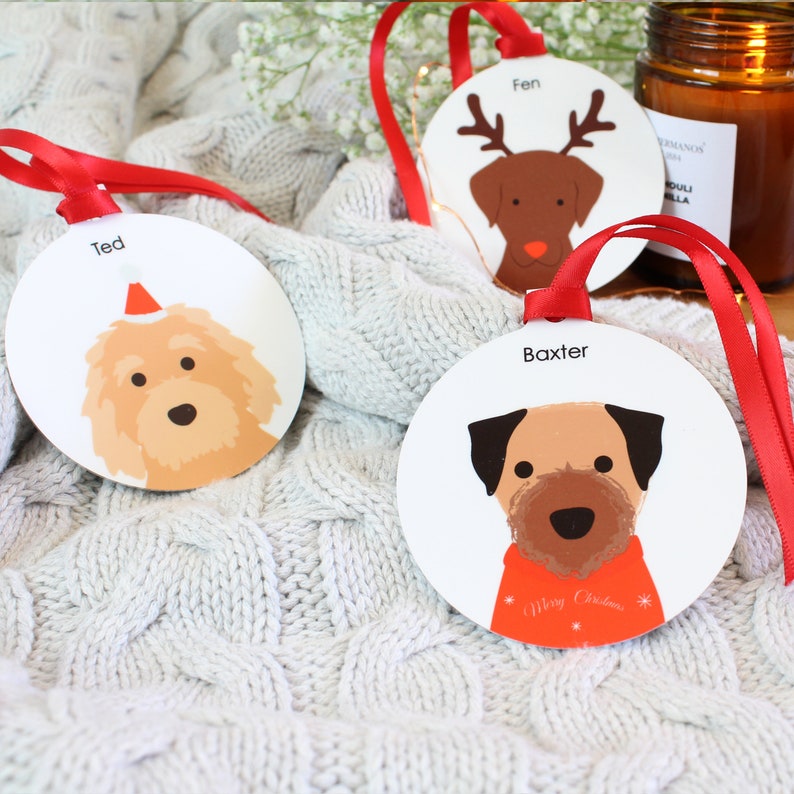 Personalised Dog Christmas Bauble – €18.02
Have your say
More like this