Colour Trends: What Are They And Who Decides What They Are?
Trend forecasting is going to be your new style essential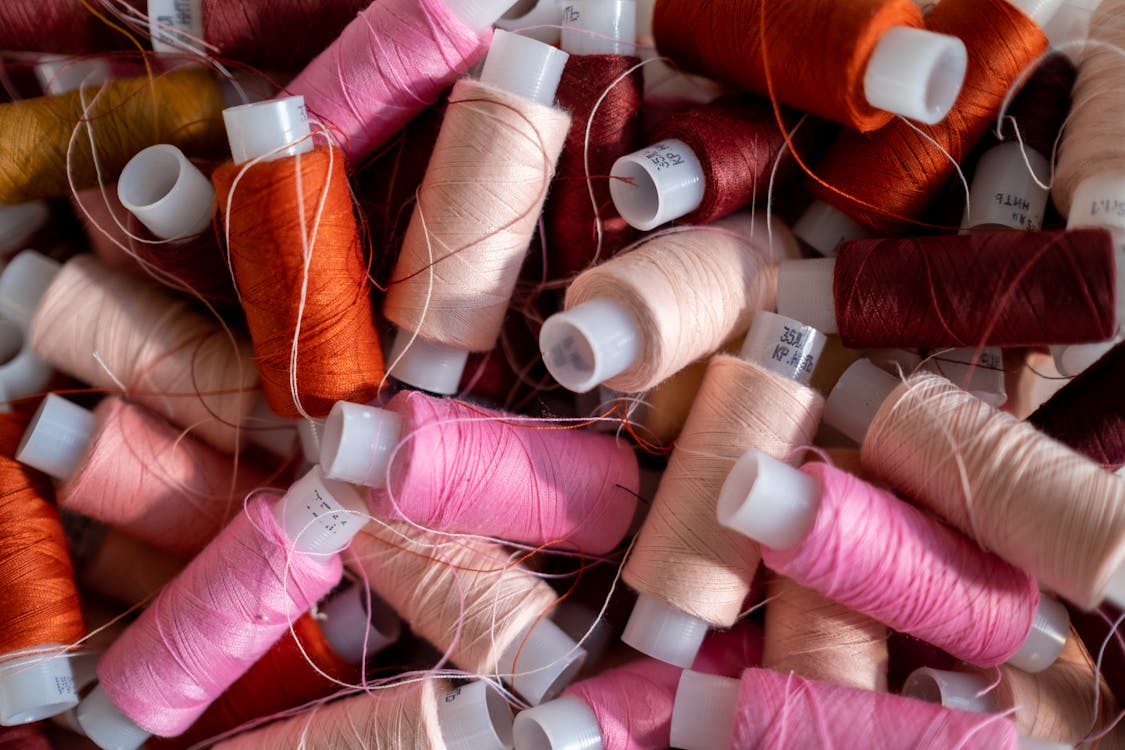 Trend forecasting affects everything we see around us; from architecture to our favourite drinks and the colour of your couch to the shirt on your back – everything in your environment right now was most likely sprinkled with magic trend forecasting dusk long before it was every made.
The world of trend forecasting is elusive at best and understandably confusing for many as it's not a profession we blatantly come across often in our day to day lives.
So What Is Trend Forecasting?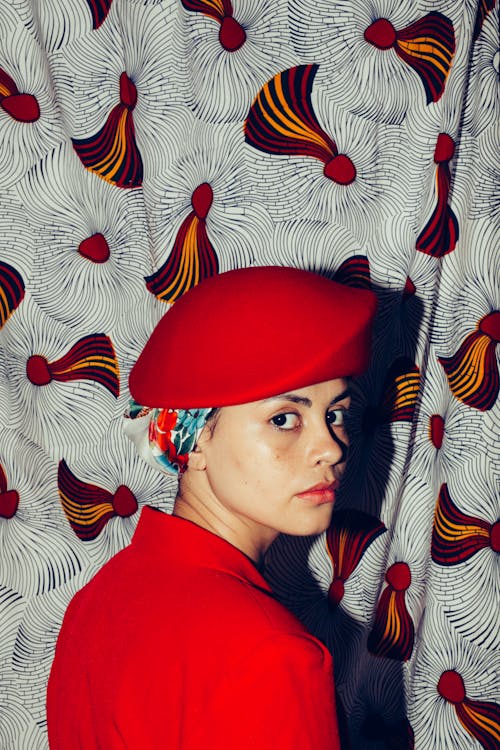 There is a common argument as to whether trend forecasters predict trends or decide them, however it takes little digging to uncover just how much work goes into trend predictions, particularly when it comes to predicting future fashion colour trends. Believe it or not, there are trend forecasting companies, such as WGSM who hire trend forecasters to scour every aspect of life and society to determine and predict trends in every business sector available. These companies then offer their information and reports, often via a subscription service or a once-off payment, to companies and individuals all over the world so they can make better design decisions moving forward in their endeavours.
Factors that are taken into account by forecasters include musical influences, food, cultural influences and economic situations. For example, during times of recession (which oftentimes can be predicted several years in advance) we see a lot of muted colours and conservatism in fashion and design, whilst in times of economic and social success, there is a spike in the use of bright colours, outlandish shapes and accessories. This was evident when society began to reopen after the COVID-19 pandemic, with brands choosing bright, joyous colours to brighten the world after a time a great strain.
What Does This Mean For Fashion?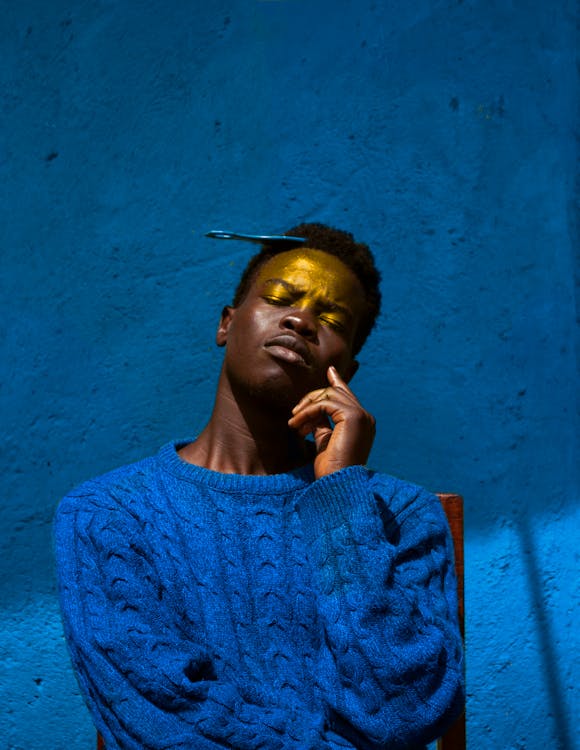 In regards to fashion, trend forecasters look to designers and runway shows for indications of popular colours for up to five years before they emerge. Broadly speaking, colour trends operate in five year intervals. If you can think back to the mid 2010s we saw the rise of boho-chic and with it, a surge in the use of muted yellows, burn oranges and mustard colours. This colour trend slowly gave way to the current five-year cycle we are in featuring green. Have you noticed the massive uptake in green clothing across your favourite shops and brands? Zara is a great brand to look at when dissecting trends as they invest heavily in trend forecasting technology and data to inform their design choices.
When evaluating upcoming colour trends in fashion, forecasters will often calculate colours that are on the rise year after year on runways during fashion week, indicating when they will become the main colour of a season or year several years in advance.
Who Uses Colour Trend Forecasting?
From buyers, designers, merchandisers, strategic planners and even consumers in every sector of business and design utilise trend forecasting. Companies want to create products that people will love and trendy consumers want to be bang-on trend (or sometimes even ahead of the trend) when it comes to fashion, art and design.
In 2023 we can see the emergence of electric red, possibly as the main shade in the coming years, as it has been increasingly seen on catwalks all over the world, not to mention in homeware, cars and even kitchenware. This is predicted to continue into 2024 and beyond, with complementary shades of pink and muted green also taking a stand.
Images: Pexels
Have your say
More like this
INSTAGRAM
This error message is only visible to WordPress admins
Error: API requests are being delayed for this account. New posts will not be retrieved.
Log in as an administrator and view the Instagram Feed settings page for more details.
Latest News
Aideen Kate On Founding Her Own Makeup Brand And Beauty Tips At The 2023 Platinum VIP Style Awards