Corduroy Isn't Just For Your 5th Year Geography Teacher – It's This Season's Biggest Trend
We never thought we could be this excited about a fabric.
Ladies, do not panic. BUT, corduroy may just be taking denim's place in the fashion world.
Okay, maybe we won't go that far, but corduroy is set to be a big hit this autumn/winter. To be quite honest, I never thought I could be this excited over a fabric.
Highly popular on the 'gram, fashion influencers far and wide have been giving us all the inspiration we need to invest in some cord for ourselves.
Although you may associate the material with your old Geography teacher, the 70s style ridged fabric has been given a fashion makeover this season, and we are excited to see where it will go from here.
Here are a few corduroy bits that will most definitely be going straight in our basket: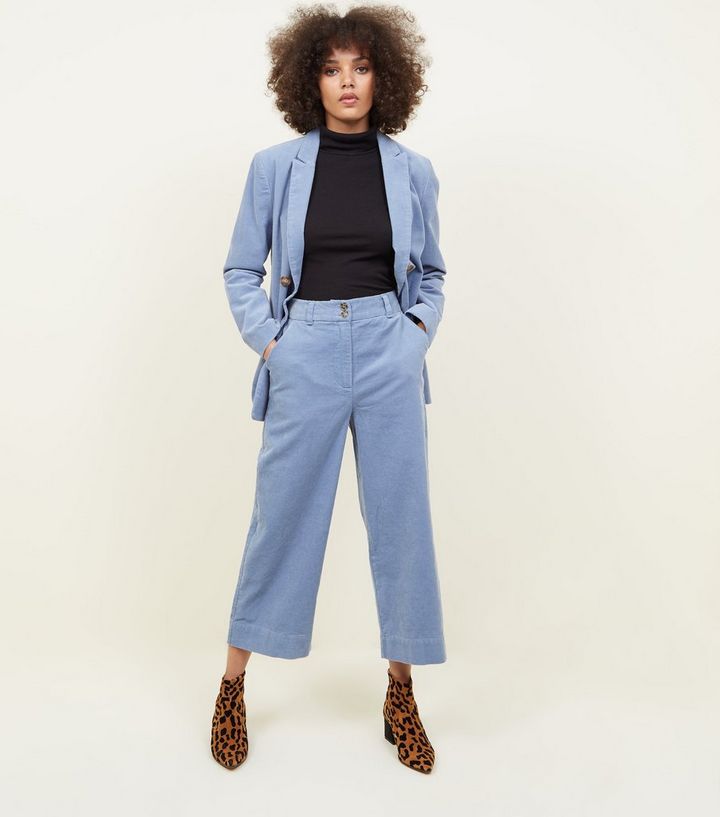 Blue Double Breasted Corduroy Blazer, New Look, €44.99
Corduroy Overshirt, Zara, €49.95
Corduroy pinafore dress, Mango, €29.99
Wide Corduroy Trousers, H&M, €49.99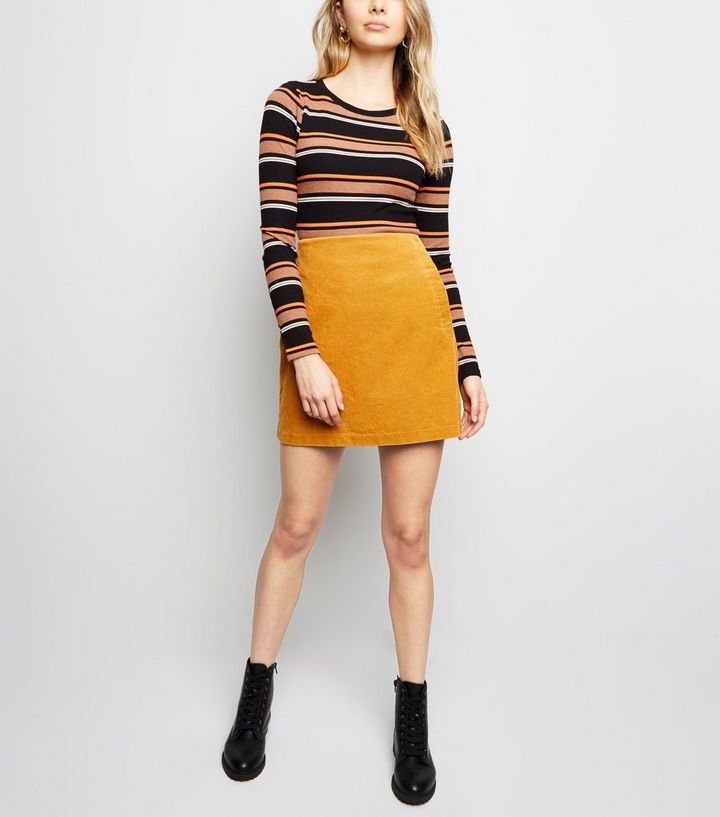 Yellow Corduroy Mini Skirt, New Look, €22.99
Have your say
More like this