'Floating Crease' Eyeliner Is The Newest Instagram Makeup Trend – Here's How To Get The Look
So 60s, so cute.
As a lover of all things retro, the new floating eyeliner trend which is taking over social media is answering all my 60s prayers.
Taking the makeup from the swinging sixties and catapulting it into the 21st century, we have seen the trend sported on both runways and by the likes of Kylie Jenner and Gigi Hadid.
So what exactly is this floating eyeliner, I hear you cry? As the title may suggest, it is when you draw a line across the crease of your eye – yeah, it really is just that.
Whether you want to play it safe with muted taupe or go full glam with a bright neon colour, the possibilities are endless.
The key to the look is making sure you get the eyeliner in the right spot. Firstly apply an eyeshadow colour of your choice, then looking in the mirror, find the crease on your eyelid and draw an arch just above that crease. Et voila! Apply some mascara and falsies if you wish and you're done.
Here are some gorge eyeliners to try it with: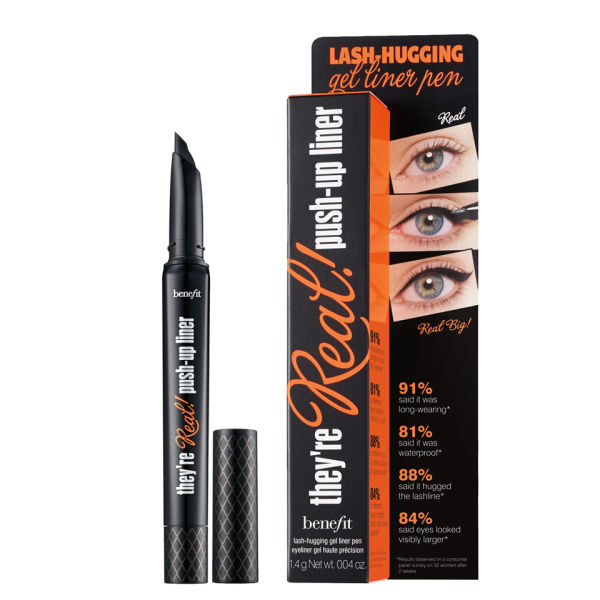 Urban Decay 24/7 glide on eye pencil, Urban Decay, €17.95
We will definitely be trying this one out!
Have your say
More like this