Hailey Bieber Just Shared A Clever Hack For Achieving That 'Glazed Donut' Skin
Our glowy queen isn't one to gatekeep
Hailey Bieber is synonymous with the phrase 'glazed donut'. From her nails to her skin, she's the shiny queen we all want to emulate, and now it looks like we actually can.
Of course, much of her glow comes from within, as well as having access to the best food, dermatologists, and personal trainers. However, she shared a very handy hack with her TikTok followers recently showing us how we can fake our own glow.
Taking a pump of her foundation, Hailey shows her artist adding some of her Rhode's 'Peptide Glazing Fluid' and mixing them together. Taking this illuminating mixture, Hailey's MUA takes the DIY product and buffs it into the skin in a crescent moon shape on her top cheekbone and temple.
The merging of makeup and skincare is a clever one because it means you get the benefits of good skincare ingredients along with creating depth and light in your beauty look.
Of course, the specific product Hailey uses is both sold out and not available to buy in Ireland. But fret not, as there are plenty of alternatives on the market for us to snap up.
For Hailey, she mixes her glow drops with a light and radiant foundation to keep things natural. In her 2022 Vogue 'Beauty Secret's' video she used the Chanel Vitalumière Radiant, Moisture-Rich Fluid Foundation. You're free to use whatever foundation works best for you. The secret to mixing a highlight with your foundation is that it leaves you with a perfectly natural finish, giving the illusion that you're glowing from within.
Here are a few Glazing Fluids to get on your radar.
Glossier Futuredew – €28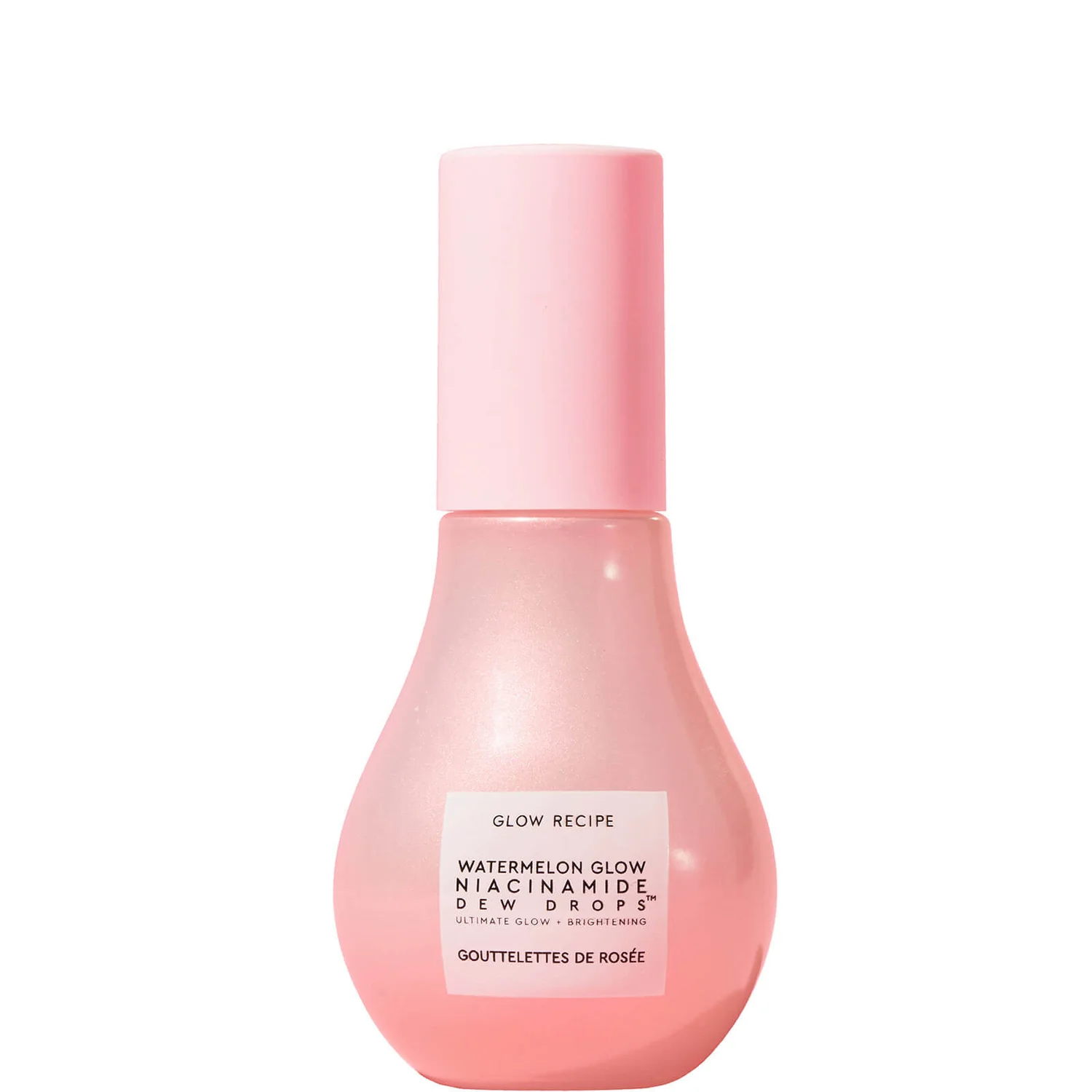 GLOW RECIPE WATERMELON GLOW NIACINAMIDE DEW DROPS – €35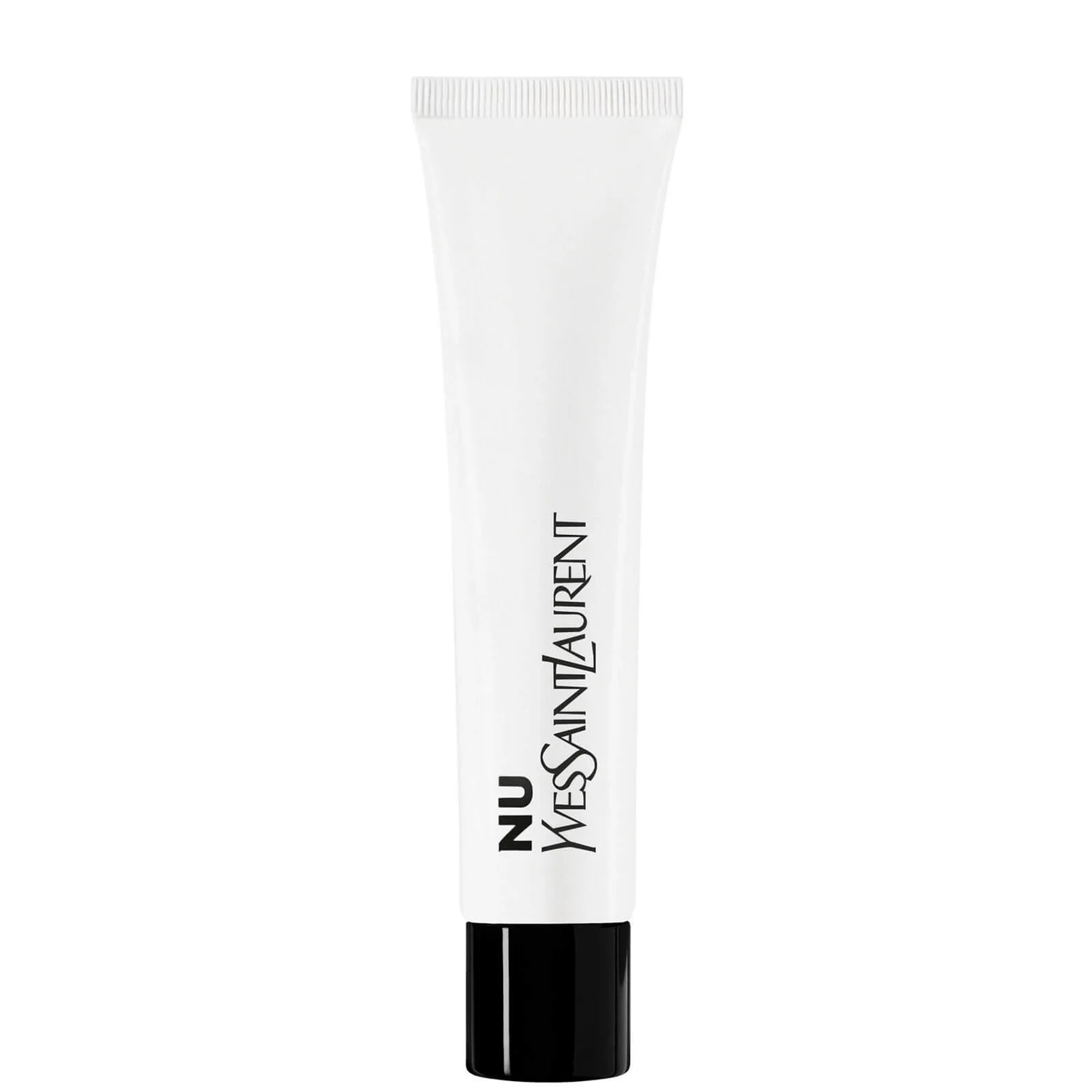 Yves Saint Laurent NU Glow in Balm – €24.45
Tags:
Have your say
More like this