I Curled My Hair Using Three Styling Methods And Here's How I Got On
Join me on my quest for big, bouncy hair!
I, like so many other women, am in search of big, bouncy, hair. Gruaig which would rival Matilda Djerf's is what I want, and I'll go to any lengths to make it happen.
In fact, I'm so keen to perfect my do' that I've untaken a little experience of my own, trying out three different styling methods to see which one works best.
I tried a heatless curling technique using cheap and cheerful foam rollers, I tried a new technique with my trusty old straightening tool, and I went all out with the Dyson Airwrap for some serious bounce. Here's what happened.
Foam Rollers 
I picked these up on a whim in Penneys. Less than €10 I thought they were worth a try and could be handy for those in-between days when I want my hair to look presentable but don't want to A) spend upwards of 15 minutes making it look that way, and B) kill it with heat and products.
For this method, I washed and dried my hair, then as soon as it was dry (and still a little hot) I popped the rollers around my head in eight sections – four per side. Now, as you'll probably remember from being a child, this isn't the most comfortable hairstyle to sleep on, but the next morning came and when I took out my rollers, it had done its job.
As for holding, this picture was taken after a walk to work (in the rain), so I feel like the picture doesn't do them great justice. The curls didn't hold amazingly, but I'll put that down to the aforementioned commute drizzle. I did get compliments from my colleagues on my hair, so for that reason, I'm putting it down as a success.
The Straightener Method
Who knew you could curl your hair using your straightener?! Until recently, not me. But thanks to trusty TikTok, I've learned. To curl your hair using the ancient straightener we all have knocking around, it's pretty simple. All you need to do is straighten until the mid-length of your hair, and flip it, styling it as though you're curling it.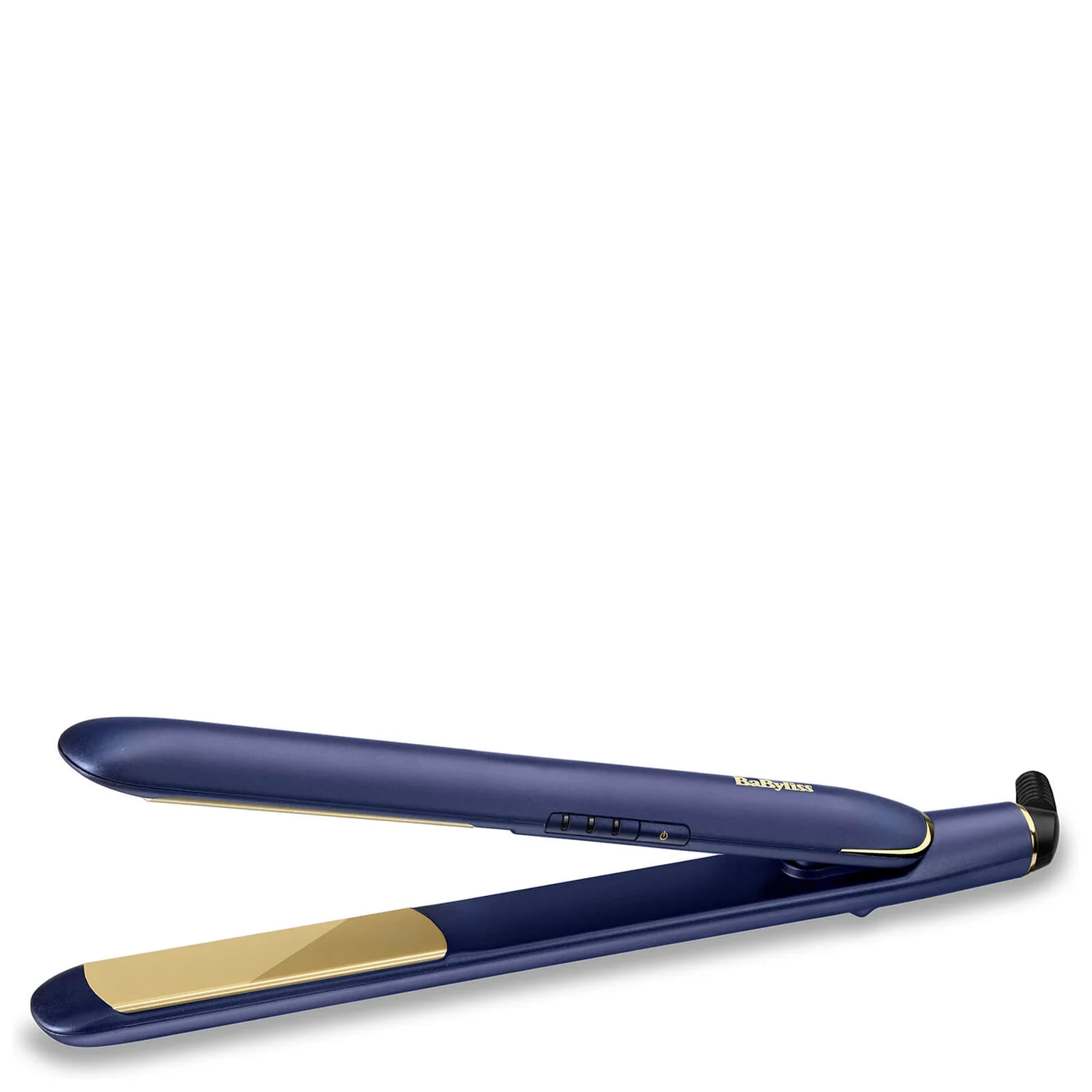 This method took no time, I would say 10 minutes max and you're good to go. The trick with it is, the bigger the sections the better, as this looks more natural and gives you that salon blowout look. These curls had amazing holding power, and even though they dropped by the next day, the ends kept a little flick, meaning I didn't have to style it again for the rest of the week.
The Dyson Airwrap 
Here it is, the big guns. I'm assuming you've seen the best of the best influencers rant and rave about this online, just as I have? Well, I finally got my hands on one, and it didn't disappoint.
After some research, I learned that the Airwrap tool works best on 90% dry hair, with some mousse for hold, and some velcro rollers if you want to go all out. So I did all of the above, zapping my hair with the smaller Airwrap barrel, pinning each section in place with a velcro roller afterward, and allowing it to sit for at least an hour. The result? Big bouncy hair, the one of my dreams!
As my hair is quite fine, it didn't quite hold up throughout the night, however, it kept some shape. This method is also low on damage for your locks, so my hair felt soft and shiny after styling it, as opposed to that crispy feeling your hair can usually get after a curling session. That's a win for me!
Have your say
More like this