Mushroom Leather & Banana Tracksuits: Emerging Sustainable Materials in Fashion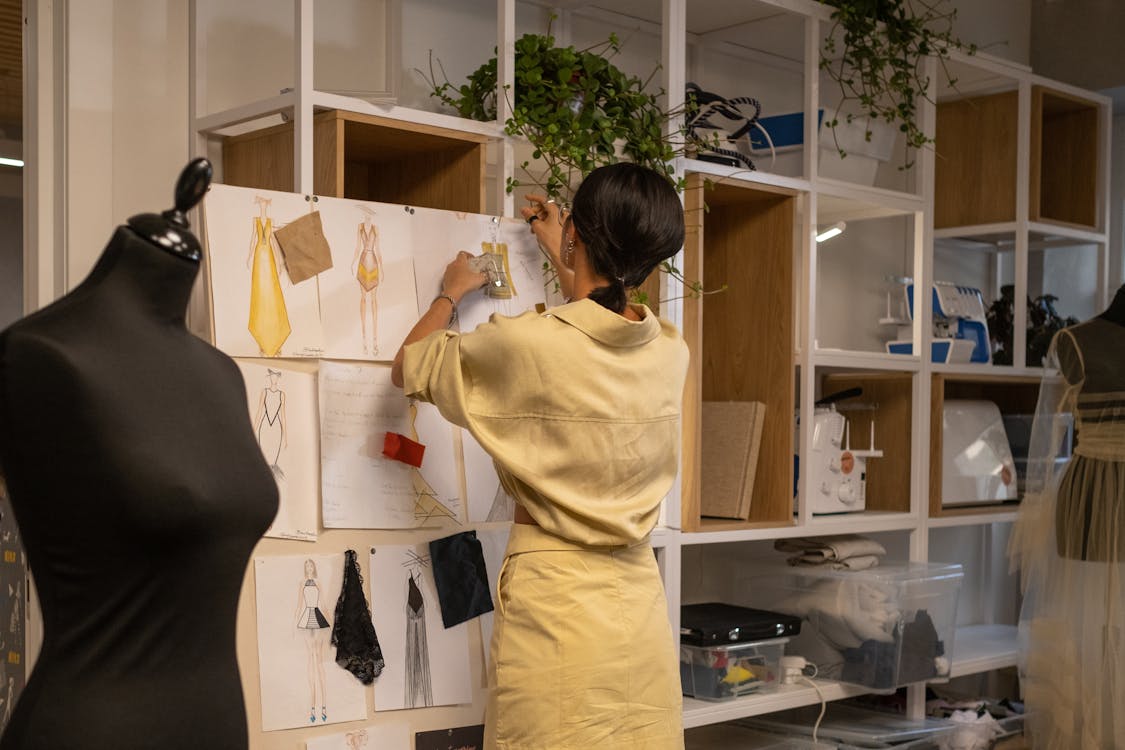 Brands are finally realising their role in the global move for sustainability and due to internal values coupled with pressure from consumers, they are investing in sustainable practices and materials that are making a different on a global scale.
In the '90s and '00s there was a call for an end to the use of fur in fashion and rightfully so. On the back of that victory and many brands resolving to use only vegan materials, the public's view has turned to sustainability. With the climate crisis at a pinnacle in 2023, some brands are investing in the future of their brand and the future of fashion with sustainable materials.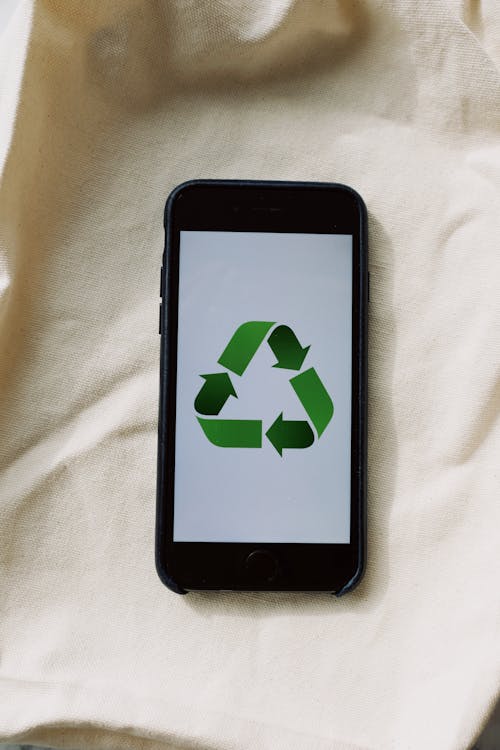 Take industry pioneer Stella McCartney who has continued to break down boundaries in the fashion industry since the beginning of her career at French fashion house Chloé. From becoming the first luxury fashion house to never use animal products from its inception, the Stella McCartney brand is rooted in sustainability and ecological kindness. In more recent years the brand has invested heavily in research and development (R&D) in regards to the development of sustainable materials, partnering with Bolt Threads to design materials of the future.
View this post on Instagram
Bolt Threads and Stella McCartney first partnered in 2017 to invest and develop a vegan silk alternative called Microsilk™️. In 2o21 the brands collaborated to create Mylo™️; a leather-esque material made out of lab-grown mushrooms with has the look and feel of animal leather whilst being 100% vegan and environmentally friendly. Launched with the help of model Paris Jackson, the fabric is non-petroleum-based and therefore requires significantly less fossil fuels in its production.
The trend-setting, influencer wearing, Copenhagen brand GANNI is another design house investing heavily in the development and use of sustainable materials. Introducing the banana tracksuit! Don't just to conclusions thinking that this means you'll be walking around in a bright yellow onesie smelling of bananas. The much cooler tracksuit from GANNI features a chic dark grey, square-neck crop-top, cropped jumper and sweatpants. Developed in partnership with sustainable material R&D firm PYRATEX®, the set is part of GANNI's responsible Fabrics of the Future section. The pieces are made of GANNI's signature organic cotton and banana peel bio-waste that is usually burned after bananas are processed.
View this post on Instagram
Banana-peel deprived materials aren't GANNI's only sustainable material as they have also invested in the use of organic cotton, recycled polyester and LENZING™ECOVERO™. The latter is a fibre certified by the EU Ecolabel that is proven to lower the ecological effects of the material.
View this post on Instagram
Denim, if you didn't already know, is one of the most environmentally damaging materials out there as it requires so much water to create the forever-loved fabric. However, the iconic denim brand Levi's is working to significantly reduce their environmental impact whilst keeping us all in our favourite pairs of jeans.
With their 2025 sustainability goals including using 100% sustainable sourced cotton and reducing their greenhouses emissions throughout their operations, Levi's are another brand investing in the future of our planet. Since launching their Water<Less® initiative in 2011, the brand have saved billions of litres of water that is usually involved in their denim production process. Using innovative technology and sustainable practices, Levi's is another brand making waves in sustainable materials.
View this post on Instagram
As more and more brands invest in the development of sustainabilty, the fashion industry is opening up to new sustainable possibilities for a more environment approach to production. With larger companies making huge investments, it allows smaller, homegrown brands without the resources for R&D to expand their materials to include newly developed fabrics; in turn making the whole industry far more sustainable.
When brands help the environment, they help each other and as a result the industry has the opportunity to blossom into a place of kindness and environmental compassion for years to come.
Images: Pexels
Have your say
More like this
INSTAGRAM
This error message is only visible to WordPress admins
Error: API requests are being delayed for this account. New posts will not be retrieved.
Log in as an administrator and view the Instagram Feed settings page for more details.
Latest News
Love Island: The Islanders Take Part In The First Challenge Of The Series And Zachariah Causes A Stir In The Villa