No Bullsh*t Beauty: The Best Affordable Concealers For Hiding Dirty Big Spots
When your dark circles aren't that bad, but you've got PLENTY of spots - what do you do?
My skin was fine – maybe a spot here and there, but nothing serious – until I hit about 22 and adult acne decided to take up near-permanent residence on my chin and jawline.
I'm still figuring out how to fight the cystic spots and whiteheads that plague me (are they hormonal? Diet-related? Will the 23833rd 'miracle product' I've just bought sort them?), but while I can't defeat them completely, I do know how to cover them.
This information took a while to come by, though, since the chat about concealers is usually focused on dark circles – where oh where is the endless discussion on spot-hiders? This video by the goddess Lisa Eldridge has been my bible…
…Other than that, I've been on my own. But I won't jealously guard my discoveries – here are my favourite budget-friendly concealers that can actually cover a spot.
Catrice Liquid Camouflage Precision Concealer, €3.99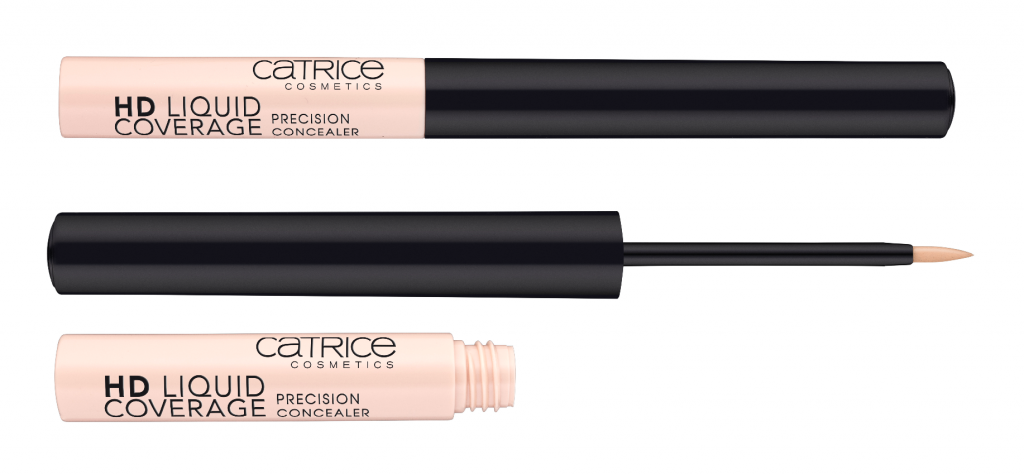 *Ariana Grande voice* I'm so into you, I can barely breathe… The tiny wand on this product makes it so easy to pinpoint conceal spots and acne marks, and the formula sets itself, meaning it will stick around. Love. It.
Flormar Full Coverage Concealer, €5.95
This is creamy enough to tackle those dry, crusted-over zits (ugh) and pigmented enough to cover the marks they leave behind. A good one to have in your arsenal if spots are your constant tormentor.
I don't love this for under the eyes like so many YouTubers and influencers do (it's too thick and heavy for that IMHO) but it's ideal for concealing spots and/or redness. The formula has been known to oxidise and change colour on the skin, so bear that in mind when selecting your shade.
This, on the other hand, is a good all-rounder. It's thin enough not to feel weighty under the eyes, but thick enough to take on your spots. If they're particularly angry and red, you can get a green version that will neutralise the redness (just apply it before your foundation, not after).
If you have a miracle spot concealer, please tell me. I am ALWAYS interested. The cystic monster currently growing on my chin thanks you.
Have your say
More like this