These €55 M&S Shoes Are Pretty Spot-On Dupes For Chanel
Equally cool with jeans as they are with workwear.
There's something about those black-and-nude Chanel slingbacks that's so chic and classic.
Unfortunately, they retail for about €795, so a bit too chic and classic for our price range
Step up Marks and Spencer, who currently have a very similar pair in stock for €55.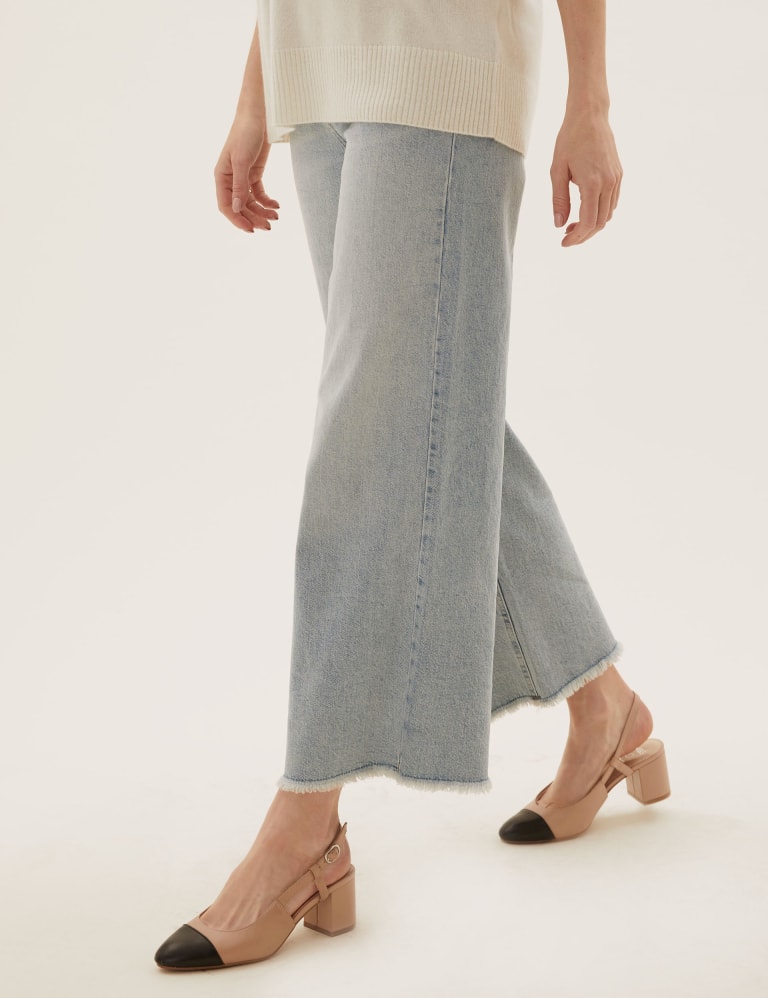 These shoes first landed in M&S stores last year and sold out in a flash, so if you want that Chanel look for about a fourteenth of the price, act fast.
If you prefer a flat shoe, they have ballet pumps in the same colourway for just €29.50.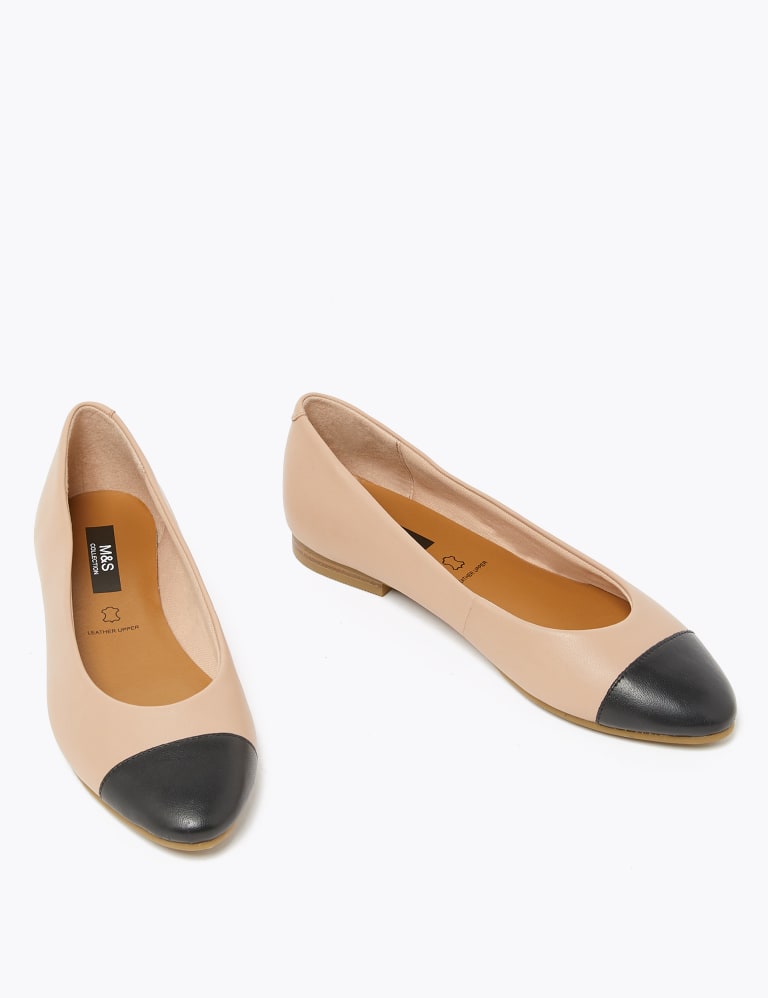 Pair either of these with straight-leg jeans or a nice midi skirt and you're on to a winner. Cheers, M&S!
Have your say
More like this