These Jeans Have Rips On The Bum And We're Confused
Giving distressed a whole new meaning
We love a good jean trend here at STELLAR HQ. Last week we discovered the super expensive 'naked jean', which you can revisit here.
Now though, something has surfaced that has us even more shook than the dreaded naked jean – jeans with bum rips.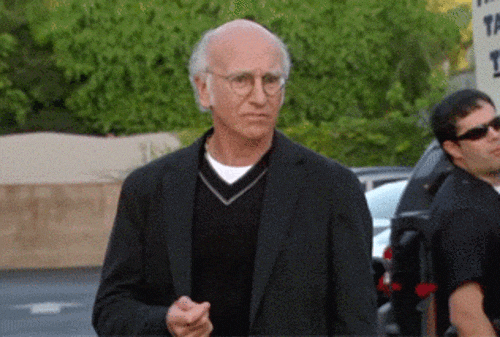 We all love jeans with ripped knees, they're a staple in everyone's wardrobe, however we feel Pretty Little Thing may have taken it too far by putting rips in the bum of a pair of jeans.
The 'Distressed Bum Rip High Waisted Skinny Jean' comes in two colours (lucky us), black and blue.
We feel strongly that this lady here might be the only person in the world who can pull these off.
If you feel like taking a fashion risk and wearing these out on Saturday night, they'll cost you €35, not extortionate but bare in mind you are paying to be missing the arse of your jeans.