Victoria's Secret Has Hired Its First Openly Transgender Model
It seems the company is trying to rebrand.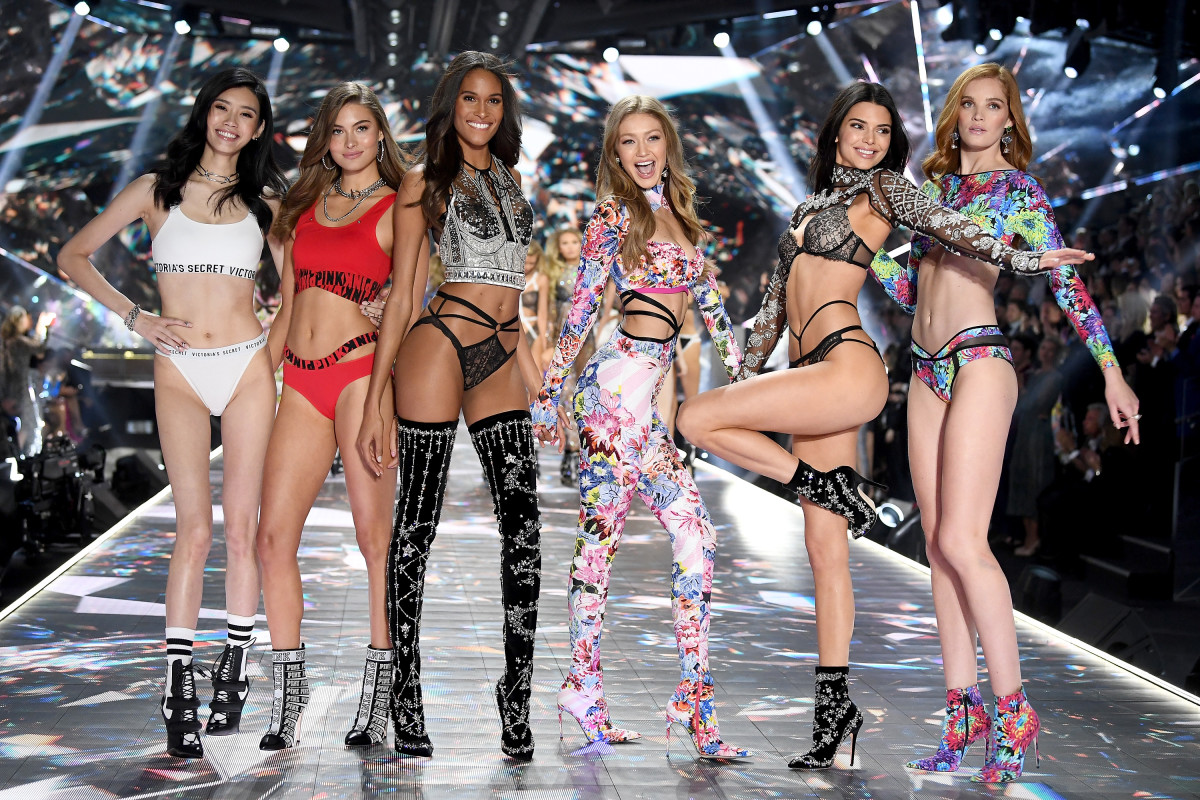 Valentina Sampaio has become the first openly transgender model to work with lingerie giant Victoria's Secret.
The company seems to be aiming for a rebrand after getting roundly criticised for its lack of diversity, both in campaigns and on the catwalk at the annual Victoria's Secret Fashion Show.
The 22-year-old Brazilian, who has appeared on the cover of Vogue and Elle, posted a photo that shows her sitting backstage at a photoshoot for the brand's sister line PINK.
Valentina's agent Erio Zanon confirmed the hiring to E! News, saying she is "proud to represent her community" and "hopes this opportunity shall be another step to break barriers".
VS Angel and fellow Brazilian model Lais Ribiero tweeted on Saturday: "First transgender to shoot with VS! Makes me so happy."
Victoria's Secret has been struggling over the past few years – ratings for the 2018 fashion show reached an all-time low, and the brand has faced declining sales and store closures.
Model Shanina Shaik recently implied that the show won't take place at all this year, telling Australia's Daily Telegraph that they're "trying to work on branding and new ways to do the show, because it's the best show in the world".
There has also been much criticism of the brand's seeming refusal to move with the times and embrace diversity in size and gender. This was compounded by an interview with chief marketing officer Ed Razek, in which he said plus-size and transgender models didn't fit with the Victoria's Secret 'fantasy'.
"Shouldn't [VS] have transsexuals in the show? No. No, I don't think we should. Well, why not? Because the show is a fantasy," he told Vogue ahead of last year's fashion show.
Interestingly, today it was announced that Razek has retired. This may be a sign that the company is ready to move on – but have the customers already gone?
Have your say
More like this