15 Trending Books That Will Make The Perfect Gift This Christmas
Stocking fillers - sorted
The countdown to Christmas is most certainly on, and the pressure to get gifts sorted is also mounting. While bits and bobs are lovely gifts to receive, we're here to remind you that sometimes, the greatest gift of all can be a book.
You're giving someone the chance to sit down, unwind, and get lost in a reality that's different from their own – that's something a shower set can't do. But, it can be hard to know where to start when it comes to buying a book for someone.
Whether they're into, memoirs, mystery, or contemporary fiction, we've rounded up 15 of the best books 2021 has to offer – sure to earn you the title of 'best gift-giver of the year'.
1. Animal – by Lisa Taddeo
2. Aisling and the City – by Emer McLysaght and Sarah Breen
3. The Other Black Girl – by Zakiya Dalila Harris
4. You Have A Match – by Emma Lord
4. Careless – by Kirsty Capes
6. Rememberings by Sinead O'Connor
7. Malibu Rising by Taylor Jenkins Reid
8. Beautiful World, Where Are You – by Sally Rooney
8. The Echo Chamber – by John Boyne
9. The Beauty Of Living Twice – by Sharon Stone
10. Luster – by Ravel Leilani
11. Girl A – by Abigail Dean
12. The Guinness Girls, A Hint Of Scandal – by Emily Hourican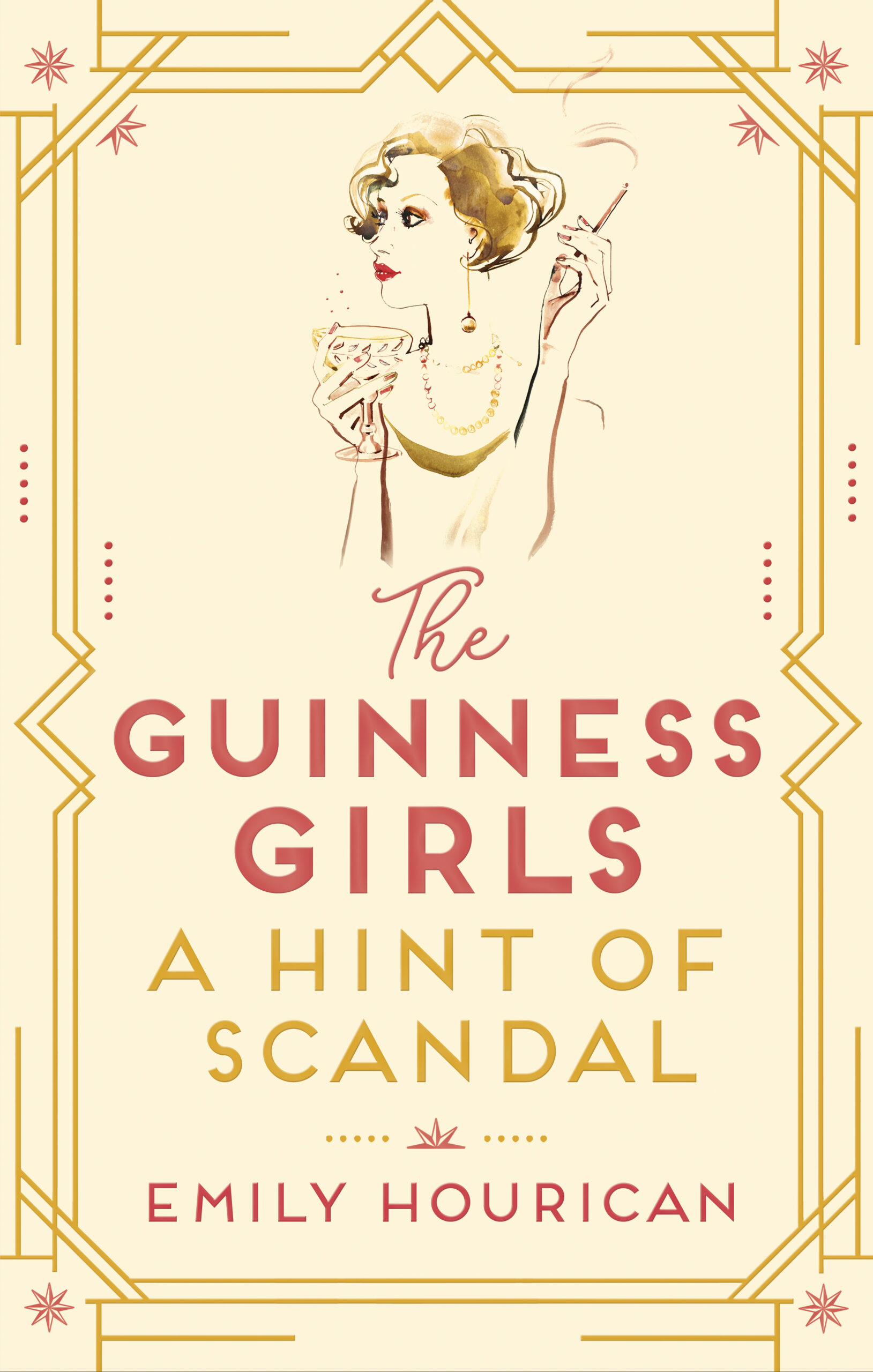 13. Other Women – by Cathy Kelly
14. Donal Skehan Everyday Cook
15. A State Of Emergency – by Richard Chambers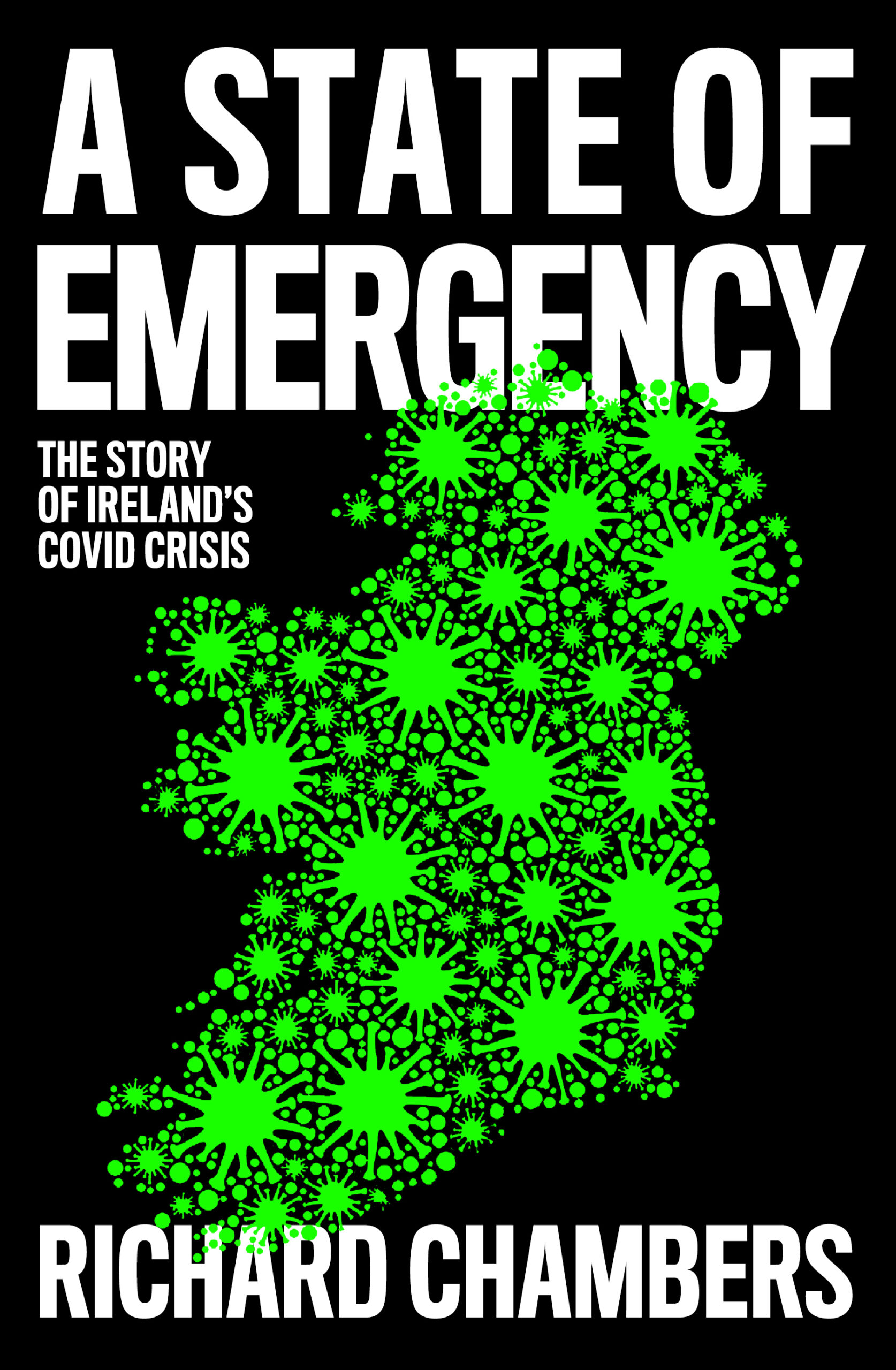 Have your say
More like this