Here's Your Gift Guide For Your Parents
They're the hardest people to shop for, but we've cracked the code.
There are two people who are impossible to shop for every Christmas – and it's your parents.
Why are they just so damn difficult to shop for? I hear you cry. Well, firstly they claim that 'don't want much', but you and I both know that's not true, secondly, they're the people who gave you literal life, so a mug and body-wash set probably just won't cut it, and lastly, what do they even like?
But this year, we think we've cracked the code. Your parents can usually seem like the people who have it all, so present shopping requires you to think outside of the box. Get sentimental and thoughtful on them, and buy them gifts that they didn't even realise they wanted. Things that make their every-day lives that little bit nicer.
Here's where to get started:
For the parents who like to stay home
Chess – Classic – €42
NeoPix Mini Projector – €129.95
Striped blanket – €34.99
For the parents who like to travel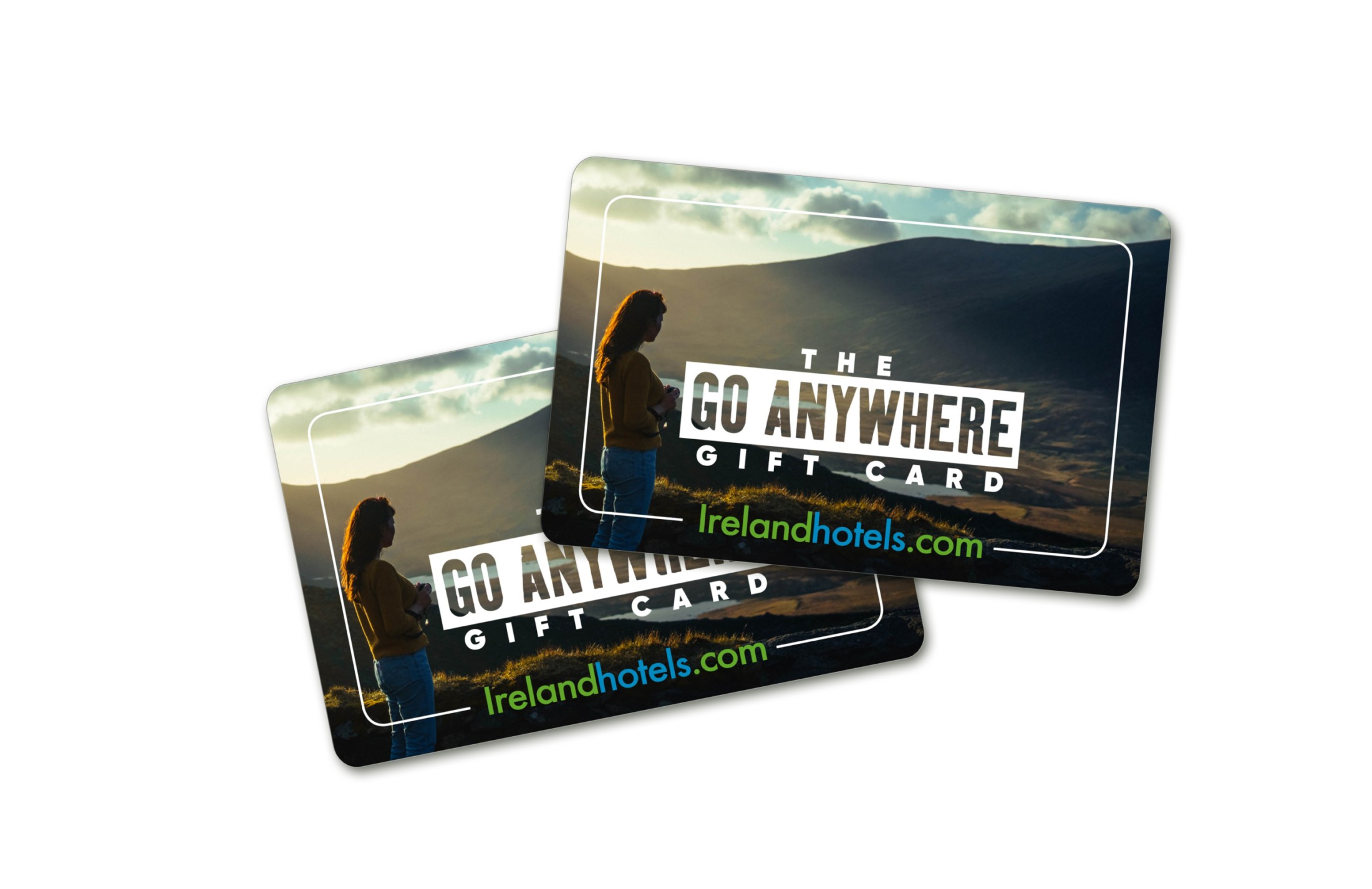 Hattie Teal Green Zebra Print Weekend Bag – €72 
Sleep Mask – Black – €37,95
For the house proud parents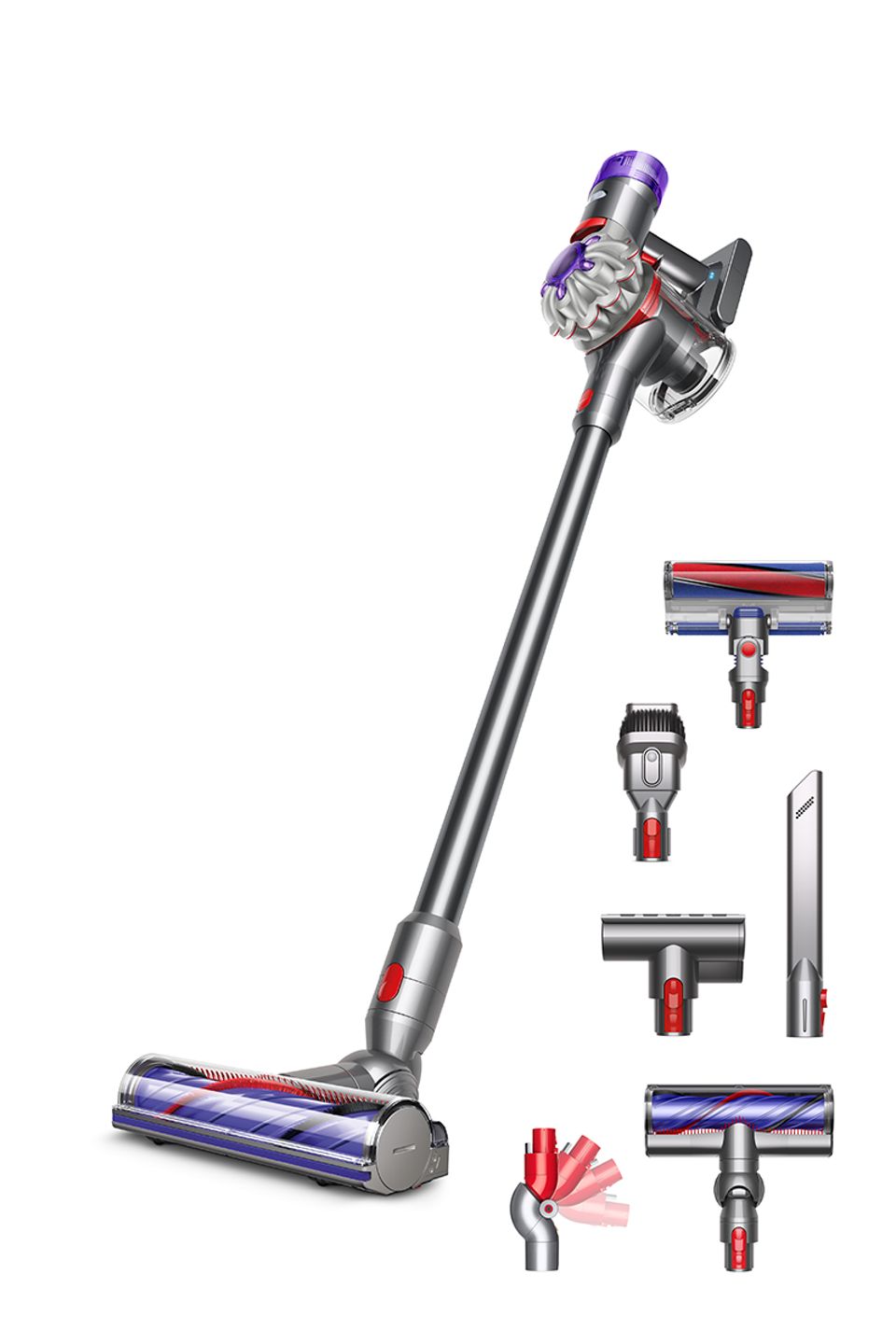 Dyson V8 Absolute vacuum – €399.99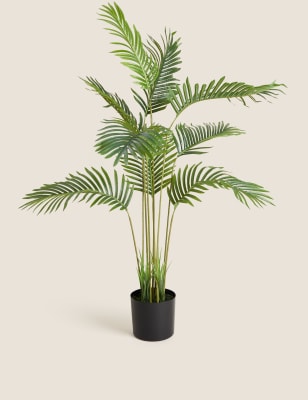 Artificial Floor Standing Palm with Pot – €50.40
'THIS IS OUR PLACE' PERSONALISED RISO PRINT – FROM €50
For the techy parents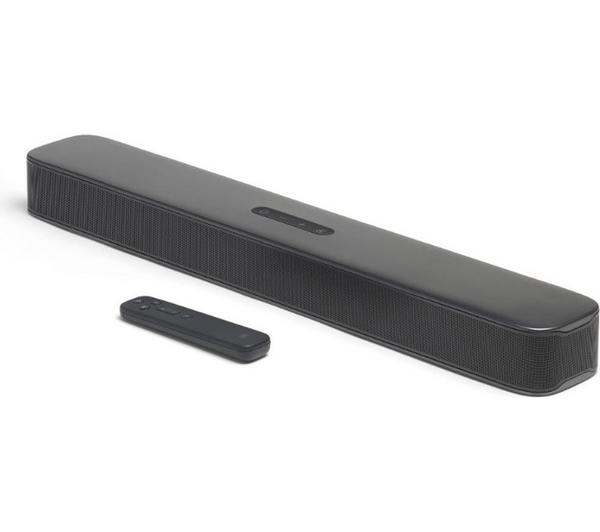 JBL Bar 2.0 Compact Sound Bar – €119.99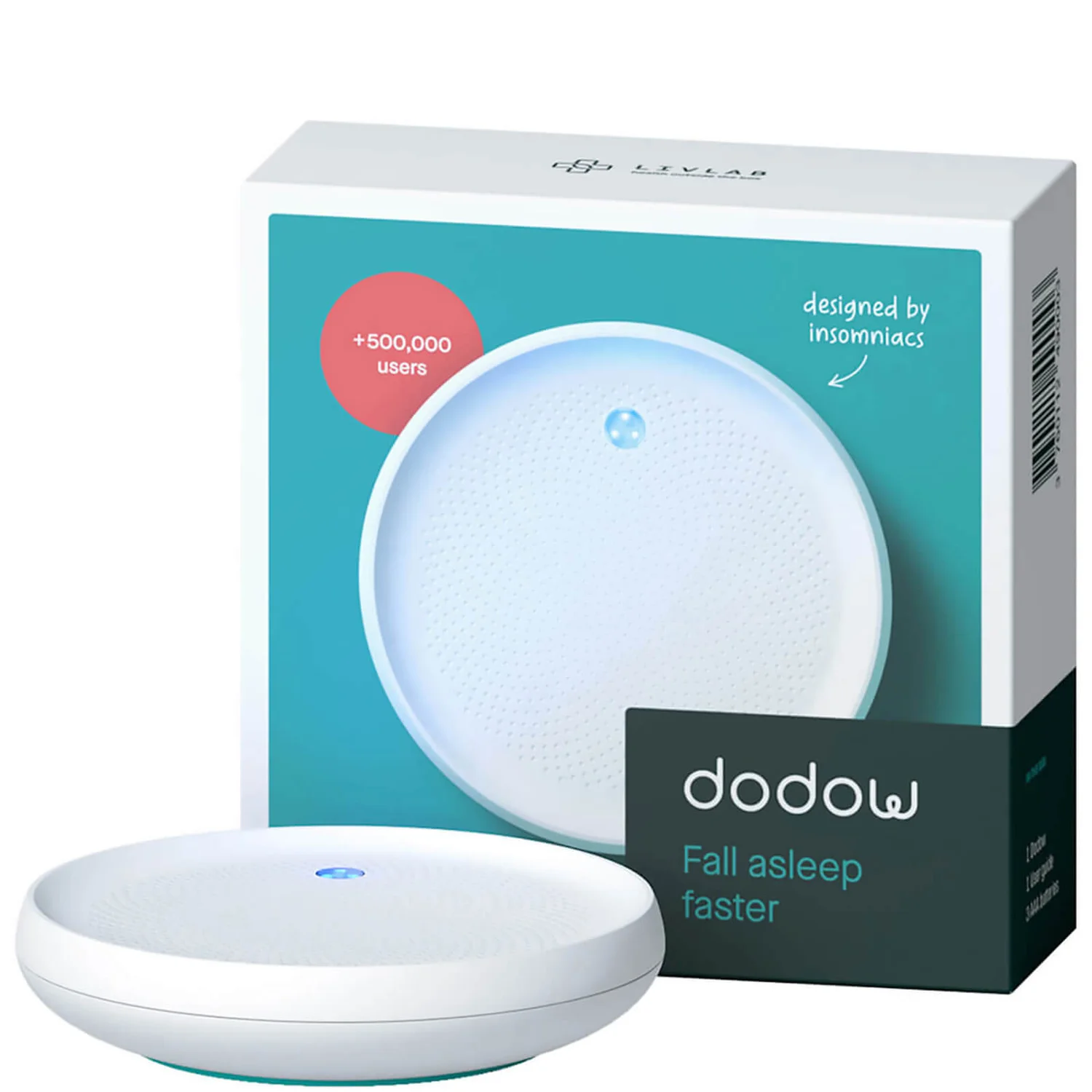 DODOW DODOW – SLEEP AID DEVICE – €56.40
Fitbit Luxe – €129.95
This page may use affiliate links 
Have your say
More like this