It's Official: Teaching Is One Of The Most Sleep-Deprived Professions Out There
A study has shown stress is the most common factors keeping people awake at night.
As we get older, a good night's sleep seems like gold dust. There are so many things that can stand between us and a decent sleep, such as stress, the food we're eating, our caffeine intake, having kids, etc.
And what's usually the biggest cause of stress? Our careers. According to new research by Hillarys, the amount of sleep you get at night is heavily dependent on your job.
In the British based survey, 4,596 people were asked whether they thought they got enough sleep each night, to which just 11% replied yes. The remaining 89% believed they get less sleep than they need.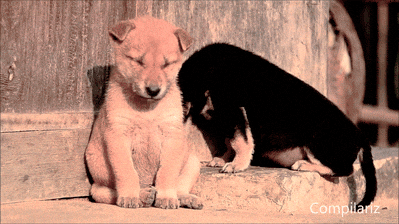 After asking how many hours' sleep individuals get a night on average, the research found that healthcare professionals get the least amount of sleep, and those in the hair and beauty industry get the most.
The following five industries were revealed to be those that receive the least amount of sleep:
Healthcare – 4 hours 15 minutes
Law enforcement – 4 hours 30 minutes
Teaching – 4 hours 35 minutes
Journalists – 4 hours 50 minutes
Hospitality – 5 hours
The five industries to work in if you want to get a decent kip every night are:
Hair and beauty – 9 hours 40 minutes
Telemarketers – 8 hours 45 minutes
Insurance – 8 hours 20 minutes
Retail – 8 hours 15 minutes
Construction – 8 hours 10 minutes
Having previously worked in retail for three years of my life, I can personally disagree with that one.
44 per cent of correspondents said that stress was the most common factor keeping them awake at night, followed by 19 per cent who cited caffeine consumption to be the issue.
Have your say
More like this