It's been an incredible but emotional few years for Jill in terms of her health, but another momentous occurrence last year was her engagement to Sean, her partner of five years. "It's just such a huge achievement in my life to be able to get married, still I can't believe it.
"For the majority of young girls it's all they ever dream of, but I was never like that because I didn't think I'd be alive to see that day. It's huge for my family and to me, it's monumental to be able to get married and experience all these things that I wouldn't have gotten a chance to do without my donor," she adds.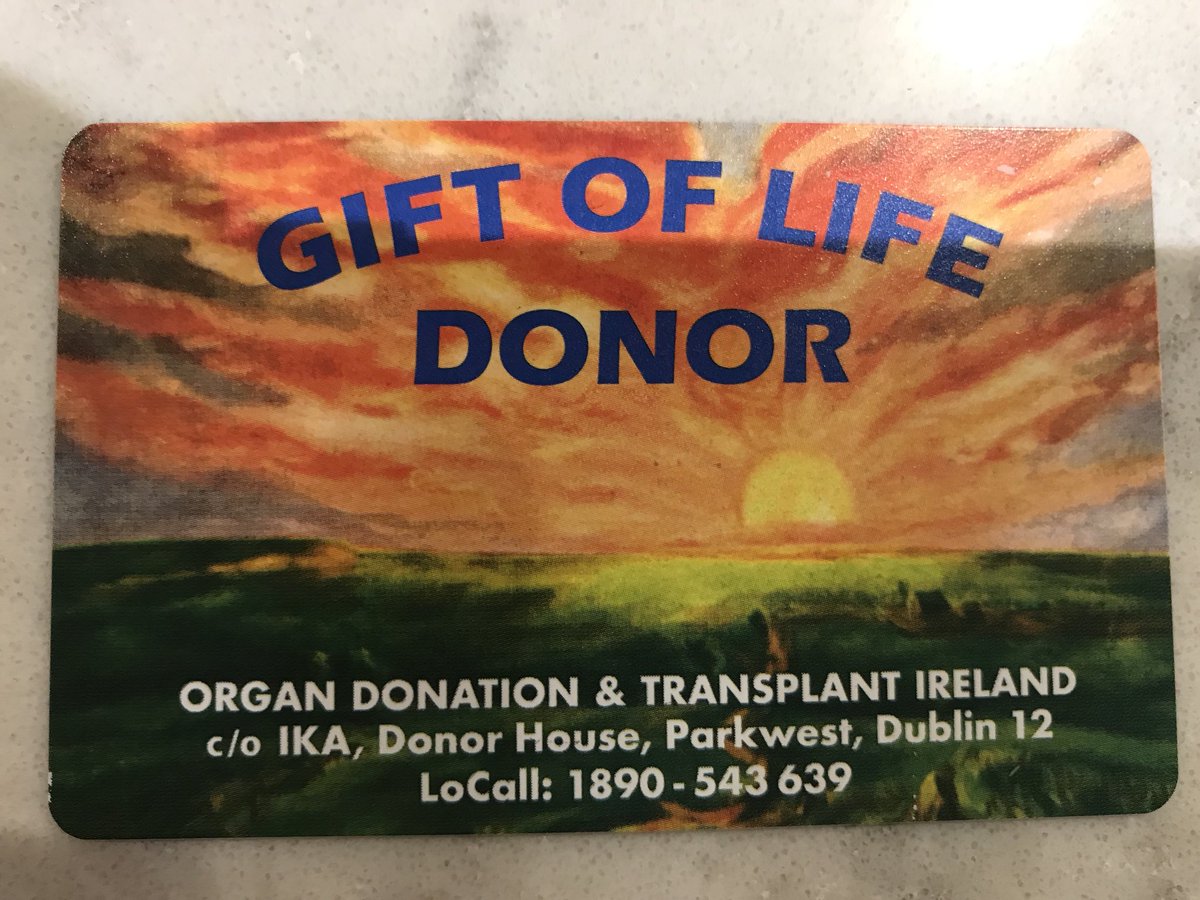 The couple will tie the knot on September 19th this year, which will mark six years since Jill's transplant. "I was able to get my life back and meet my partner and we've so much to look forward to, so I am forever thankful and grateful to be given a second chance at life," she revealed.
The Irish Kidney Association, which advocates for organ donation awareness, has stressed that having a conversation with your family is crucial as it ultimately makes the family's decision easier at such a terrible time. "Imagine if a relative of yours was very ill and needed a transplant. It can happen to anyone," said Maeve's mum Sylvia. "There are a very limited number of circumstances where it would be possible for your organs to be donated. Make it easy on your family by letting them know your wishes. The organ donor card will only start the conversation. The family need to know and understand your wishes."
Jill reiterates by explaining that the more we talk about organ donation, the more educated and prepared we can be in these situations.
I always tell people, you may not need an organ donation at this time in your life but you never know when you or a loved one will, and if you're willing to receive one you should be willing to give one. Discussing your wishes with your loved ones means that in the event that something tragic does happen, your legacy lives on. One person can save up to eight people's lives – that's just incredible. They are definitely heroes because they have given others a second chance at life.
To sign up for an organ donor card, free text the word DONOR to 50050